Wattsense
Seamless LoRaWAN integration with Wattsense and Controlco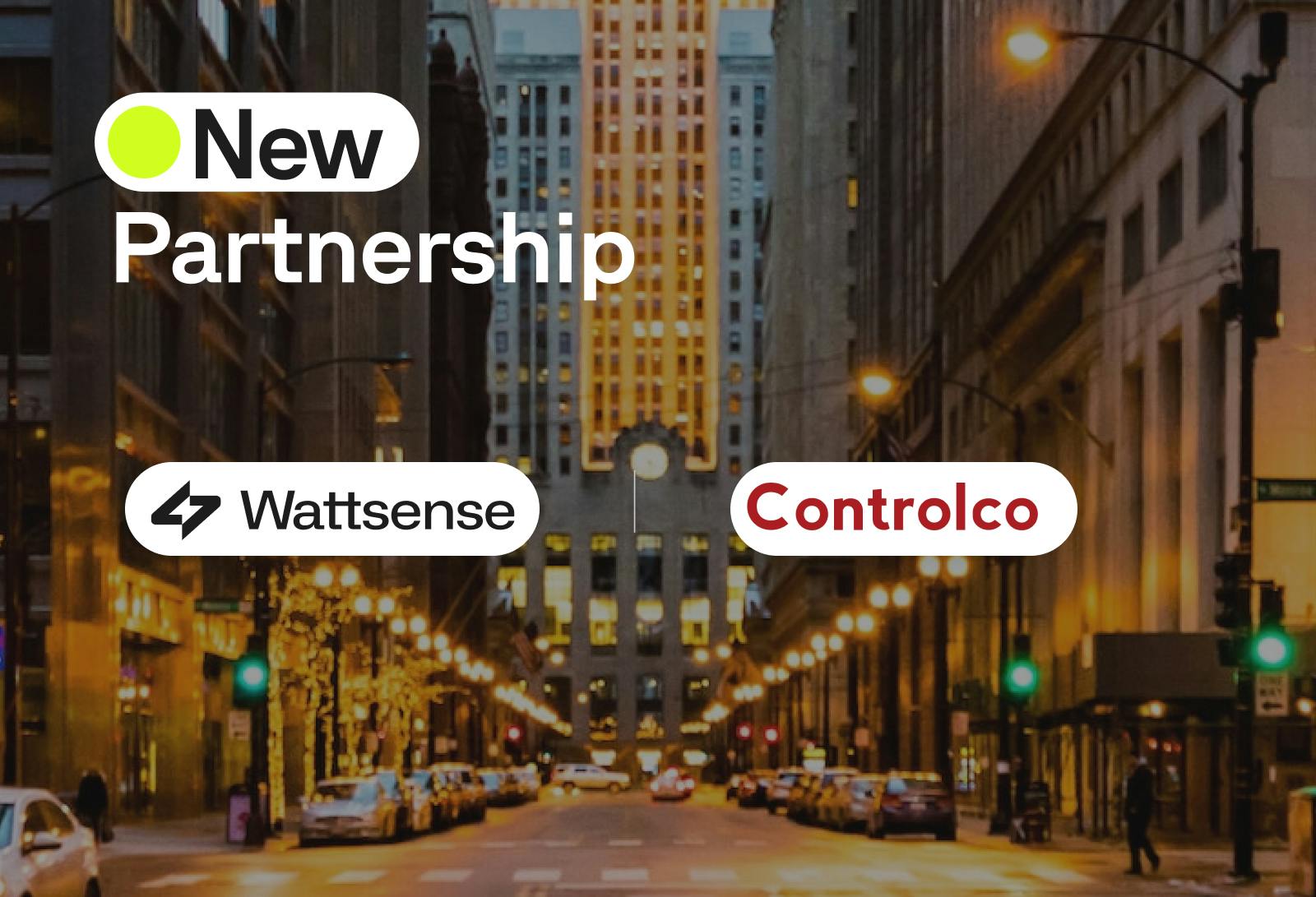 Wattsense is partnering with Controlco to power up building automation with LoRaWAN and IoT integration in North America,
Founded in 1958, Controlco has a rich history of providing top-tier solutions from the most reputable brands in the industry. Recognizing the burgeoning demand for a product that effortlessly bridges the gap between LoRaWAN and BAS protocols such as BACnet, Controlco has partnered with Wattsense to provide its customers with a cutting-edge connectivity solution.
Wattsense delivers services that unlock the full potential of building performance. With a mission to facilitate the digital transformation of facilities, Wattsense's technology offers a streamlined approach to optimizing building operations, reducing energy consumption, and contributing to a more sustainable future. The Wattsense technology easily integrates with various building systems and facilitates using LoRaWAN and IoT, ensuring a smooth transition to smart, energy-efficient spaces.
Jason Dewar, the owner of Controlco, expressed enthusiasm about the collaboration, stating, "This partnership with Wattsense is a testament to our commitment to providing our customers with the latest and most innovative solutions in building automation. We see a growing need for technologies that can deliver LoRaWAN in smaller and medium-sized buildings, and Wattsense is at the forefront of addressing this demand. Together, we are well-positioned to empower our customers with advanced connectivity solutions."
 Romain Philipon, Global Account Manager at Wattsense, also shared his thoughts on the partnership: "Collaborating with Controlco is an exciting prospect for Wattsense. With our innovative technology and Controlco's established presence in the market, we look forward to delivering unparalleled solutions that make it possible to transform traditional buildings into smart ones."
For More Information: To learn more about the Wattsense solution in partnership with Controlco, please visit: https://controlco.com/