Make buildings more connected, so others can operate them better.
Buildings in the EU are responsible for 40% of our energy consumption and 36% of greenhouse gas emissions. 
At Wattsense, we believe that to reduce those hard-hitting numbers and positively change our environment, we must bring technology, mostly reserved for new or large facilities, to smaller and medium-sized buildings. 
Wattsense gives property owners the power to make their buildings more sustainable.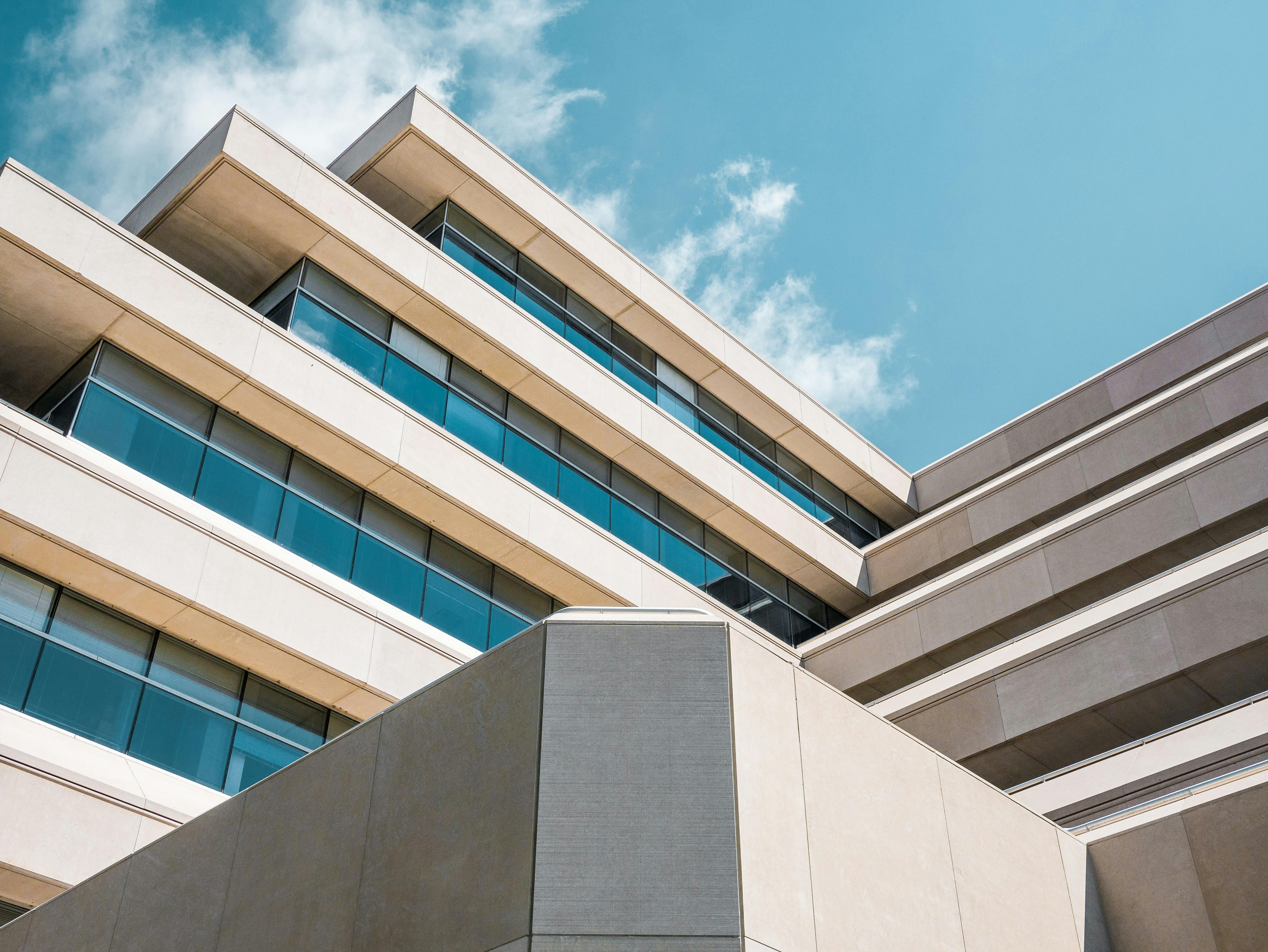 We simplify the technical management of buildings so that owners and managers can optimize energy efficiency, maintenance, and comfort.
At Wattsense, we want to solve one of the biggest problems for the property sector, digitally transforming existing buildings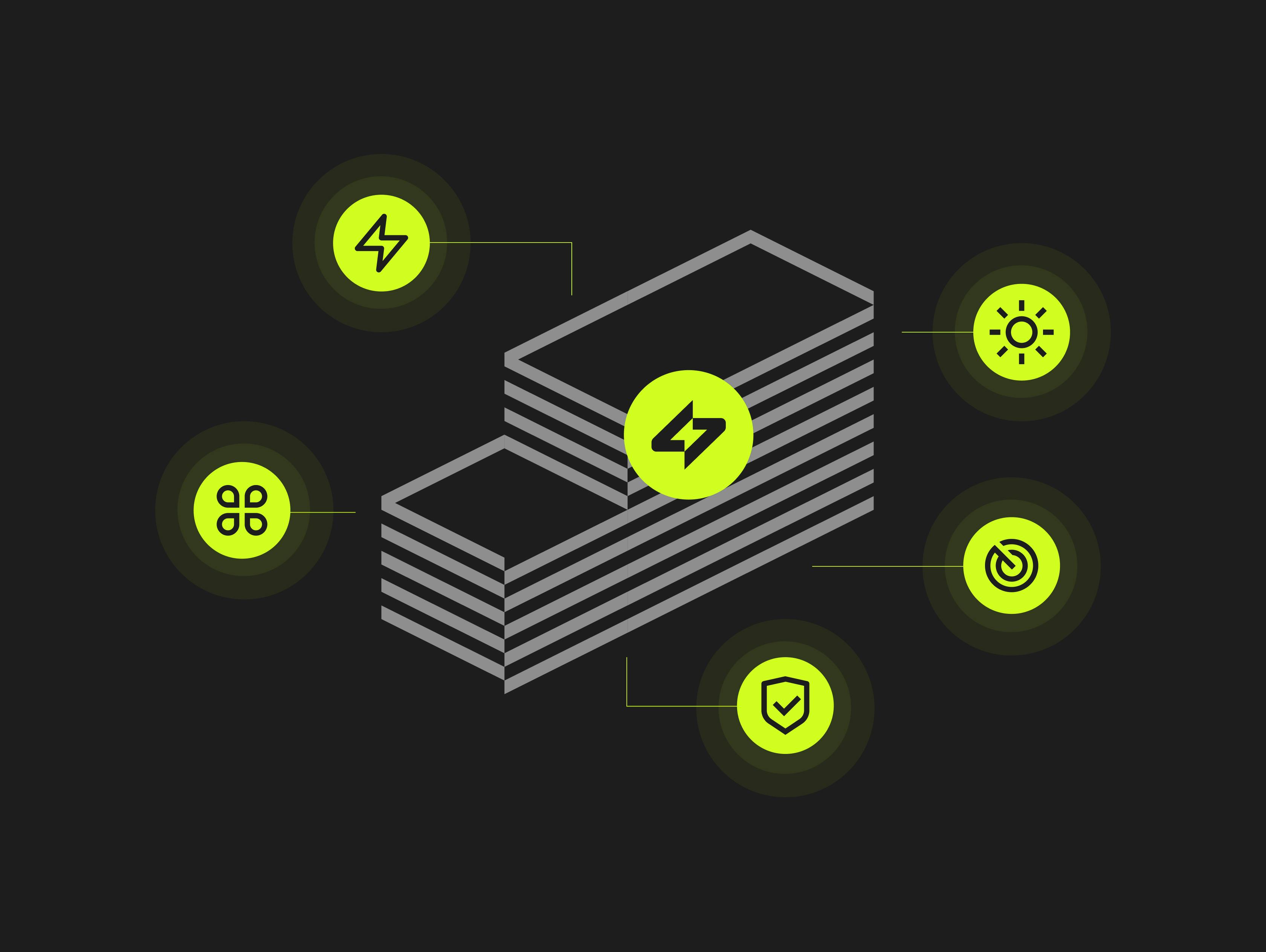 Our commitment
Say goodbye to the hassle of managing multiple systems and data silos.
We connect all equipment and sensors and gather the data in one place.
Make strategic and impactful decisions with ease.
Get real-time data access and solve problems before occupants complain. No more guessing and missed opportunities.

Choose Wattsense for a flexible service that saves you time, money and complexity.
Experience the benefits of modern building management to comply with government regulations.
Want to learn more about Wattsense?

Our product is already sold all over the word
A bit of history …
2017

The internet has profoundly transformed the world economy, and still, the vast majority of building assets are disconnected and underperforming, causing deficiencies for occupants, service providers, and owners. On a mission to make buildings more efficient and open to new integrations, Louis Vermorel founded Wattsense.
2018

Wattsense successfully raises its first round of funding, amounting to €730,000. It moves into new offices and celebrates its first anniversary with a growing team. 
2019
Nothing stops us! Wattsense raised a second round of funding, this time for 2.3 million euros.
2021
A significant year for Wattsense, as it marks its acquisition by Siemens Smart Infrastructure to boost IoT systems for small and medium buildings.
2023
Wattsense continues to develop its product in autonomy, presenting its new visual identity and welcoming its 30th team member.
Meet our Management Team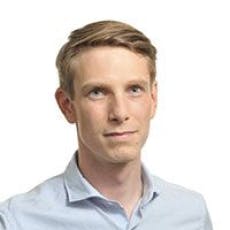 Louis Vermorel
CEO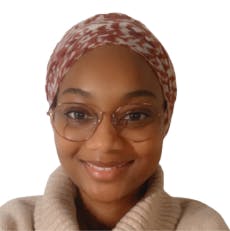 Ramata Martin
Head of People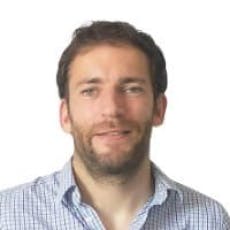 Julien Herbin
CPO
Mohamed Zenadi
CTO
Want to know more about us?