Improve
energy performance and occupant comfort
Win more deals by quickly deploying IoT solutions, reducing operational costs and the energy bill.
Get a demo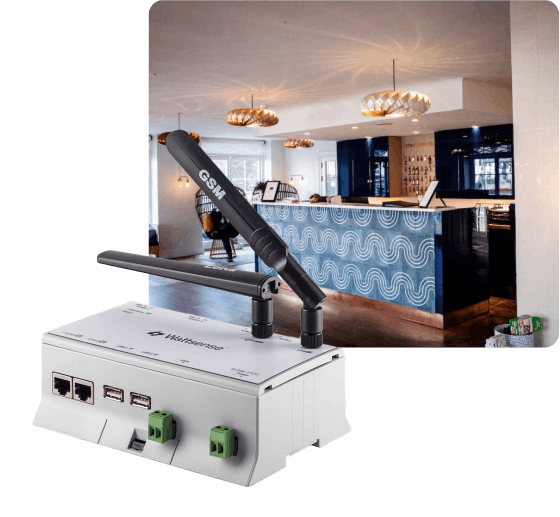 They are using Wattsense Create better FM strategies with quick data access
Get instant comprehensive data from all your equipment. Swiftly address emerging issues, predict potential system failures and fine-tune the performance for optimum efficiency.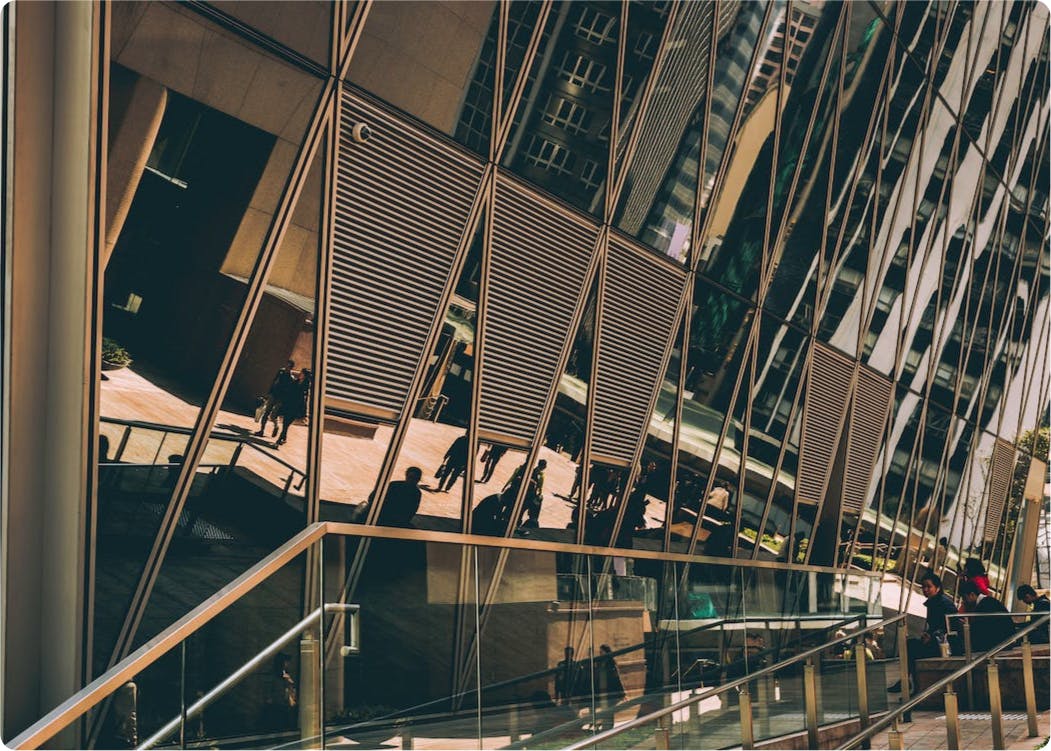 Wattsense for Facility Managers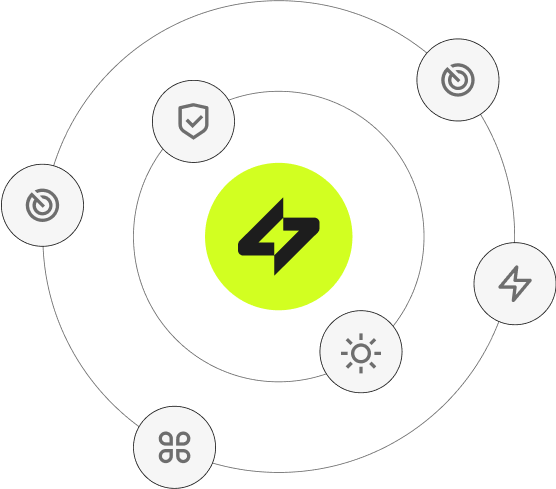 Lower operational costs
No more monthly trips to collect energy consumption data from your clients meters.
Exceed the expectations of energy contracts
Achieve higher energy performance. Collect relevant data and control BMS.
Stand out from the competition
Deliver real-time monitoring services with IoT solutions that are breaking new ground.
Use any digital service
Deploy building maintenance and energy management apps in no time.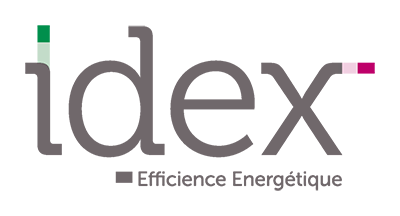 "We chose the Wattsense solution because of the simplicity of its installation, and its ability to connect equipment in a boiler room via the internet, keeping costs under control."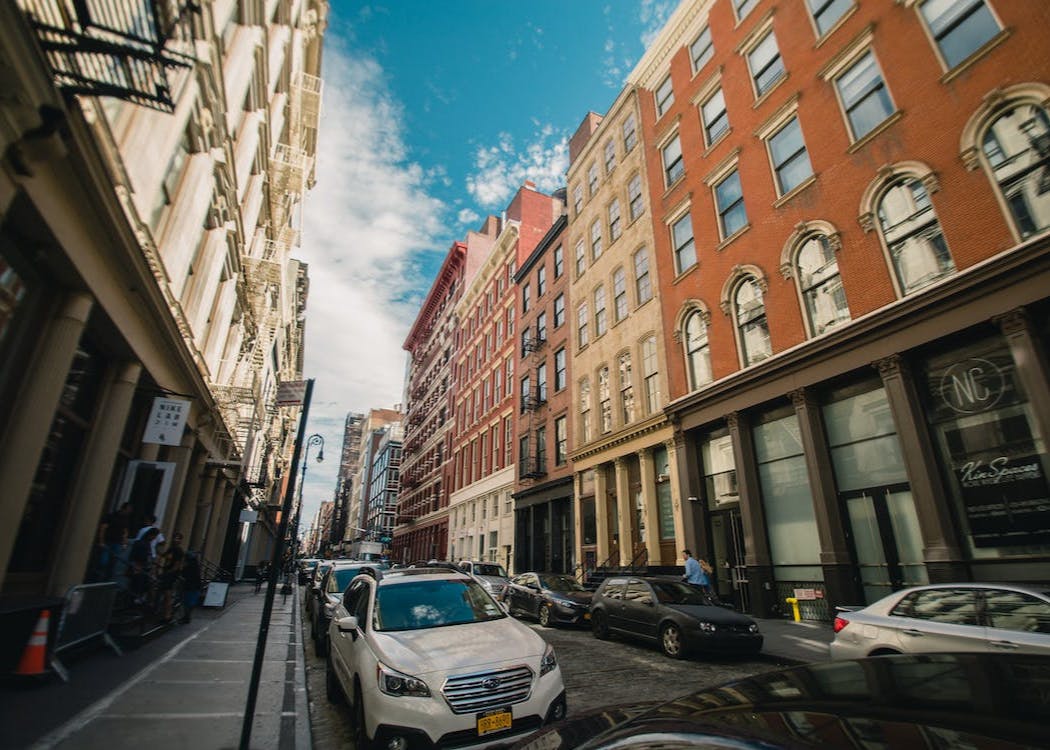 Key advantages of the Wattsense solution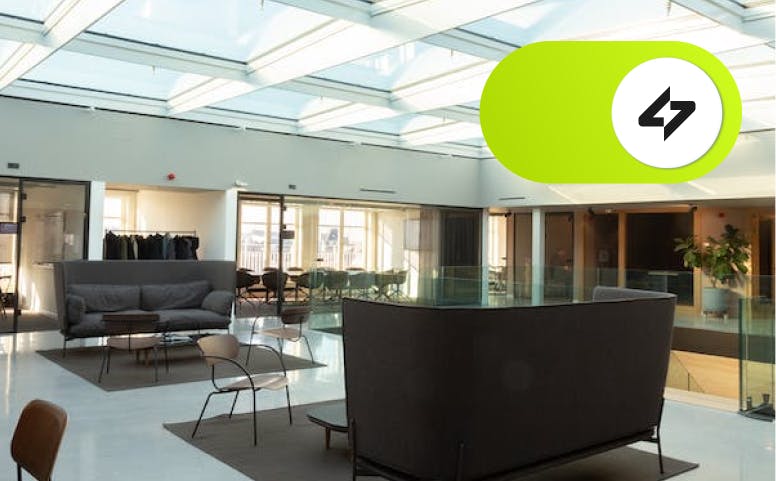 Fast installation
With the Wattsense service it will only take 30 minutes to set up an automation network. If you have a hard time believing it, let us show you. 
Flexible solution
For all buildings and all use cases with a variety of pricing plans to match the diversity of your projects.
All in one
Our service is replacing 4 hardware devices: edge device, multi-protocol PLC, modem and IoT gateway.
Customer success
We go beyond the ordinary to make the projects of our customers a success. Try us!
Our products
With a single hardware, the Wattsense solution can be used as two products depending on your needs:
Collect data on-premises or through your private Cloud network.
Live data

Configuration

Logs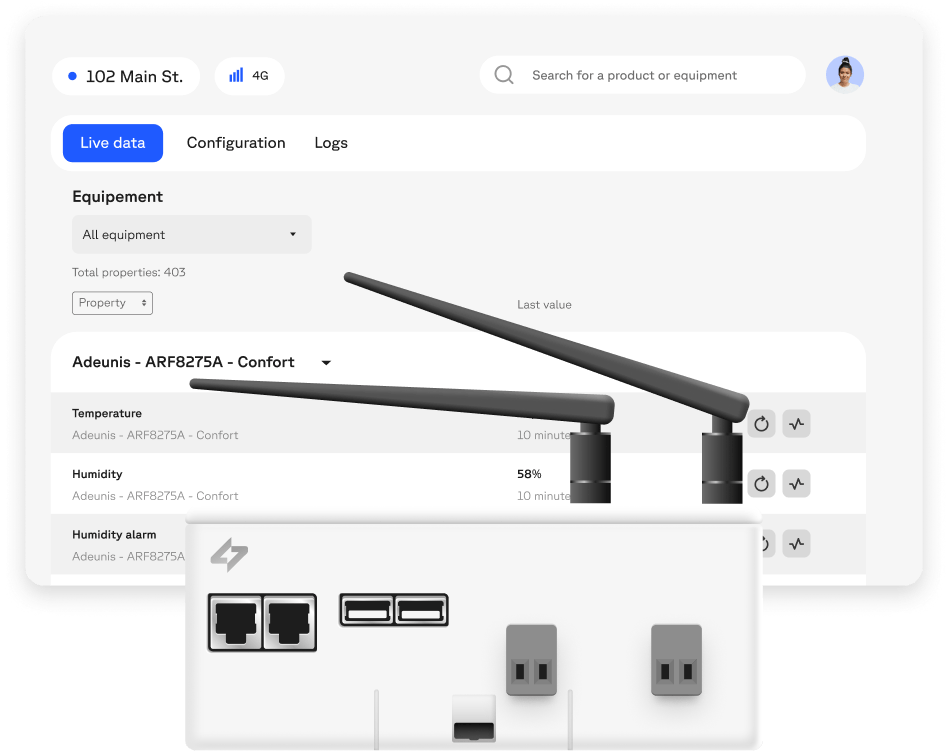 Set up alarms, graphs and schematics. Collect data and communicate with your equipment remotely.  
Dashboards

Graph

Live data

Alarm

Configuration

Archives

Logs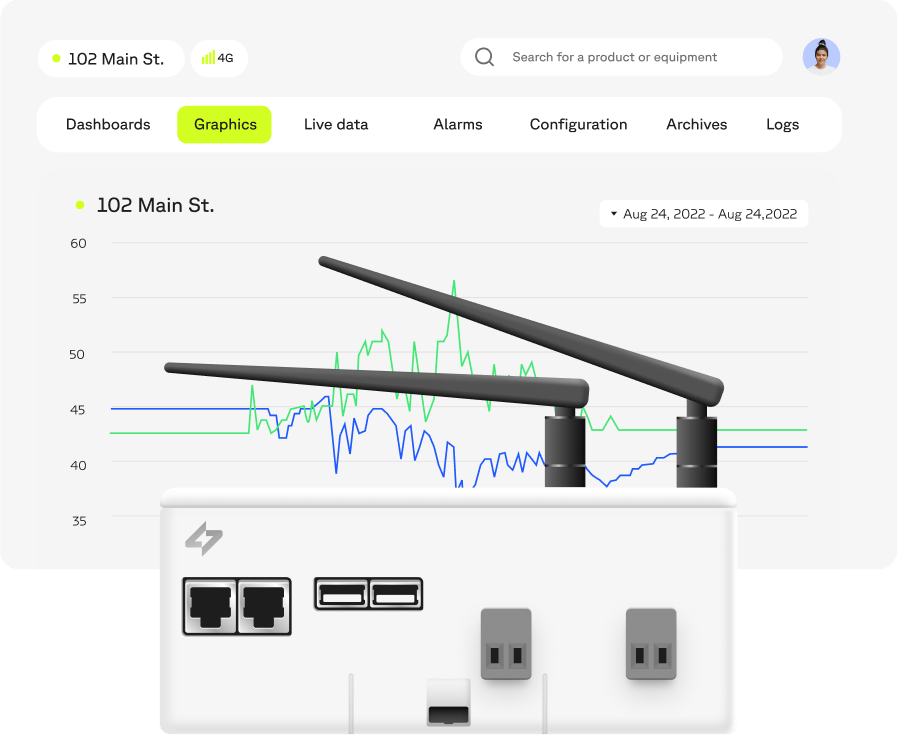 Unlock the potential of Facility Management technologies