Easily transform
your properties into Smart Buildings
Collect and share data from your buildings, offer occupants more comfort while creating value.
Get a demo
They are already using the Wattsense solution of EU building stock is considered "energy inefficient"¹
of commercial buildings occupants are thermally dissatisfied²
Wattsense is your ultimate solution to energy inefficiency and occupant discomfort.
Our connectivity solution centralizes data from every corner of your building, laying the groundwork for strategic energy optimization and occupant comfort. With the Wattsense solution, you gain real-time, remote control over all your equipment and sensors, from heating and air conditioning to lighting. Plus, our unparalleled compatibility with a multitude of protocols and devices allows you to cost-effectively introduce IoT into your buildings.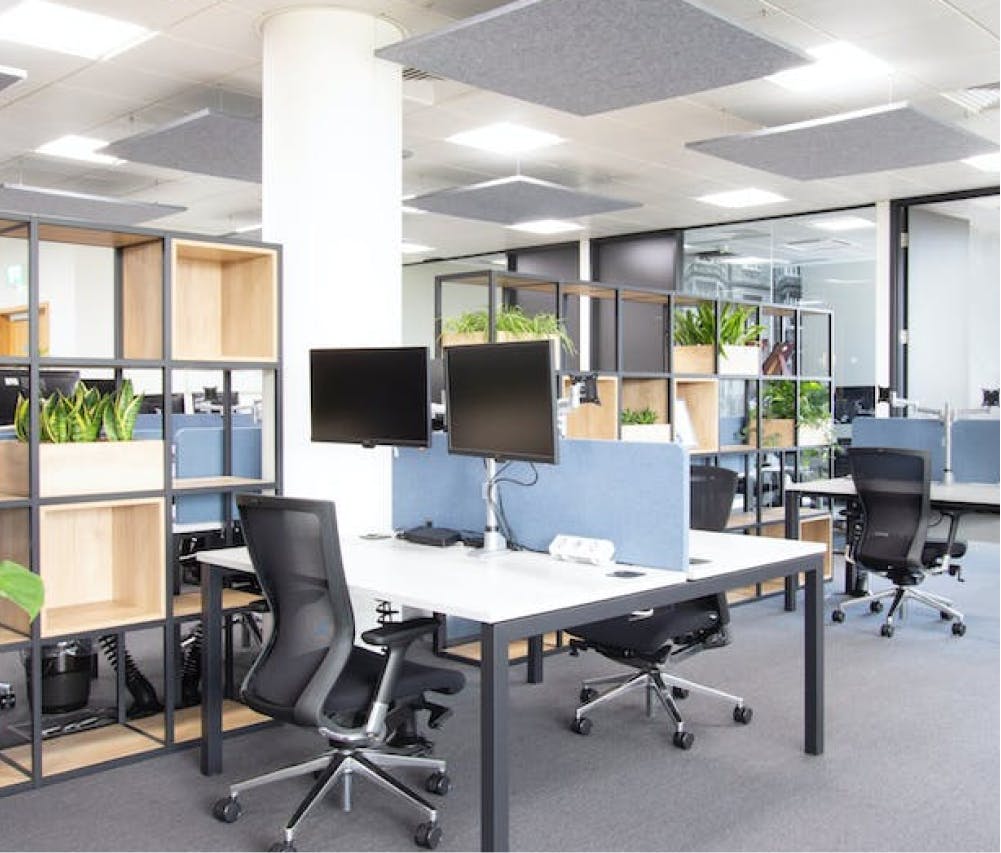 Key Advantages of our solution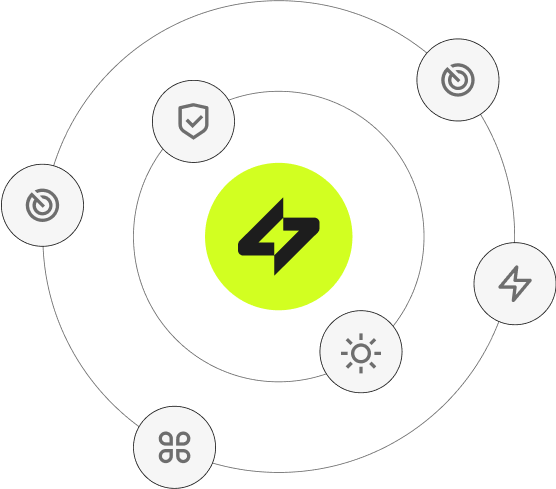 Upgrade your building
Integrate innovative services and applications to better manage buildings. 
Centralize your equipment's data
Easily share the data with every stakeholder: facility managers, tenants, integrators, etc.

Affordable and open service
Connect any device, equipment or BMS at a price that provides value to all building sizes.
Gain control of your BMS
The freedom to upgrade or modify your BMS whenever you want

"The Wattsense solution allowed us to streamline subscription costs by centralizing all of the sensors on a single interface."
Accurate and accessible building monitoring for better property management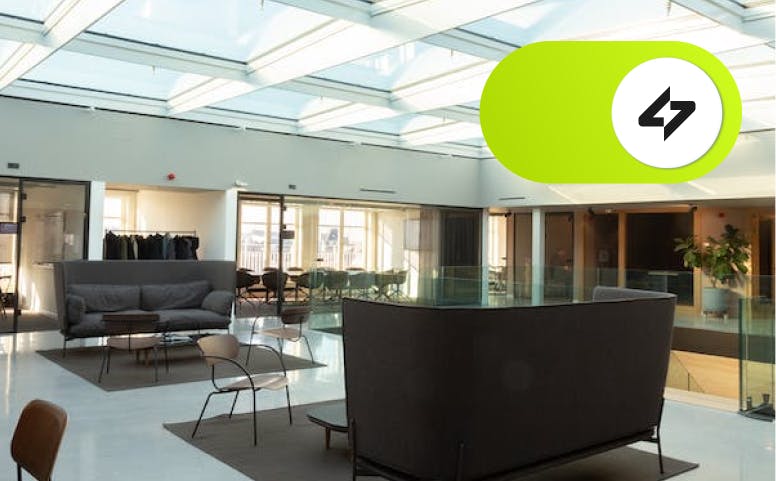 Fast to deploy
With the Wattsense service it will only take 30 minutes to set up an automation network. If you have a hard time believing it, let us show you. 
All-in-one
For all buildings and all use cases with a variety of pricing plans to match the diversity of your projects.
Flexible solution
Our service is replacing 4 hardware devices: edge device, multi-protocol PLC, modem and IoT gateway.
Customer success
We go beyond the ordinary to make the projects of our customers a success. Try us!
Our products
With a single hardware, the Wattsense solution can be used as two products depending on your needs :
Collect data on-premises or through your private Cloud network.
Live data

Configuration

Logs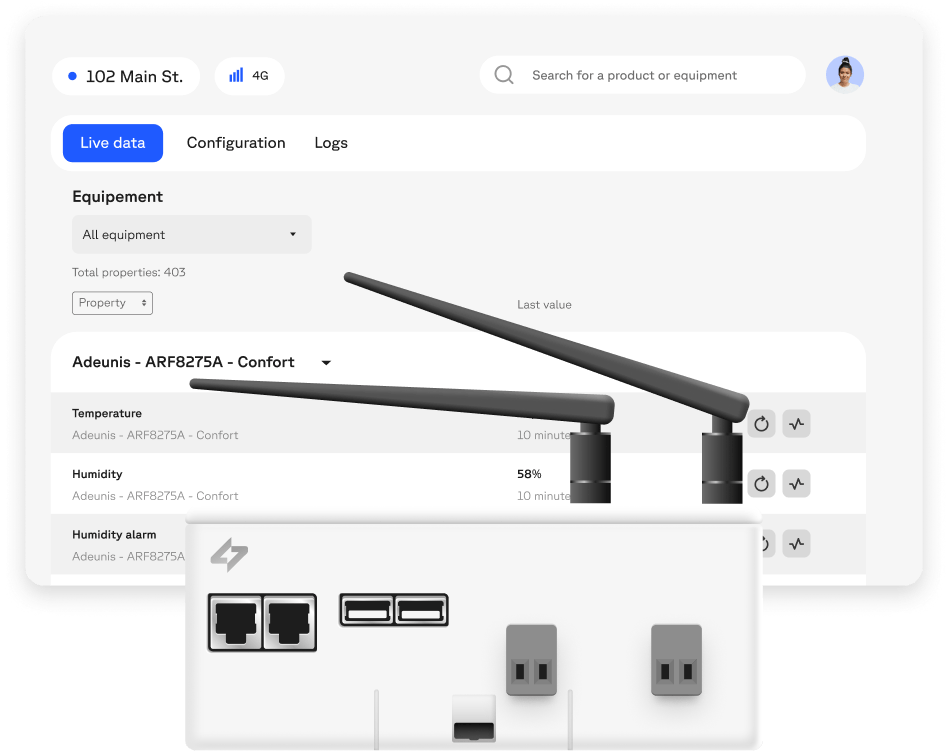 Set up alarms, graphs, and schematics. Collect data and communicate with your equipment remotely.  
Dashboards

Graph

Live data

Alarms

Configuration

Archives

Logs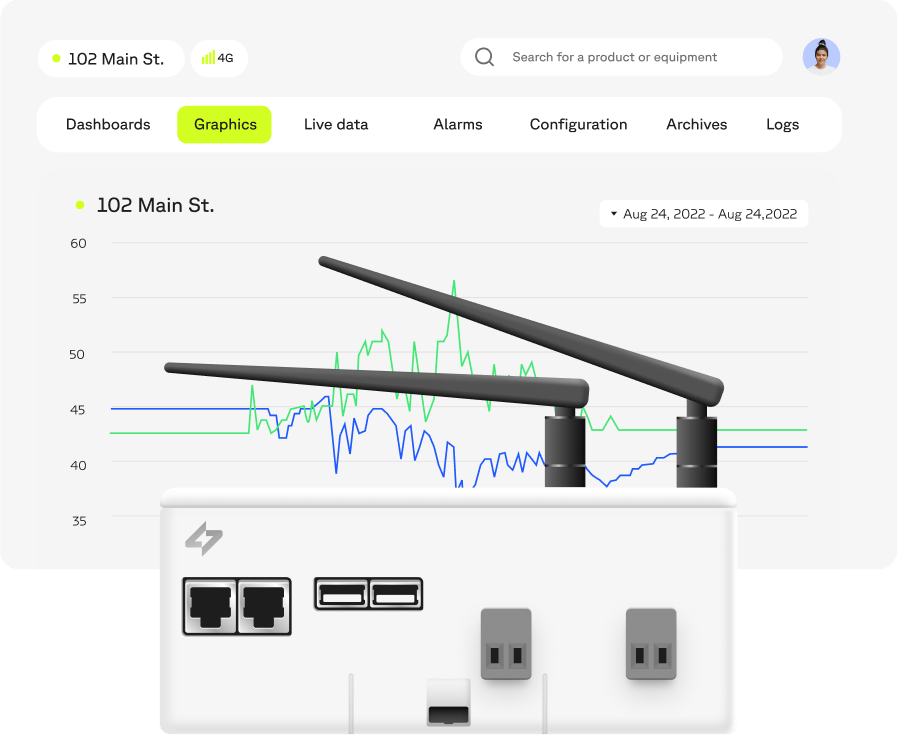 1 "In focus: Energy efficiency in buildings", European Commission, Published in February 2020, Consulted in May 2023, from
https://commission.europa.eu/news/focus-energy-efficiency-buildings-2020-02-17_en#
2 Dimension analysis of subjective thermal comfort metrics based on ASHRAE Global Thermal Comfort Database using machine learning, Zhe Wang, Jingyi Wang, Yueer He, Yanchen Liu, Borong Lin , Tianzhen Hong, Consulted in May 2023, Published in December 2019, from https://www.sciencedirect.com/science/article/abs/pii/S235271021931472X
Want to save energy and increase comfort with a quick payback?