Building Management
Energy Sobriety in the European building management sector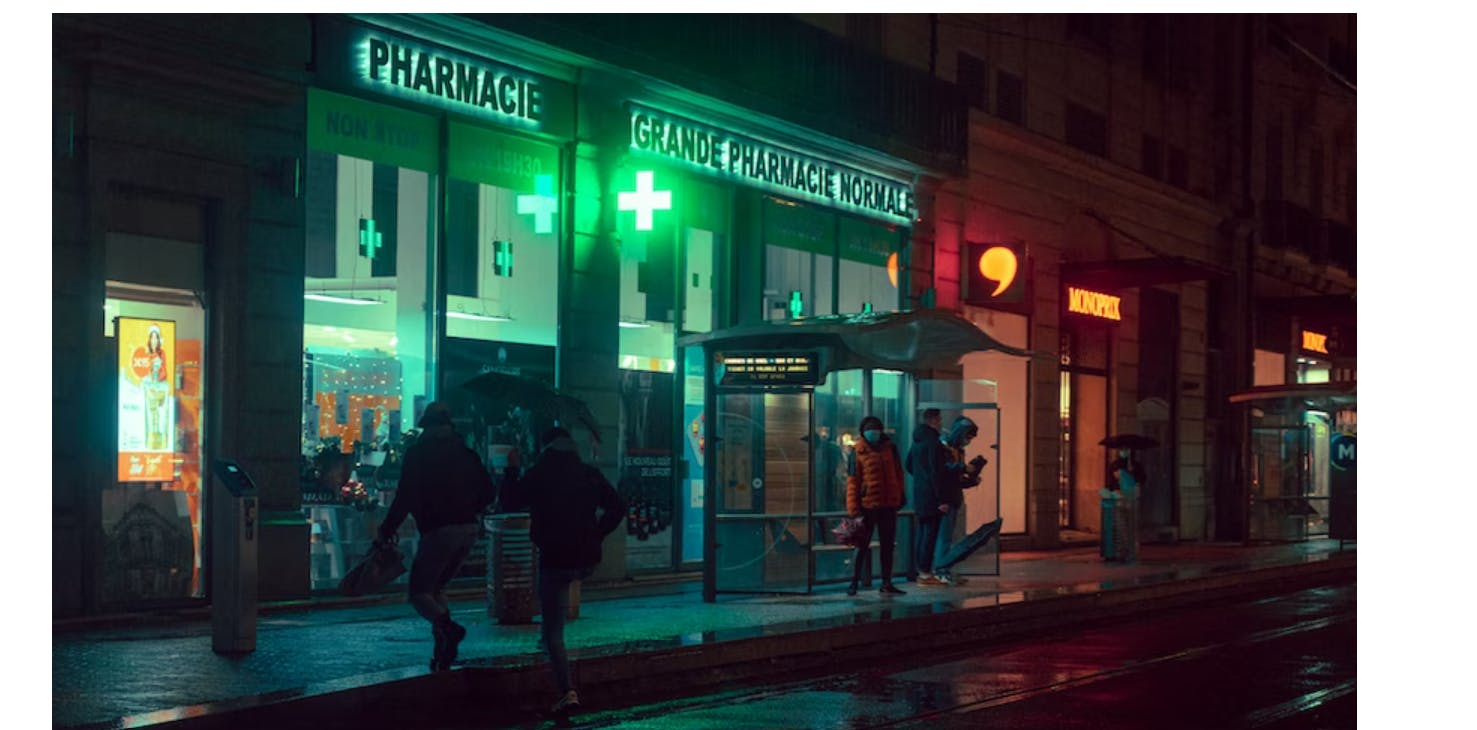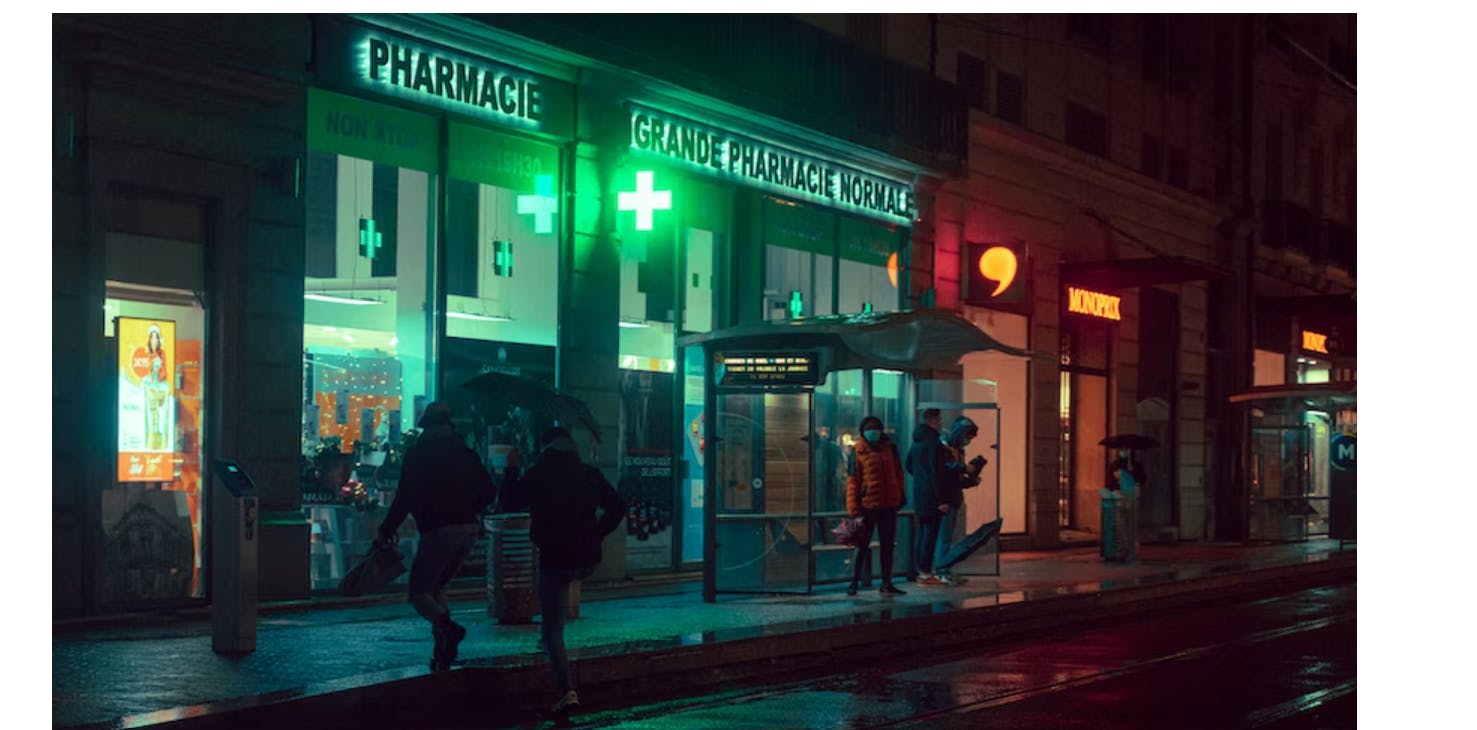 Winter is coming! As it approaches, Europe is facing severe energy challenges caused by soaring gas prices, inflation, the Ukrainian war, and post-Covid recovery.
In 2022 the energy bill in Europe hit all-time highs. As communicated by the European Commission, consumer electricity prices in the European Union are 35% higher than the previous year.
In response to these challenges, the EU, starting on September 2022, has taken action to address the energy crisis. Member countries have been required to implement and communicate to their citizen's measures to decrease energy consumption, specifically to reduce by 5% electricity demand during peak price hours and to cut through by 10% all energy use in the EU by the end of March 2023.
European governments presented energy-saving plans at the start of the fall directed to the entire population but with many responsibilities falling on the building management sector.
This post will discuss some key measures required this winter and how property owners, energy managers, and others can efficiently reduce consumption and guarantee comfort by implementing an energy-savings plan.
Energy sobriety plans in France, Germany, Belgium, and the UK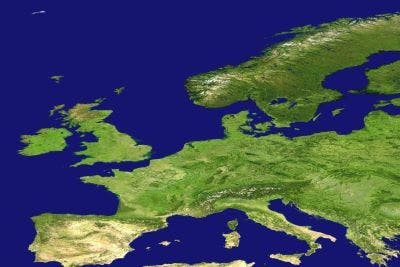 Elisabeth Borne, French Prime Minister, in her speech on the 6th of October, presented what is called the Energy Sobriety Plan:
"We have set ourselves a goal of reducing our energy consumption by 10% in the next two years (2024). Our objective is to gradually move France away from its dependence on fossil fuels while reducing energy consumption by 40% by 2050, with the aim of achieving carbon neutrality."
The French government is clarifying that its Energy sobriety plan is not about producing less and going against economic growth. It means avoiding unnecessary consumption and refraining from having the population consume energy all at the same time.
Germany's economy minister explained their energy crisis rules could save private households, companies, and the public sector around €10.8bn by 2024.
The plans presented by the French and German governments have specific common points, such as:

Setting a maximum of 19°C temperature for buildings.

Restricting the illumination of shops after closing hours.

No lighting of several public monuments and areas.

Restricting heating in private swimming pools and reducing the heating in public pools and gyms to make them more energy efficient.  
The federal government in Belgium also decided to lower the temperature in all its buildings to 19 degrees. Federal buildings and monuments will be lit off between 7pm and 6am.
Learn more about the Belgium Federal crisis plan to combat soaring energy prices
In the UK, the government offered a discount on wholesale gas and electricity prices for all non-domestic customers under its Energy Bill Relief Scheme. But independent organizations like the UK Climate Change Committee promote the state to provide clear guidelines and measures to the building management sector.
How to set up an "energy sobriety" plan in your building
1) Conduct an energy audit in your building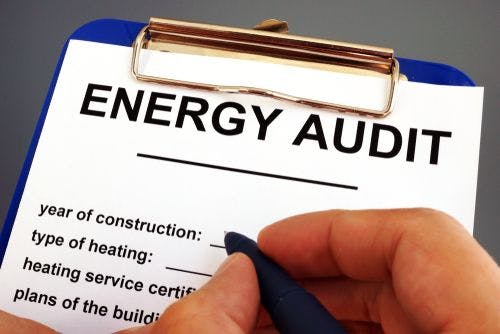 An energy audit is a process for understanding the energy use of a building. To improve the energy consumption of a building, first, the building owners and energy managers need to know what elements of the building are consuming the most. Through an inspection, auditors identify opportunities to implement Energy Efficiency Measures (EEMs).
To quickly implement your energy-savings plan, you can start with a simple energy audit that will consist of the following:
Compile and analyze utility bills such as electricity, water, and gas to identify high and expensive consumption.  

Walk-through of the building to list all the equipment and revise the functioning of those identified as high-inefficiency sources.

Examine the building envelope, HVAC systems, BMS (if in place), and the maintenance plan.
2) Create a short-term energy efficiency strategy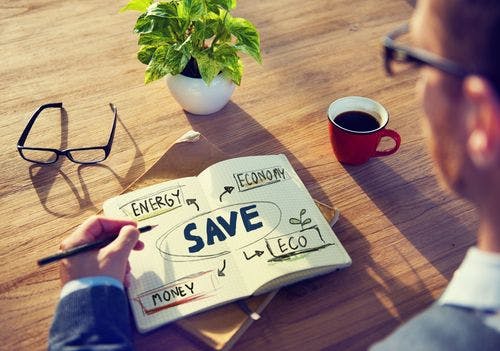 Now that you have identified the inefficiency in your building and the equipment or practices causing high consumption, you can sit down and strategize the best way to resolve these issues. PropTechs in the energy management sector can be great allies in implementing Energy Efficiency strategies.
Set up a short-term plan that responds to the current situation and the guidelines proposed by the government:
Define the Energy Efficiency Measures for the upcoming months and create a baseline for energy usage.
Provide practical solutions, including simple operational modifications like changing light bulbs with LEDs and replacing old filters in HVAC equipment.
3) Install a BACS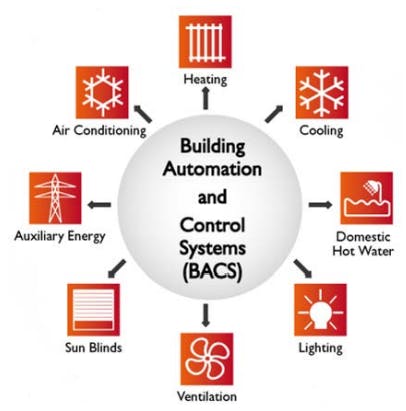 Since the introduction of the BACS decree in 2020, the European Union has made Building Automation Control Systems (BACS) mandatory in tertiary buildings with a heating or cooling capacity whose cumulative power is more significant than 290 kW by 2025.
The energy sobriety plan in France follows the same direction and advises property owners to prioritize the installation of BACS in tertiary buildings. According to the French government, BACS allows for more intelligent building control and can reduce energy waste by up to 20%.
"'Building Automation and Control System (BACS) consist of a system comprising all products, software and engineering services that can support the energy-efficient, economical and safe operation of technical building systems through automatic controls and by facilitating the manual management of those technical building systems'" Explains the Energy performance of buildings directive (EPBD) of the EU.
The benefits of having a BACS
BACS can detect efficiency problems in the building, notify the building's manager, and provide data to create a strategy to improve energy performance.
The BACS allows manual shutdown and autonomous management of one or multiple building automation systems, allowing it to comply with the Energy Sobriety plan for this winter. For example, heating and ventilation can be automatically turned down when buildings are unoccupied at night or on weekends or holidays.
Monitor, register, and analyze the energy consumption from the building's management system continuously. This data can be classified and recorded. Monthly data from the building's control system should be archived and available for five years.
Learn more about BACS with this compliance and verification checklist
Retrofitting BMS
Replacing equipment with a new, less energy-consuming alternative can seem easy, but promoting this as a viable solution is a wasteful and significant expense for property owners.
In many cases, Property owners have a BMS installed in their buildings which can be the first step to being BACS compliant. However, for reasons such as incompatibility with modern equipment, proprietary technology, costs for maintenance, or something as simple as somebody losing the password, managers have stopped using the BMS or lost access to it.
Instead of discarding an outdated BMS, building owners can easily retrofit them using connectivity solutions like Wattsense and integrate the BMS with Smart Building apps and integrations.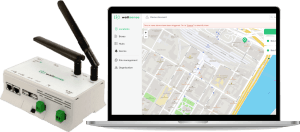 An outdated BMS means high maintenance costs, unproductive staff, and energy waste. IoT connectivity solutions help retrofit and upgrade BMS and existing IT infrastructure, enabling the use of Smart Building apps, services, and integrations designed to improve the performance of buildings.
Retrofitting existing buildings to adapt to energy sobriety strategies consists of integrating legacy products with smart components not included in the original manufacturing. The goal of these new components is to modernize the building system and introduce new features while keeping HVACR and other equipment that are still functioning correctly.
Here is a list of key service providers, applications, software publishers, and IoT solutions that improve the performance of your equipment and reduce operational costs and energy consumption. These integrations can be quickly deployed into your retrofitted BMS via a connectivity solution that incorporates hardware and software.
4) Use IoT technology in your building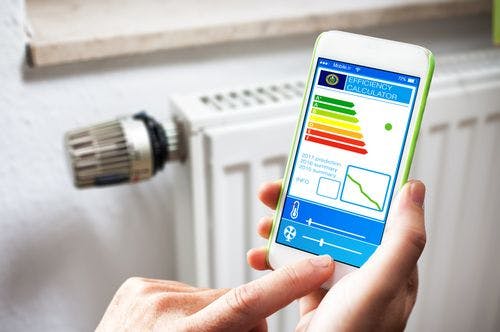 Adopting the LoRaWAN protocol and IoT solutions with its wireless sensors, smart metering, and data acquisition enable building managers to understand better and improve energy performance in all buildings.
IoT technology and connectivity solutions improve building interoperability, collecting and centralizing data, and communicating remotely with different equipment and management systems.
With IoT technology, users can:
Monitor real-time consumption. View in-depth reports on each device's performance and quickly spot equipment failure or temperature and humidity anomalies.
Retrofit old radiators or AC to optimize consumption.
Identify inefficient consumption and set schedules to adjust the temperature when needed.
Using smart energy meters in buildings reduces unnecessary site visits, which take time and money. Valuable data can be easily collected remotely and used to regulate and optimize energy consumption.
Install occupancy sensors to illuminate, heat, or cool areas only when required.
The Property sector and energy consumption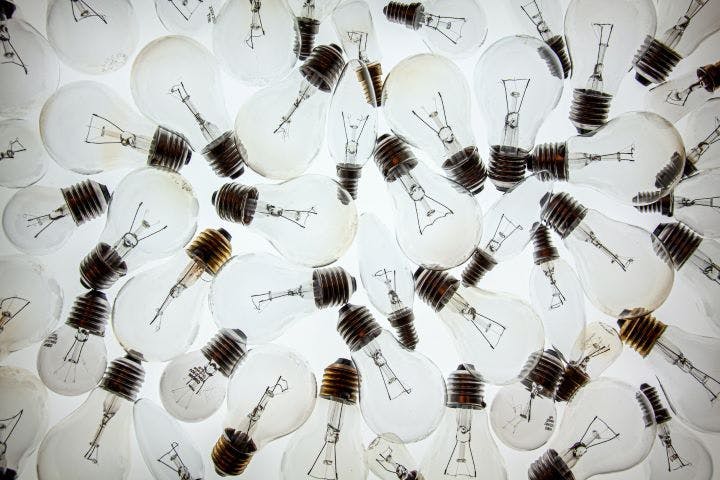 Now more than ever, the building management sector needs to act fast and improve the performance of existing buildings to respond to the current energy crisis.
According to figures provided by ADEME, Commercial and residential buildings contribute 45% of the final energy consumed in France and generate 20% of direct greenhouse gas emissions.
Buildings (residential and tertiary) are one of the main sources of energy consumption in Europe. Beyond the necessary thermal renovation of the building stock, there is a substantial potential for savings in the use and performance of buildings.
Even though mild temperatures this winter have helped the energy crisis, a change must be made about the energy use in buildings.
Property owners and companies must follow strict guidelines to reduce energy consumption while maintaining the comfort and safety of their occupants.
Conclusion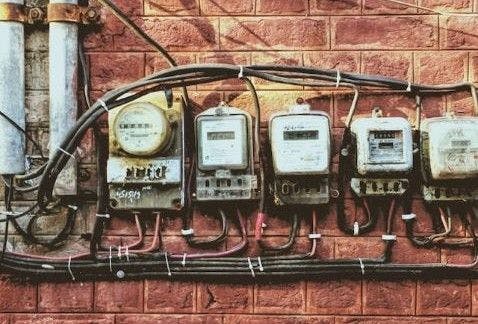 The current crisis in Europe puts a spotlight on the impact of buildings on energy consumption and carbon footprint. Now more than ever, Property owners and all building management stakeholders need more control over their BMS and equipment.
To summarize, here are the key steps to implement an Energy Sobriety Plan:
1) Identify the higher-inefficiency sources through your Energy Audit.
2) Using the data collected from the audit, create a short-term Energy Sobriety strategy that solves high inefficiencies.
2)Install a BACS or start by retrofitting your BMS so you can visualize data, set up alarms, and control equipment.
3) Introduce IoT sensors that allow real-time monitoring of temperatures in rooms and remote control over energy consumption patterns.
To surpass energy and environmental challenges, we need to make buildings more connected and flexible to quickly adapt and follow energy efficiency measures.
Want to know how to implement an energy sobriety strategy and learn how to unlock the building's data? Tell us about your project, or look at our on-premises or cloud solutions to connect with your building's equipment.