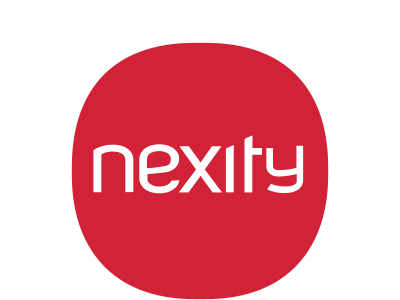 A Real Estate service to support companies facing the complex and multiple challenges of transformation.
20,000 m² Tertiary building
365 Data points collected
CONTEXT & CHALLENGES
A commercial building operated by Nexity Property Management took the first step into digitalization when Wattsense and Intent Technologies entered the equation.
The goal: optimize occupant comfort and reduce the carbon footprint of this commercial property.
In 2019, Nexity acquired a stake in Intent Technologies to « transform buildings into a service platform. »
They selected as the first use case to deploy a connected solution for building management, a 20,000 m² multi-tenant commercial building in Paris, included in the portfolio of the real estate operating platform Nexity Solutions Entreprise - the branch dedicated to the rental and management of buildings.
SOLUTION
« The plan was to equip the building with connected sensors to collect data on comfort, energy consumption, and the functioning of the technical installations on-site » recalls Joseph El Haddad, Energy and Environmental Recovery Manager at Nexity Property Management.
This project represented an opportunity to launch the brand new partnership between Nexity and Intent Technologies around its digital building services platform. Its purpose is to use and enhance building data fully in line with Nexity's digital transformation towards greater value creation in property management. All that remained was to produce and access data, and this is where Wattsense came in.
""Wattsense is a link between buildings and management applications to optimize energy, comfort, occupancy, and maintenance.""
Louis Vermorel, CEO and founder of Wattsense.
Wattsense build a solution for the connectivity of Building Management Systems (BMS). It connects BMS sensors and equipment to third-party applications - in this case, the Intent platform in the office building in the 12th district. « Our solution is deployed from a Box » continues Louis Vermorel. « It is an electronic module connected to the Cloud. Plugged to a router from the BMS network, this Box makes it possible to retrieve the network's information. »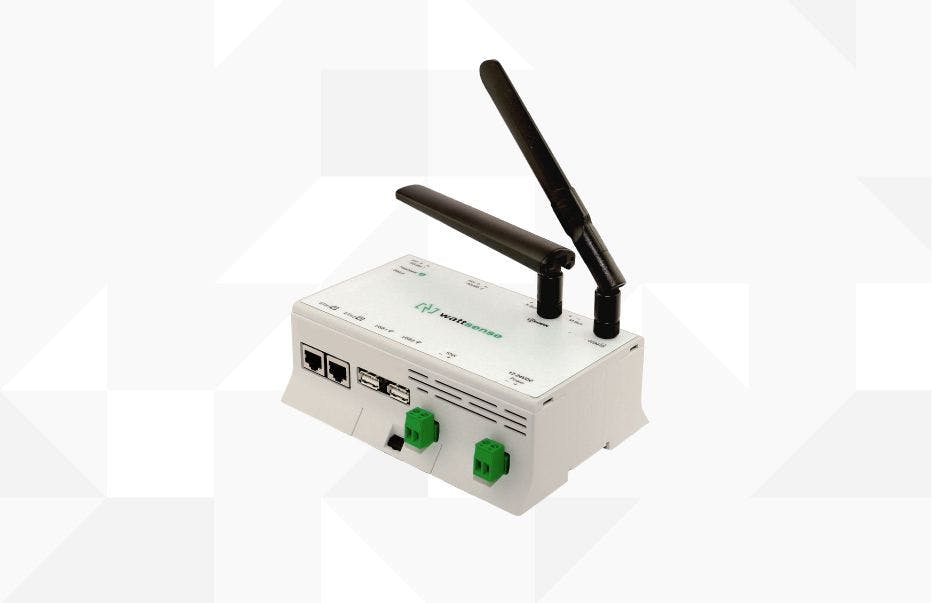 RESULTS
Accurate and accessible building monitoringWhat data is recuperated from this tertiary building and fed back to the Intent platform through the Wattsense Box? They cover three main categories:
Ambient temperature
Energy consumption
The operating conditions of the equipment
« They are displayed on the web and mobile applications that will allow all users of the Intent platform to access and view this data in a simple format », explains Jean-Philippe Régnier, Intent's commercial director. Graphs, alerts, and indicators are linked to the various elements monitored in the building in real-time, thus providing a readable and comprehensive dashboard. « The building's manager will, therefore, be able to respond to an occupant's request or even share this information with the maintenance teams. »
""Data from buildings allows the optimization of energy performance using analysis through smart management.""
Joseph El Haddad, Energy Performance Manager, Nexity Property Management.
A valuable operation with a sustainable development approach, but not only."The data can also be reintegrated into other tools, intended for occupants, for example", explains Jean-Philippe Régnier."The idea is really to make sure that the data is accessible to as many people as possible and in real-time, to be more proactive when it comes to actions related to comfort regarding issues such as temperature or air quality."
From technical data intended only for the building's operation, the data captured through Wattsense takes on a whole new meaning when processed through the Intent platform. It becomes a tool for a more fluid and more qualitative customer relationship between the property manager and the occupants.