Make

headway

in the building automation industry

Start selling leading IoT technology to your customers today and simplify BMS integration.

Get a demo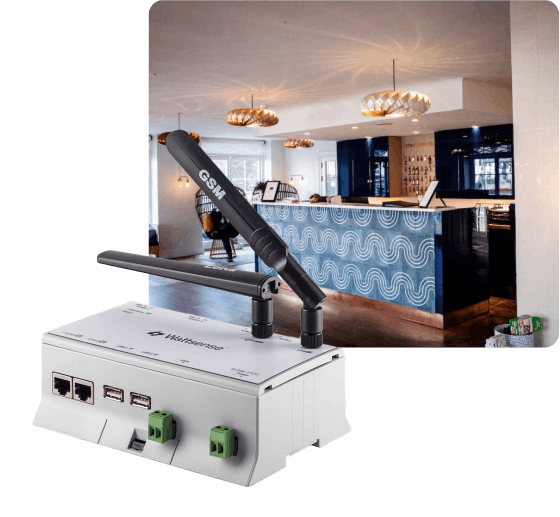 They are using Wattsense Building automation and control for all buildings is possible
Our universal, plug-and-play solution makes it easy and affordable to integrate BMS in small and medium-sized buildings. Offer your clients the power of IoT and new technologies.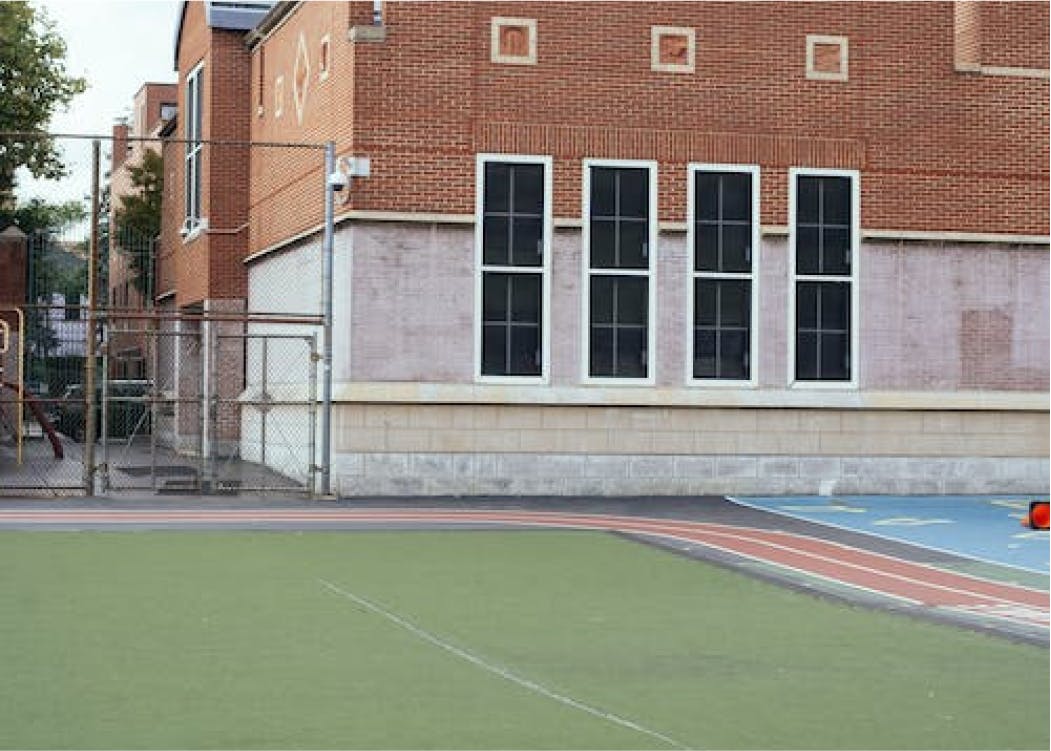 Key Advantages of Wattsense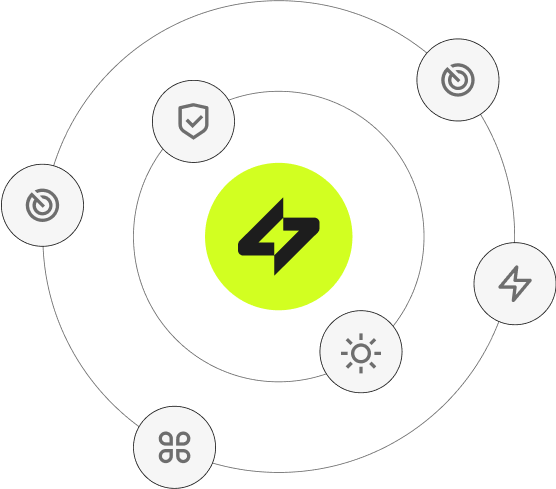 Technology to make you stand out
Combine the power of BMS and the agility of IoT to win more projects.
Choose simplicity
Setting up or retrofitting a BMS is complicated. Wattsense is making it easier, faster, and smarter for you.
Preferred partner
Wattsense sells exclusively through partners. We are here to make your projects a success.
Connect any digital service
Using BACnet, MQTT, RESTful API deploy your clients building maintenance apps in no time.
Communication protocols compatible
Decoded devices ready to use in our library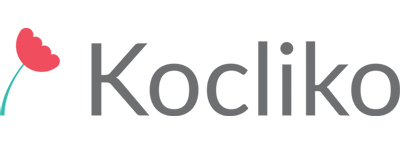 "The openness in communication protocols and data access of Wattsense positively impacts our operations. Wattsense brings transparency and accessibility to the Smart Buildings sector"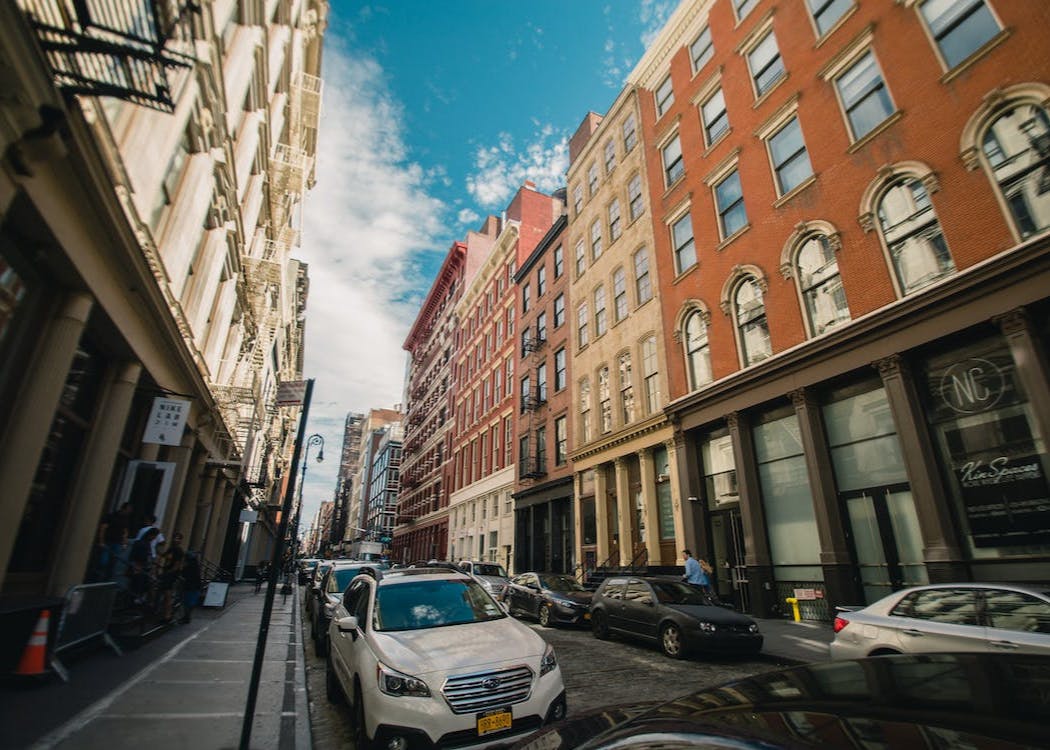 Features to tackle the challenges of BMS integration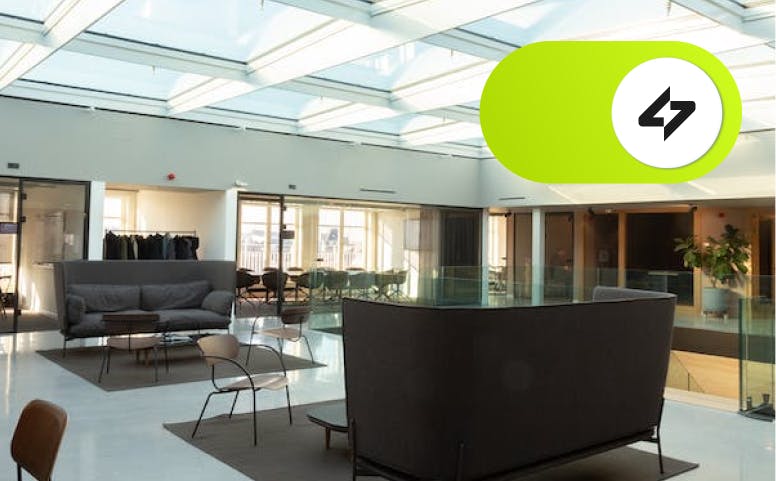 Plug and Play
With the Wattsense service it will only take 30 minutes to set up an automation network. If you have a hard time believing it, let us show you. 
Flexible solution
For all buildings and all use cases with a variety of pricing plans to match the diversity of your projects.
All in one
Our service is replacing 4 hardware devices: edge device, multi-protocol PLC, modem and IoT gateway.
Customer success
We go beyond the ordinary to make the projects of our customers a success. Try us!
Our products
With a single hardware, the Wattsense solution can be used as two products depending on your needs:
Collect data on-premises or through your private Cloud network.
Live data

Configuration

Logs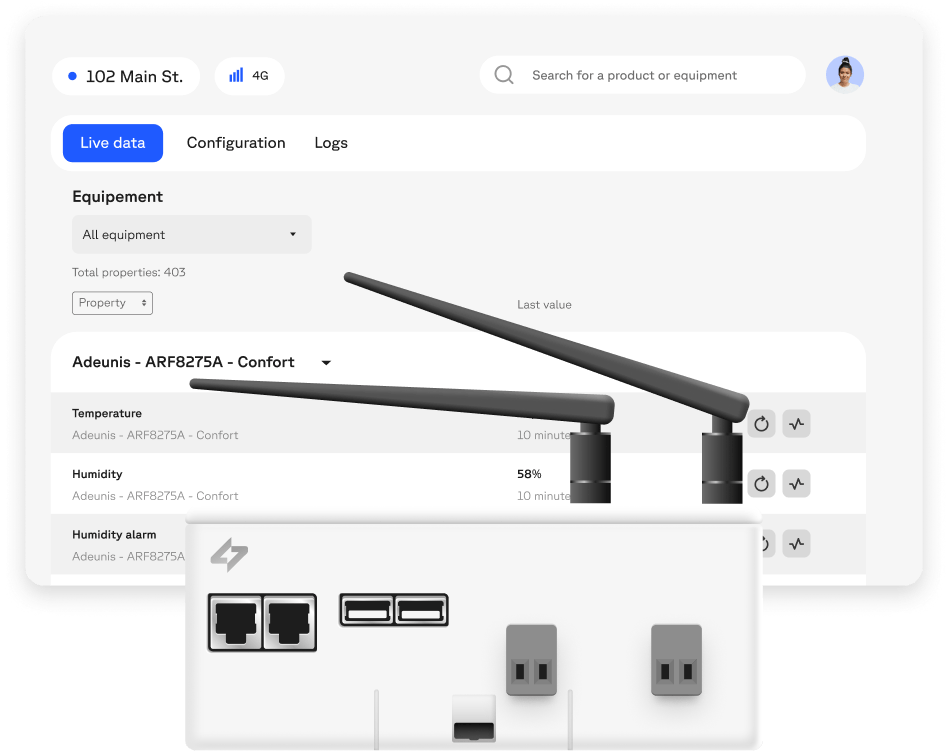 Set up alarms, graphs, and schematics. Collect data and communicate with your equipment remotely.  
Dashboards

Graphs

Live data

Alarms

Configuration

Archives

Logs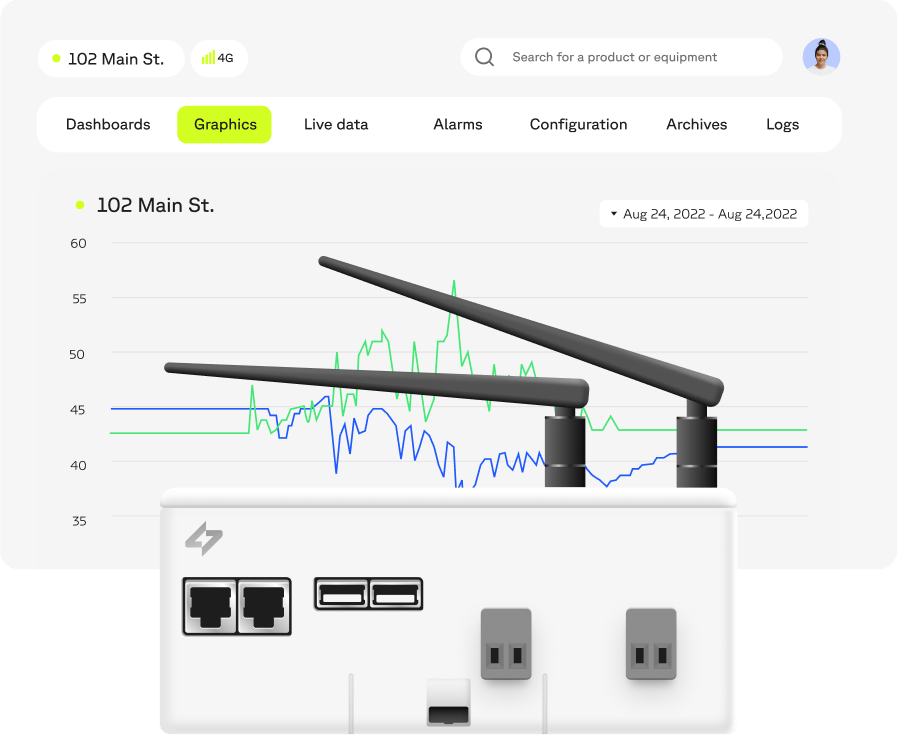 Start using the best tool for BMS integration