The

digital future

of building management

Deploy your Smart Building app in no time with an IoT connectivity solution

Get a demo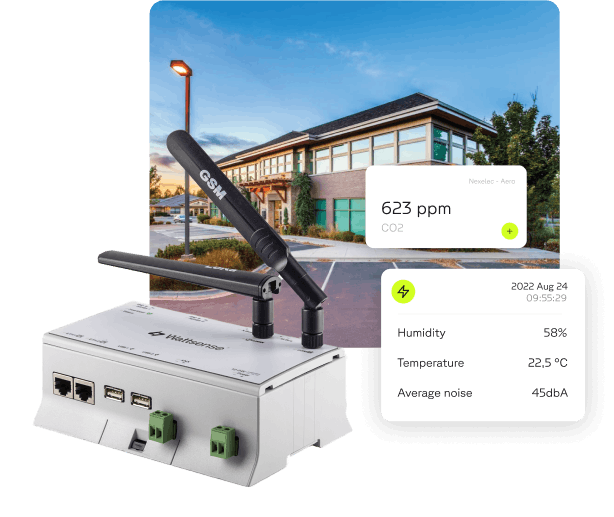 They are using Wattsense Don't let connectivity hurdles block your project's success
Improve service quality and set yourself apart in the highly competitive PropTech market using a seamless, scalable, and secure solution.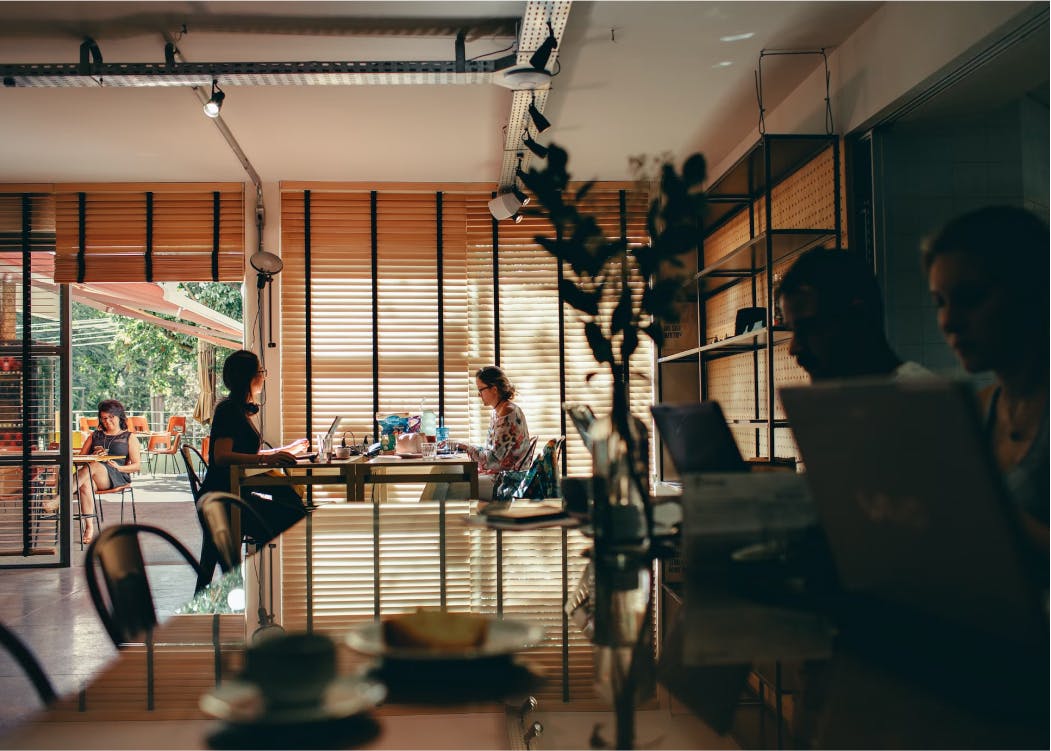 Key avantages of our solution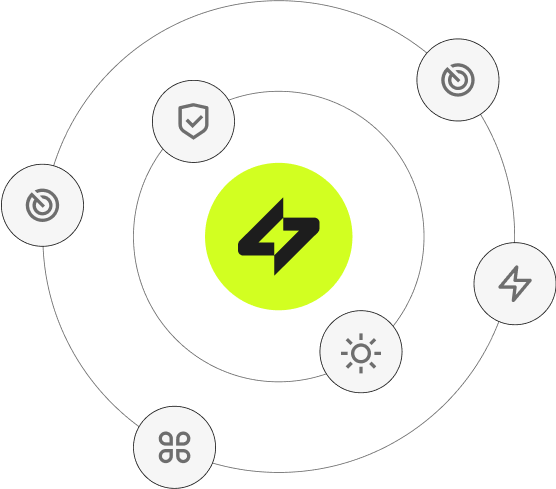 Technical scalability
Unlock your solution's growth potential by streamlining the process of connecting to equipment.
Open and affordable
A solution at a fair price that offers value for all building sizes. Easily build a BMS network and access the data from all devices.
Part of the Smart Building ecosystem
A growing community of digital services, apps, software publishers, and IoT solutions integrated with Wattsense.
Commercial stability
Engage in large deals with property owners and facility managers by offering standard contracts.
Communication protocols compatible
Decoded devices in our library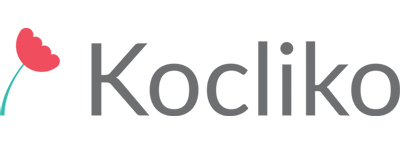 "The openness in communication protocols and data access of Wattsense positively impacts our operations. Wattsense brings transparency and accessibility to the Smart Buildings sector"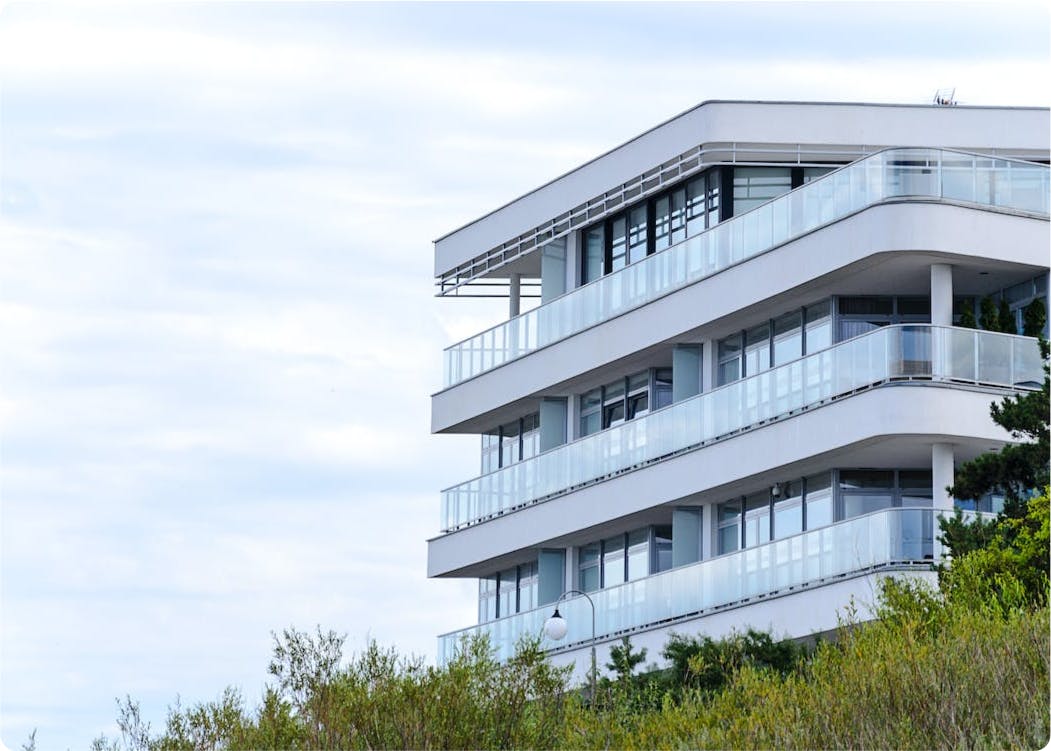 Quickly deploy your energy and property management services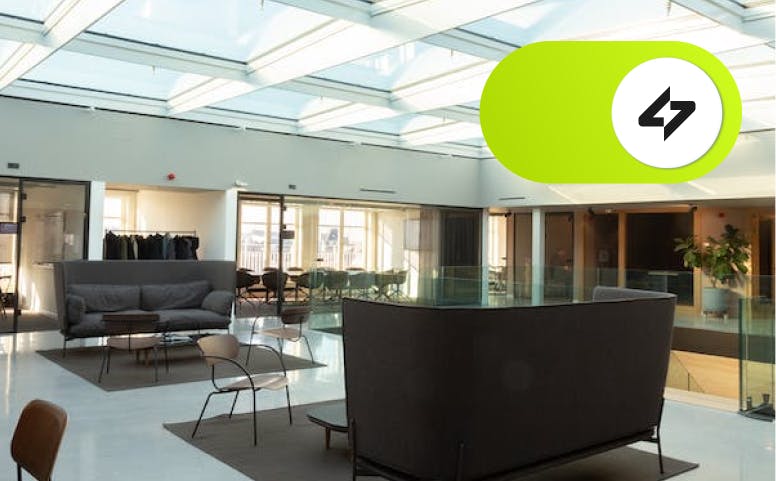 Plug and Play
With the Wattsense service it will only take 30 minutes to set up an automation network. If you have a hard time believing it, let us show you. 
Flexible solution
For all buildings and all use cases with a variety of pricing plans to match the diversity of your projects.
All in one
Our service is replacing 4 hardware devices: edge device, multi-protocol PLC, modem and IoT gateway.
Customer success
We go beyond the ordinary to make the projects of our customers a success. Try us!
Our products
With a single hardware, the Wattsense solution can be used as two products depending on your needs:
Collect data on-premises or through your private Cloud network.
Live data

Configuration

Logs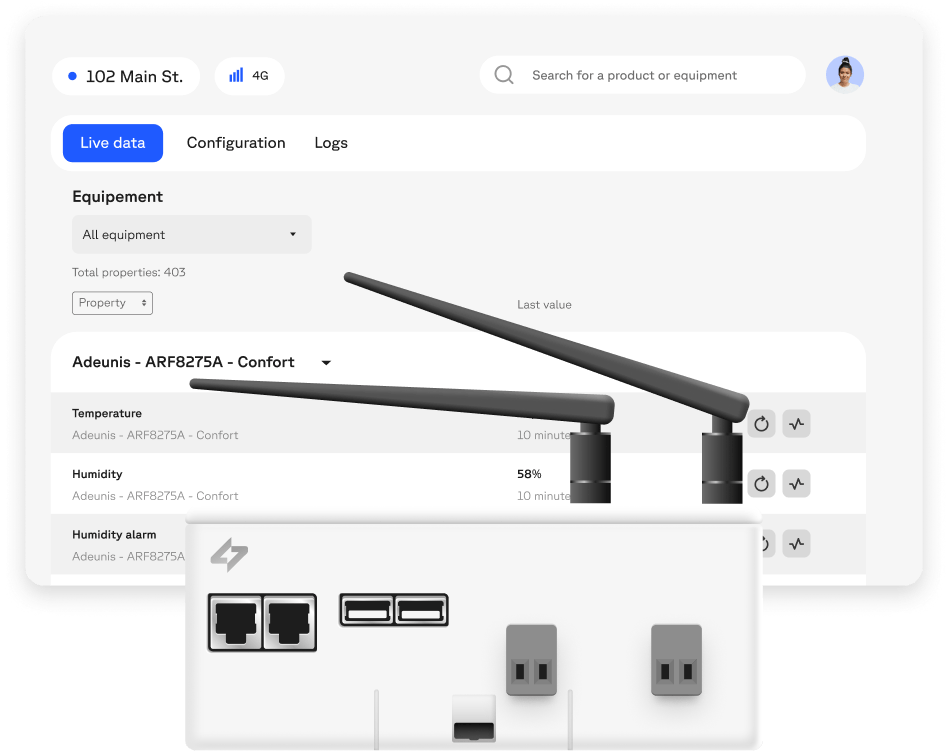 Set up alarms, graphs, and schematics. Collect data and communicate with your equipment remotely.  
Dashboards

Graph

Live data

Alarms

Configuration

Archives

Logs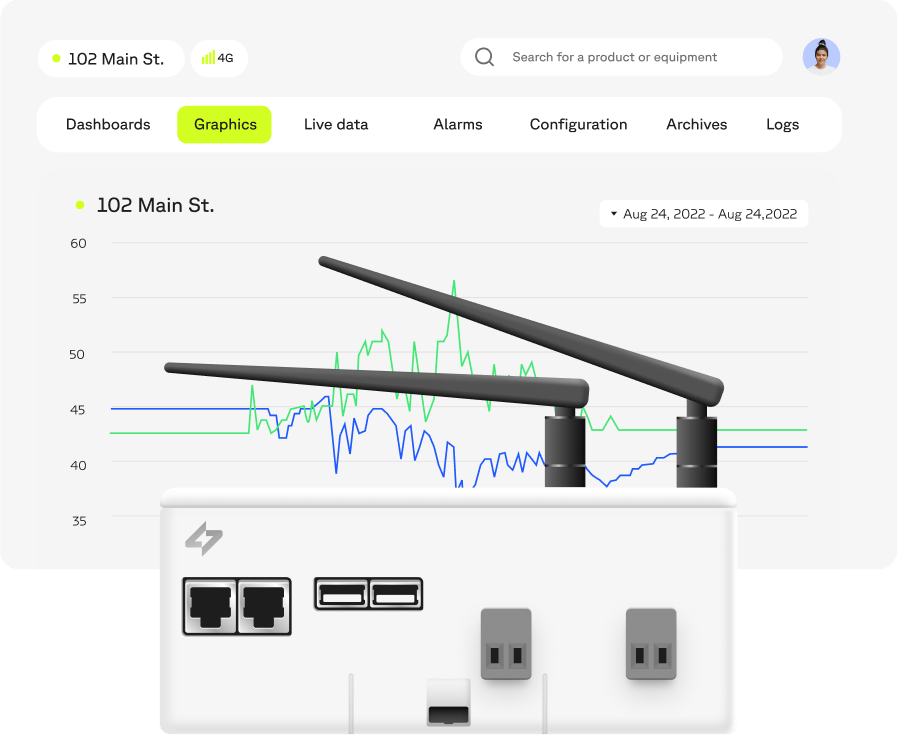 Join innovative companies transforming the building industry !