Wattsense
New features of the Wattsense user console
The User Console is an intuitive tool where users can perform configuration and management tasks, visualize collected data, set schedules, connect and command field devices in a few clicks thanks to an easy to navigate interface.

The console offers users the freedom to manage at scale their Boxes while staying in control of their BMS infrastructure. To improve our console's overall user experience and management, we have been working on some new features. Here is what is new in this release.



Tech Support Chat

Real-time communication between users and the Wattsense technical support team via instant messaging. A fast and effective way to integrate social interaction and personalization into the customer's experience.

To accompany the tech support chat, a support forum where users can read about FAQs, how-tos, and troubleshoot information also exists. Take a look: https://support.wattsense.com/portal/en/home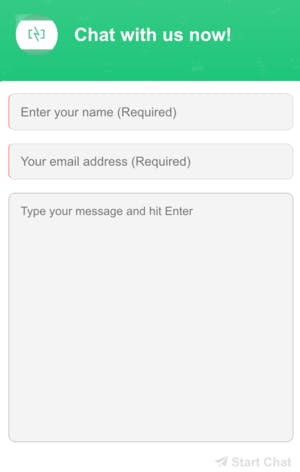 To activate, click on the chat icon on the User Console.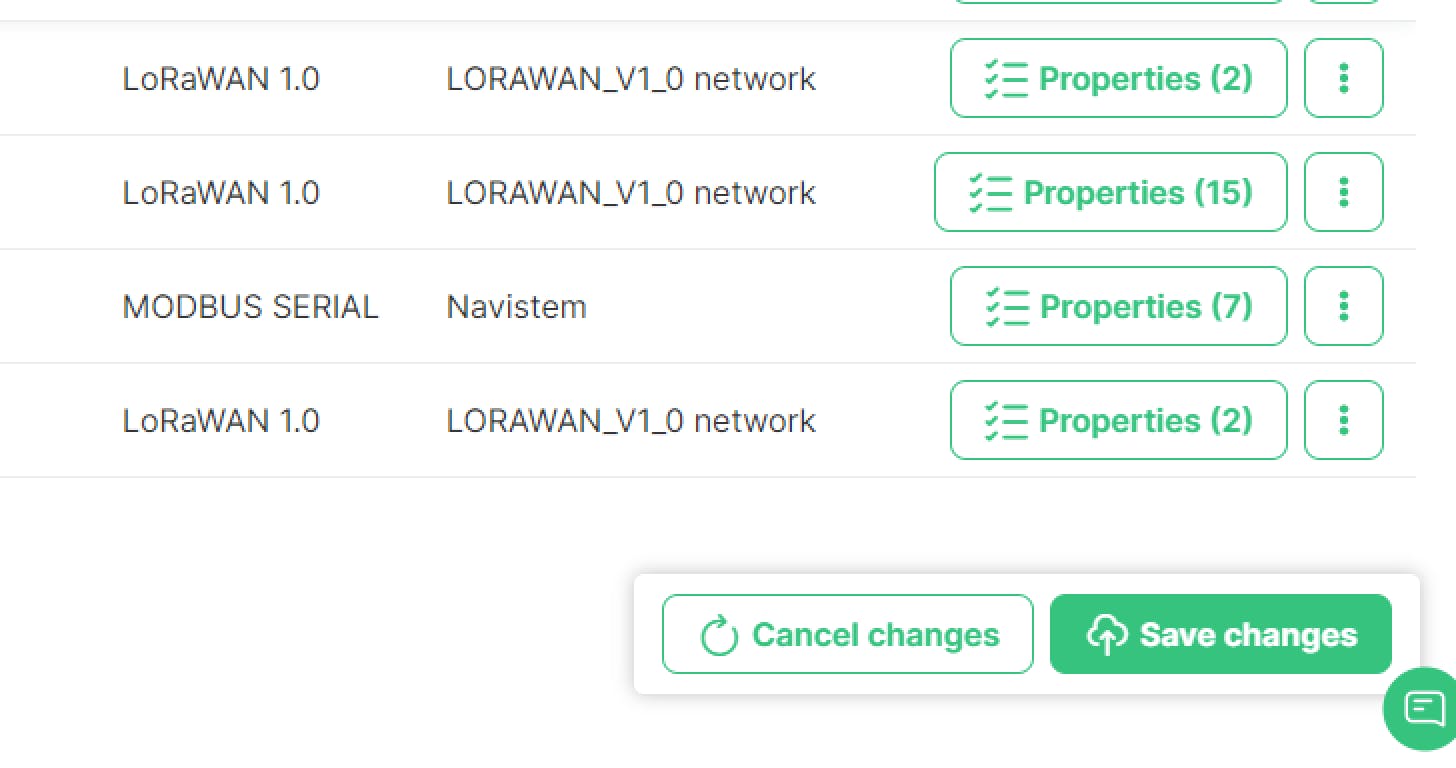 "Organizations"

With the rearrangement of organizations, clients can now directly and independently manage their Boxes without the involvement of Wattsense. This feature opens new capabilities for the user as they can now give their team members, clients, or others access through the user console to the products' data.

Our direct clients, in the new user console, are known as tenants, and they have free access to manage their clients, which are known as sub-organizations.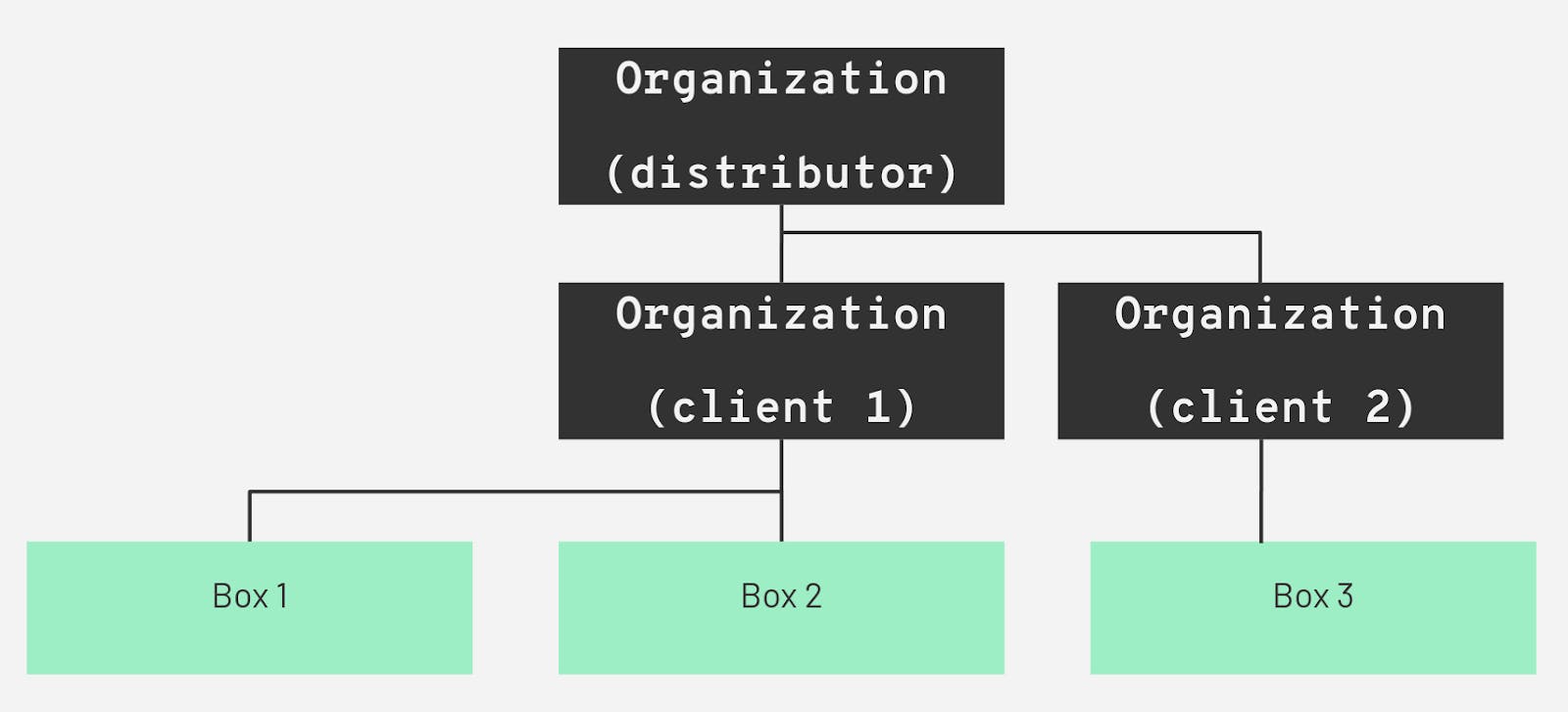 Before
Users belonged to their Organization, and the organization managed the users. Which meant, a third party user could not have access to multiple organizations freely.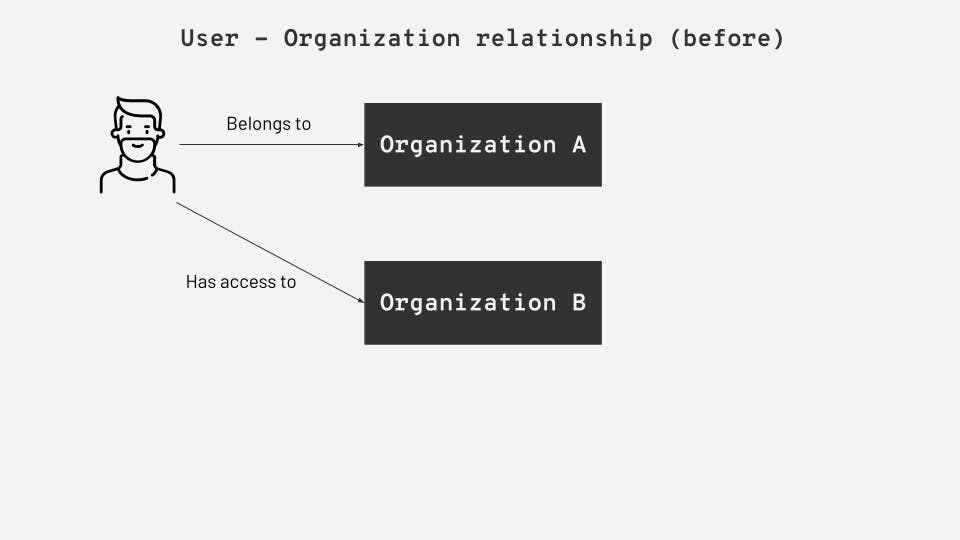 After
Now, we untied the users from the organizations, users can freely be part of multiple organizations. With this new feature, organizations can allow third party integrators to operate on their behalf without being tied to a specific one.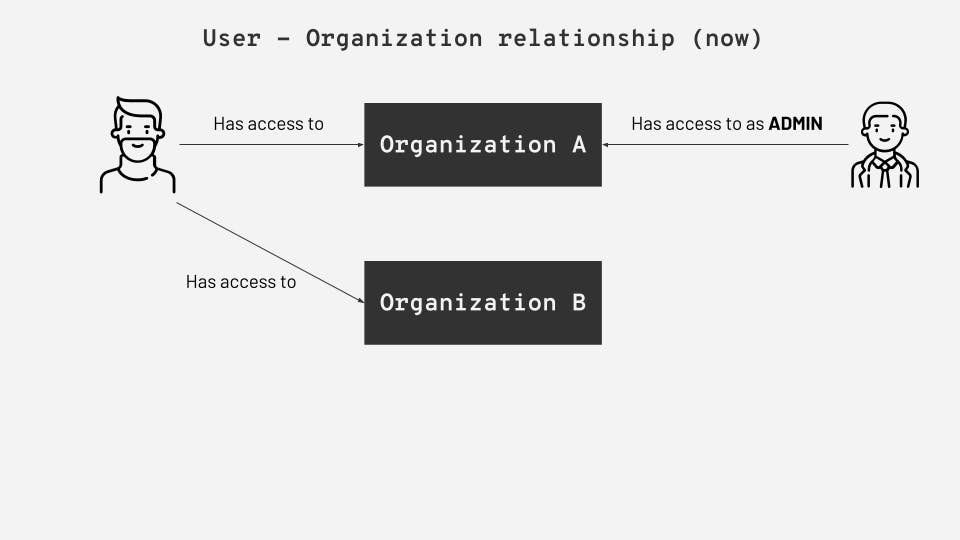 Express user onboarding

A more straightforward first activation of the console with an email address link.