Building Management
Retrofit a BMS with the Wattsense IoT solution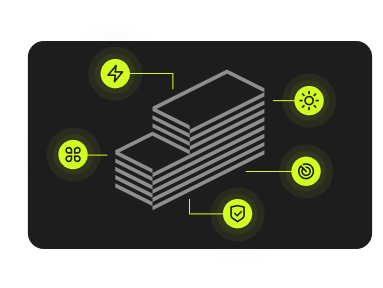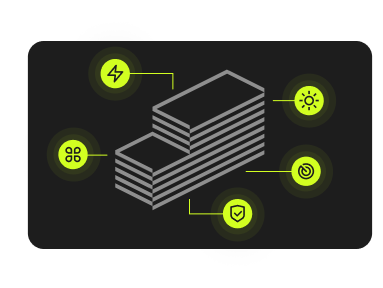 Property owners and Facility Managers are met with the challenge of updating old Building Management Systems (BMS) to reduce energy consumption, carbon footprint, and equipment malfunction.  
A BMS is an "automated operator" that drives and monitors technical assets. These systems have been around since the late '80s. In most cases, traditional BMS technology can be costly, proprietary, and difficult to upgrade.
Retrofitting a BMS integrates legacy products with smart components not included in the original manufacturing. The goal of these components is to modernize the building system and introduce new features while keeping HVACR and other equipment that are still functioning correctly.

Outdated BMS results in high maintenance costs, unproductive staff, and energy waste. IoT solutions help retrofit and upgrade BMS and existing IT infrastructure. This opens the door to many Smart Building applications with intuitive platforms which improve everything from day-to-day building management to implementing long-term energy and comfort strategies.

The benefits of retrofitting a BMS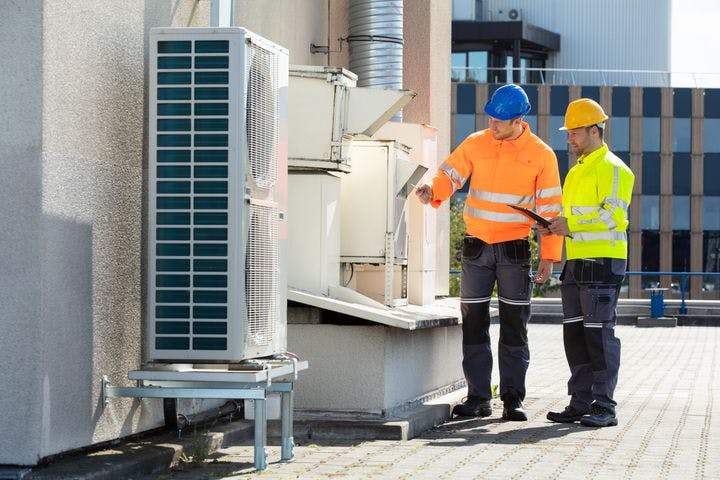 Reduce costs
Decrease maintenance and reparation fees by helping facility managers and building operators monitor and control systems remotely.

Energy efficiency
Optimize energy consumption in buildings by deploying Energy Management applications.

Interoperability
Connect all devices, no matter the manufacturer's brand, and communicate with the BMS easily.  

Centralize equipment data
Collect and analyze equipment data to better understand the functioning of your building. Easily share information with other stakeholders.

How to retrofit a BMS using the Wattsense IoT solution
The main obstacle to retrofitting a management system is the lack of interoperability between the building equipment and the BMS. The Internet of Things (IoT) enables connectivity between devices.  

Using the Wattsense IoT Tower, a remotely managed interoperable device, you can easily access your BMS, collect data, visualize graphs, set up alarms, control equipment through the Cloud, and deploy Smart Building Integrations that will modernize the building.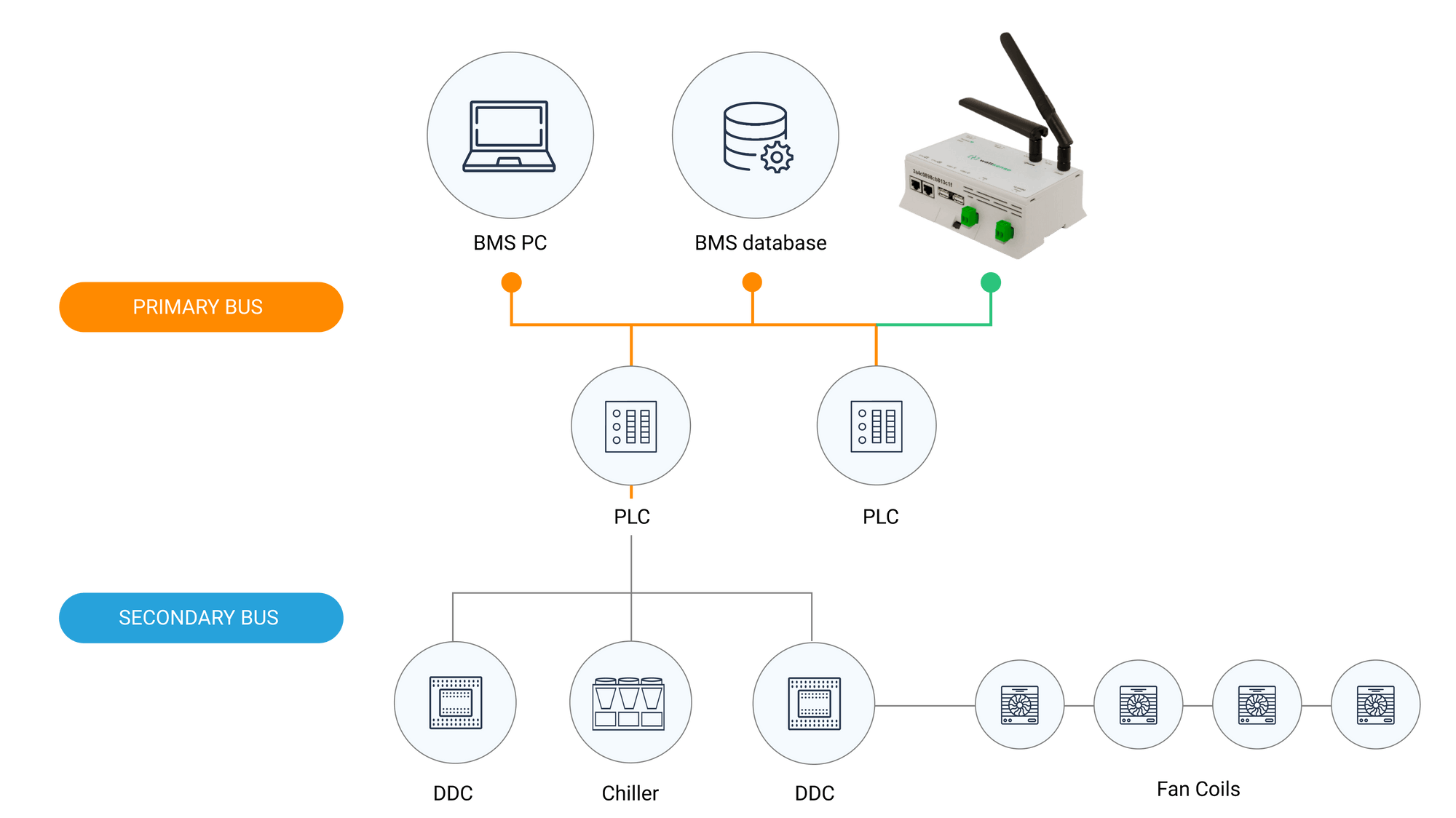 The Wattsense solution and its products make the benefits of a cloud-based IoT management system for buildings accessible to a broader range of real estate types, including schools, offices, warehouses, and retail. The Wattsense Tower serves as an abstraction layer that hides messy and outdated BMS IT networks.
It can easily integrate energy monitoring solutions and quickly share data on-site, on the Cloud, or on a hyper-vision system to ensure data analysis. These features allow properties to be transformed into smart buildings cost-effectively, saving weeks of deployment and reducing operating costs.

Advantages of retrofitting a BMS with Wattsense

Instead of having to replace all of your existing building equipment, wiring, and BMS with the Wattsense IoT solution, you just need to purchase our hardware and choose the license plans that better suit your needs. Learn more about our pricing.
The estimated installation time and configuration of the Wattsense solution is 2-3 hours, and any building operator in your team can do it.

Connect anything to anything
No matter your equipment's brand, model, or communication protocol, the Wattsense IoT solution can communicate with them as a smart converter that unifies field communication protocols. Explore our customer success stories.

Craig Herrett, Sales Director for Alliot, shares his thoughts about BMS retrofit and IoT solutions such as Wattsense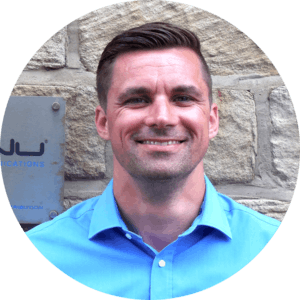 What is the benefit of choosing the Wattsense solution to retrofit a BMS?

Many Building Management Systems (BMS) are proprietary, expensive, and labor-intensive to install. This can lead to limitations on sensors as they have to be certified on the proprietary system which then leads to high costs as you have no choice in what you are able to use.

Wattsense simplifies this; it acts as a gateway and links the new technology you wish to use to the existing legacy BMS. By using the Wattsense Tower, you suddenly have access to hundreds of thousands of sensors, enabling you to measure everything you could wish to. It keeps costs low, as you have multiple vendors to choose from, and installation becomes quick and low cost, utilising things such as LoRaWAN for Low Power Wireless Sensing, where each sensor can be deployed on-site in seconds.

What services or expertise does Alliot provide for those looking to retrofit their BMS?

Alliot is a Value Added Distributor; our aim was to become the knowledge base of LPWan or Low Power Wide Area Networks. We are on hand to provide technical solutions for all kinds of customer obstacles and distribute products such as the Wattsense portfolio, as they are a key product in enabling faster, flexible, lower-cost solutions to both new and existing projects. Alliot Technologies can provide technical advice, white-label and branded dispatches, post-sales support, radio mapping, advanced configuration, and provisioning for plug and play deployment and other bespoke services alongside our end-to-end portfolio, allowing us to be a one-stop-shop for your needs.


Retrofit your BMS and transform your building into a Smart Building with the Wattsense solution and Alliot. Contact us and schedule a demo.