Wattsense
Zeben to distribute the Wattsense solution in Portugal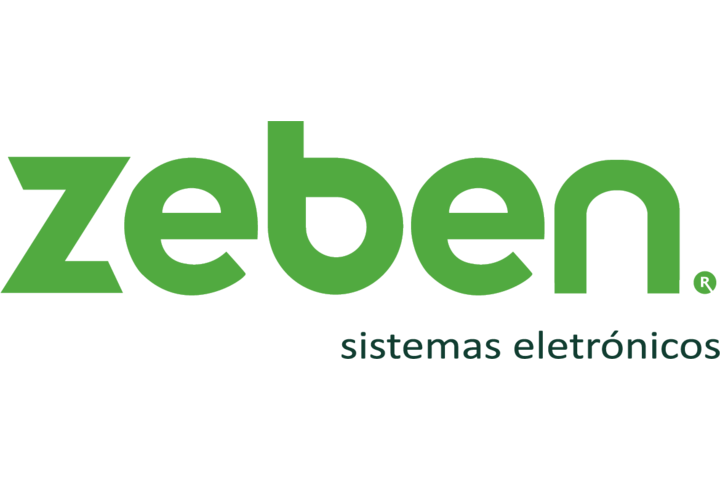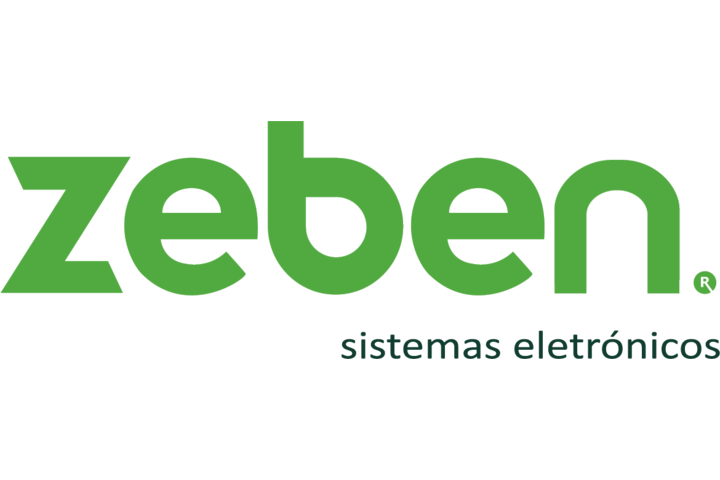 A distribution agreement has been signed to introduce the Wattsense connectivity solution in Portugal through Zeben, a distribution company dedicated to developing and commercializing automation solutions and electrotechnical services. Founded in 2005, Zeben specializes in IoT, energy, and automation.

"Zeben and Wattsense share the same philosophy, the same DNA, the same ideas, and both have the same objective: deliver our customers with innovative, easy-to-use, state-of-the-art solutions with real value that will directly benefit their daily activities of building monitoring." Says Zebedeu Rodrigues, CEO of Zeben.
Buildings use 40% of the energy consumed worldwide. To reduce their environmental impact, governments are creating energy efficiency policies such as the BACS decree in Europe to push the building management sector into action.
Connectivity solutions like Wattsense enable using BMS technologies and IoT devices in Small and Medium buildings, allowing property owners and stakeholders to reduce their facilities' energy consumption and carbon footprint.
Wattsense is a connectivity solution that allows users to upgrade and communicate easily with a BMS. Small and medium-sized buildings can be cost-effectively transformed into Smart Buildings saving weeks of deployment time on every project and reducing operating costs.
"The building sector needs to easily access building's data to comply with the BACS decree. Via our distribution partnership with Zeben, we are expanding the presence of Wattsense in the European building management sector as well as Latin America, Specifically Portugal and Brazil, and facilitating the use of new technologies in midsize buildings." Explains Romain Philipon, Account Executive at Wattsense.
Founded in 2005, Zeben specializes in several areas such as IoT, cyber security, energy efficiency, water, automation, and Smart Cities. It offers its customers equipment, training, renting, consulting, maintenance, and remote support.

Interested in distributing the Wattsense solution. Visit our distributor's page.