Wattsense
X- TELIA to distribute the Wattsense IoT solution in Canada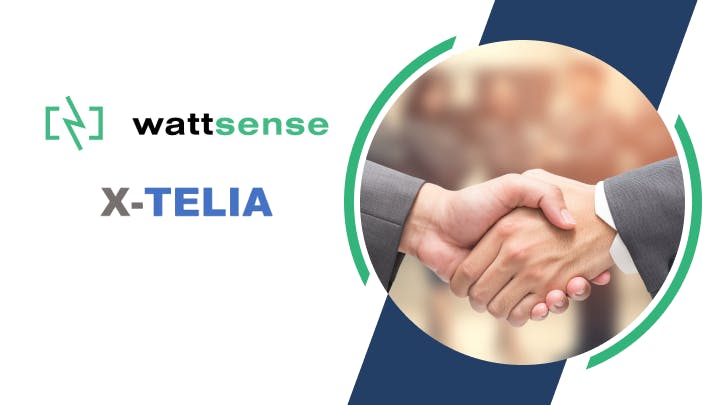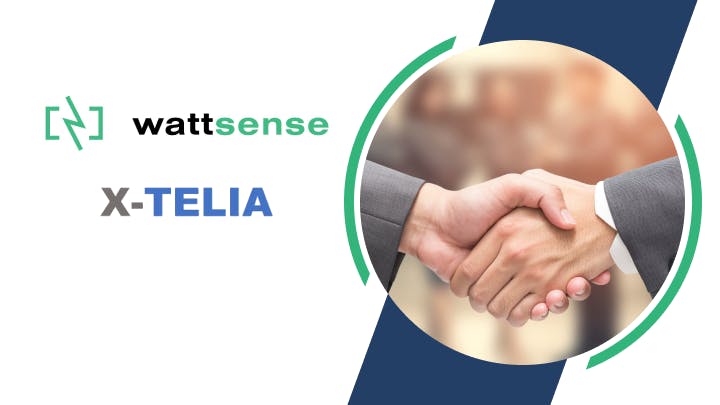 X-TELIA, a Quebec-based technology company specializing in the Internet of Things and LoRaWAN solutions, is strengthening its offering with the addition of the Wattsense solution to its catalog.
Today more than ever, building owners, facility managers, and PropTechs are looking for solutions to transform their buildings into smart buildings.
Wattsense is an innovative technology company dedicated to improving Building Management Systems (BMS) by enabling interoperability and rapid integration of IoT.
Eric Bourbeau, President, and Founder of X-TELIA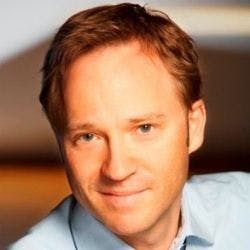 "Our ultimate goal has always been to make cities smarter, businesses more efficient, and citizens safer. Through this new partnership with Wattsense, we will be able to accelerate the shift for businesses and organizations to a cleaner, more energy-efficient world."
Quick to deploy, flexible and scalable, the Wattsense solution consists of the following applications:
The Box: a remotely managed IoT device that collects data and controls equipment via the cloud.
The Hub: an intuitive on-site IoT gateway and a powerful PLC designed for building automation.
Also, with its LoRaWAN to BACnet IP or Modbus TCP capabilities, Wattsense allows users to collect data from any LoRaWAN sensor and automatically translate it to BACnet IP or Modbus TCP protocols so that it can be read locally by any BMS system.
Louis Vermorel, CEO of Wattsense
"X-TELIA offers market-proven solutions to facilitate the shift to the Internet of Things. For Wattsense, X-TELIA is an excellent partner to introduce our solution to the Canadian market and its Smart Building ecosystem."