Wattsense
Asset performance management: Xempla and Wattsense integration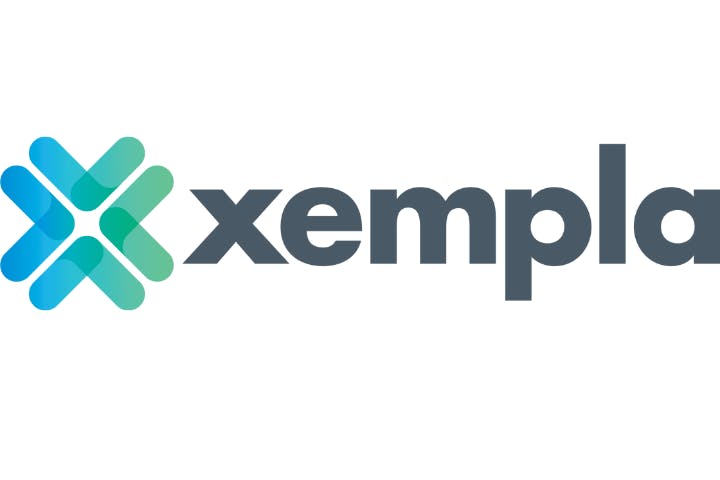 Asset performance management (APM) uses all the capabilities of data collection, such as equipment integration, data visualization, and analysis, to improve the performance and reliability of buildings' equipment.

Now, more than ever, O&M and energy teams need access to insights and tools that can help them make better decisions about how to lower energy and operational costs while taking customer experience to the next level.

The introduction of IoT technology into the commercial real estate and facilities management sector opens many opportunities to make buildings and their operators more efficient. A significant digital transformation in the commercial real estate and facilities management space is taking place.

Xempla is a Decision Support System for Enterprise Asset Management. Using Xempla, O&M teams can run leaner and data-driven maintenance regimes, reducing costs by up to 40%.
Xempla leverages the power of analytics to generate insights and present them to O&M teams, allowing them to maintain assets & facilities easily.

Umesh Bhutoria, Founder & CEO of Xempla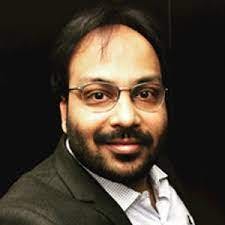 "The Xempla + Wattsense integration allows O&M teams to implement predictive maintenance and energy management strategies quickly. Facility and Property Management teams operating and managing buildings with critical assets such as HVAC systems can greatly benefit from this integration and the use of asset performance management tools such as predictive maintenance."
Predictive maintenance uses collected data to detect irregularities in operations, and potential defects in devices so they can be fixed before they fail.

Wattsense, with its IoT connectivity solution, removes complex IT infrastructure and allows Xempla to be quickly deployed, collect data, and communicate with all types of buildings equipment or Building Management Systems.  

Louis Vermorel, CEO of Wattsense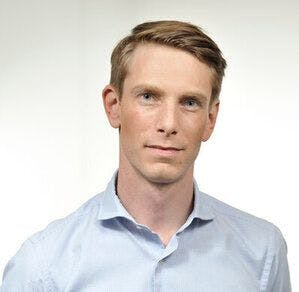 "Despite the acceleration of new technologies to better manage properties, only a small fraction of the world's buildings benefit from these advancements today. At Wattsense, our mission is to make game-changing solutions, such as Xempla and its asset performance offering, accessible to more facilities and professionals."
Xempla is part of 28 Smart Building integrations part of the Wattsense ecosystem. These integrations create value for users by using your building's data, improving the performance of your equipment, and reducing operational costs, energy consumption, and carbon emissions.

Are you looking for a Smart Building app to successfully implement building management strategies?  or are you a PropTech looking for a connectivity IoT solution to quickly deploy your services? Visit our integrations page and be part of our Smart Building ecosystem.