Wattsense
Wattsense joins FEDENE to optimize the energy performance of buildings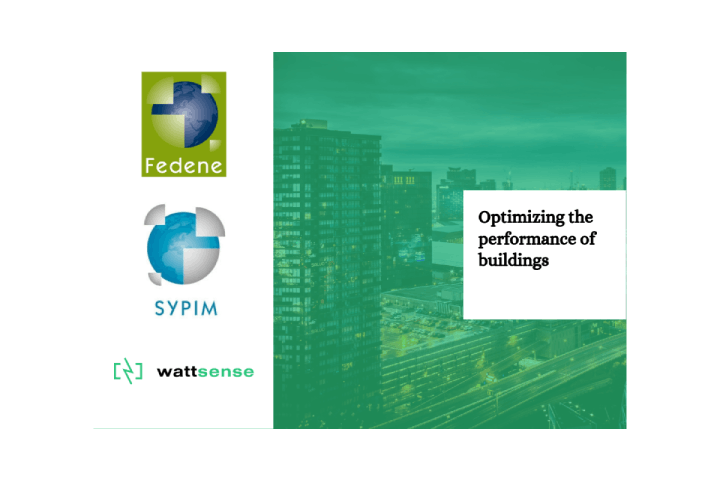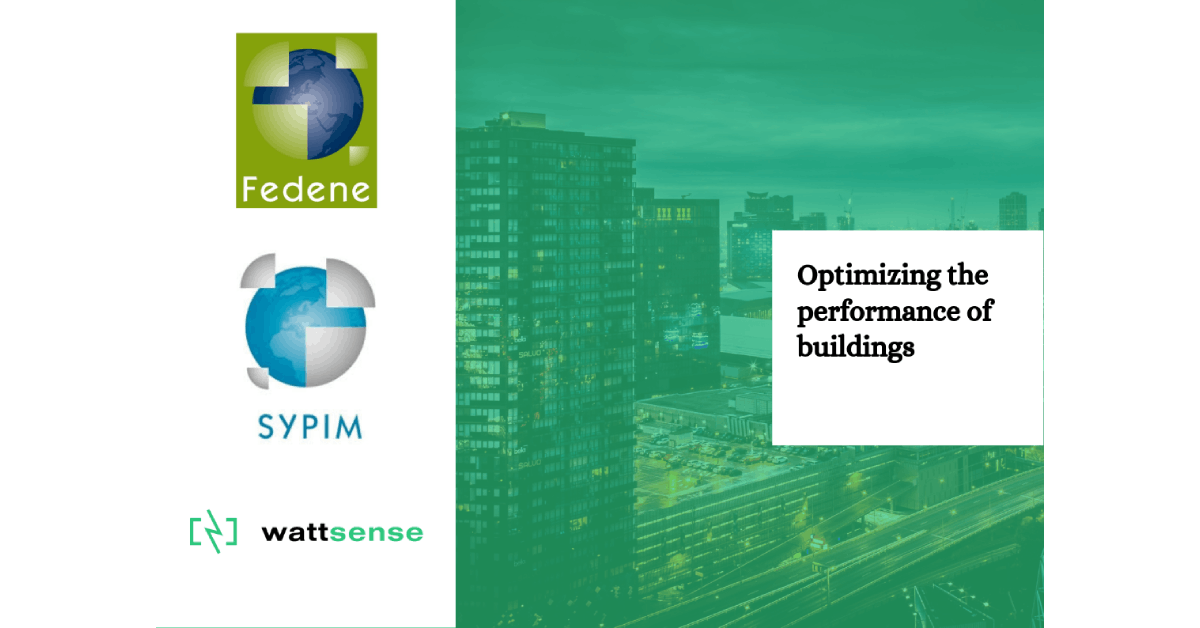 The French Federation of Energy services and the Environment (FEDENE) welcomes Wattsense as a member.  Wattsense is a startup dedicated to improving building connectivity and helping facility managers achieve operational efficiency and reduce energy waste.

FEDENE, groups seven professional unions divided by domain and specialized in energy efficiency, building performance, the production, and valorization of renewable energy and multi-service real estate. From those seven unions, Wattsense is placed in the SYPIM, dedicated to companies that work in the monitoring and measurement of energy performance such as Dalkia, Engie, Idex, among others.

The SYPIM brings together companies, that like Wattsense, design, build, integrate, manage or maintain information systems that contribute to optimizing energy performance. Twenty-six companies are part of this union for a total of 30,000 sites remotely controlled, resulting in 900,000 measures and 60 million data points collected daily.

"In my opinion, the challenge of improving the energy performance of buildings can only be achieved from a multiple organization ecosystem addressing each layer of the issue, from field technicians, real estate companies to property owners and other stakeholders. FEDENE and SYPIM are an invaluable layer in that global challenge. I am truly honored that our young startup was approved to be a member of this collective project." Louis Vermorel, CEO and Founder of Wattsense.

Faced with the energy performance challenge, Wattsense created a service that ensures the intelligent management of facilities and guarantees energy savings.

The service consists of an easy to install Box. Which connects building assets, collects data, sends commands. Plus an intuitive Cloud service that quickly allows users to configure field networks remotely and control building equipment.

One of the main goals of Wattsense is to provide facility management and Proptech companies with easy and secure access to data so customer facilities can be optimized. A goal perfectly aligned with the mission of SYPIM.
Building Management Systems control 9% of the world's energy. But still, a vast majority of building assets are not connected and remain in an under performing state causing energy inefficiency and inconveniencing occupants, service providers, and owners.

The SYPIM and FEDENE organization alongside Wattsense are working to remove the barriers for better asset connectivity, contributing to the optimization of the energy performance of buildings, large utilities, and industrial equipment.


Learn more about Wattsense and its connectivity service by visiting our About page. For inquiries and more information write at contact@wattsense.com