Wattsense
Meet our new technical support engineer, Brianda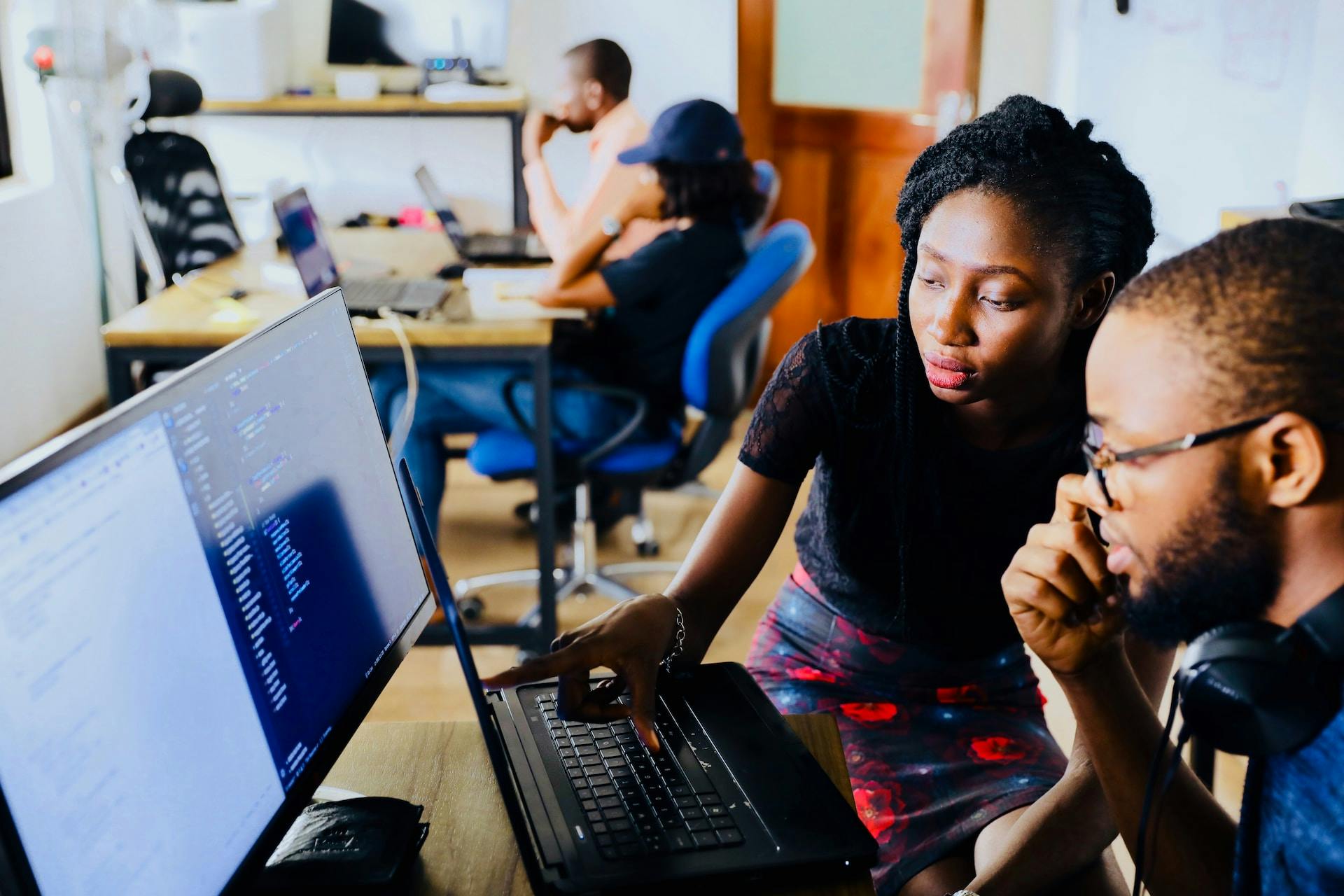 At Wattsense, we are proud to offer our customers excellent technical support. The reactiveness and efficiency of our support team are something we are known for and are highly regarded by our users. But we don't take it as a sign to rest on our laurels. Joining the already stellar support team of Ludovic Ventre and Timothée Regnier, we have Brianda Duval.

With a diploma in Electronic and Computer Engineering from the Tecnológico de Monterrey University, Brianda has over six years of experience accompanying customers in implementing and deploying electronic components. She has worked for companies such as Kia Motors in Mexico, and JTEKT Automotive in France.

Role at Wattsense

In addition to working alongside the support team, Brianda will also be in close collaboration with our R&D team (electronics, embedded, QA, backend, and frontend). She will also research, diagnose, troubleshoot, and resolve customer issues. Another essential part of her role at Wattsense is maintaining our equipment database by automating specific tasks by writing and developing scripts using Python or any other language.

An important tool for the technical support of our customers is our Support platform; Brianda will be collaborating in creating resources to help our customers identify their pain points and use their feedback as a base to improve our solution.

Secret Weapon
A lover of robotics and automation, Brianda has even built some robots herself! But her actual secret weapon is that she's a dancer. She doesn't practice your run-of-the-mill ballet or jazz; she specializes in Tahitian and Hawaiian dance and has been practicing for over eight years.

If you are interested in joining the Wattsense team and helping buildings reduce their energy consumption and carbon footprint, contact our Talent Acquisition Manager, Ramata Martin at ramata. martin(at)wattsense.com