Wattsense
SPIE enhances its "SMART FM 360" solution with Wattsense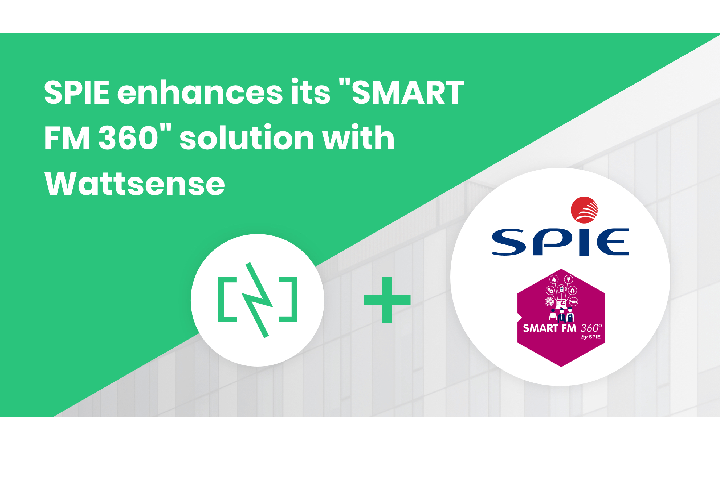 A few months after the launch of its unified platform "SMART FM 360", SPIE has strengthened its facility management service offering by partnering up with the startup Wattsense. The latter offers an unprecedented solution for the connection between equipment and building management systems.

For Wattsense, the observation is simple: the multiplicity of communication protocols and the age of the equipment have become obstacles to the implementation of a unified management application.

"Equipment and building management systems are being progressively transformed into incompatible components, creating a barrier between buildings and the software industry," said Louis Vermorel, CEO of Wattsense. "This is where we intervene, resolving this anarchy. "

The Wattsense solution consists of a Box, easy and quick to install, integrating communication protocols, and a database and communication tables capable of identifying each connected equipment of a building. Thus, Wattsense facilitates communication under various protocols, feedback and data analysis to improve equipment performance, anticipate breakdowns and optimize energy consumption.

After the launch of the new unified digital platform "SMART FM 360 ", SPIE completes its offer and proposes its customers to install the Wattsense Box to enrich the latter. The data collected by the Box feeds the "SMART FM 360 °" platform via an application programming interface. This technology is very much applicable to collective (housing), institutional (pool, museum, etc.) and tertiary environments.