Wattsense
Wattsense and SMARTICS sign distribution agreement for the Netherlands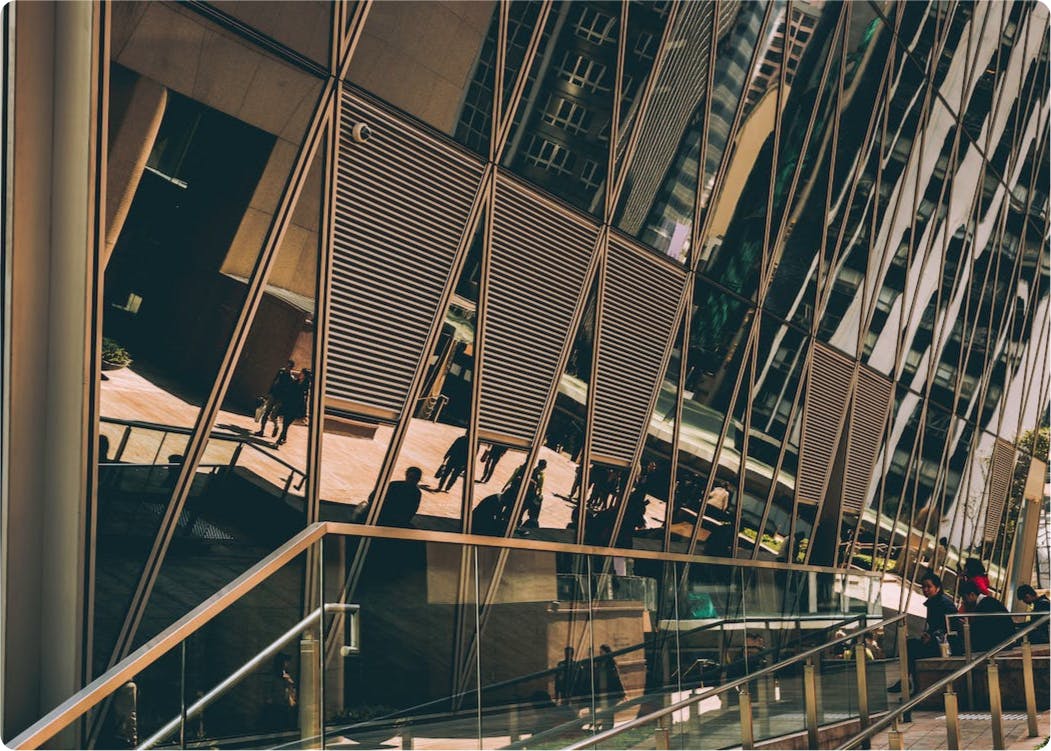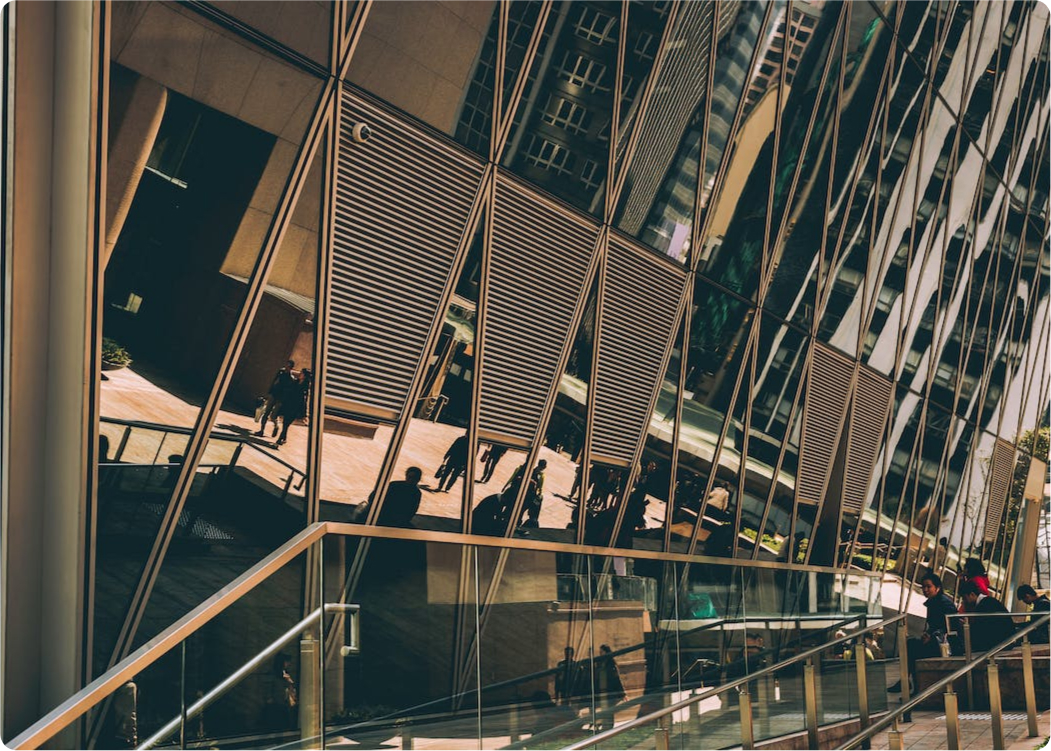 SMARTICS and Wattsense have signed an agreement for the distribution in the Netherlands of the Wattsense IoT solution. With this partnership, SMARTICS further expands its activities as a system integrator of building automation.
The Netherlands has led the building technology transformation in Western Europe, creating a growing demand for smart building products such as agile BMS platforms, IoT solutions, and connected equipment.  
" The demand for smart building products in Western Europe, including BMS platforms and connected equipment, was forecasted to grow at a 10.8% compound annual growth rate (CAGR) over the 2018-2023 period. The connected equipment and BMS platform markets in Western Europe were $3.1 billion and $773 million respectively in 2018." Explains the article The Netherlands leads for smart building technologies in Europe by Thomas Barquin.

The Wattsense solution makes it possible to update building management systems and communicate with IoT sensors and all types of building equipment.
Wattsense bridges the gap between the world of the Internet of Things (IoT) and building management. Its smart devices communicate with all the main communication protocols such as BACnet, Modbus, and MQTT. The Wattsense solution is compatible with a diverse group of Smart Buildings Integrations part of its Smart Building ecosystem.
About SMARTICS
SMARTICS is an independent system integrator for the automation and management of technical installations in utility buildings. Both small, medium and large clients belong to the clientele of SMARTICS.
As a distributor of Wattsense, SMARTICS adds its services and experience in the field of system integration within HVAC in the Netherlands.
About Wattsense
Wattsense enables the technical management of small and medium-sized buildings with a leading IoT solution that combines simplicity and interoperability. It enables the adoption of energy management practices in facilities with little or no BMS technology, meeting the needs of building professionals seeking efficiency and sustainability.

Wattsense's innovative solution is present in 22 countries. Its mission is to facilitate a zero-carbon emission future for buildings while improving the productivity and operations of building operators. Discover our solution.

Internet of Things (IoT)
IoT plays an increasingly important role in our daily society. Technological developments in various areas are rapid and offer new application possibilities within multiple disciplines.
LoRa is a specification for a telecom network suitable for long-distance communication with low power. IoT has gotten off to a flying start by leveraging LoRaWAN (long-range wide area network).
IoT has entered, and the building automation landscape is changing as a result.
Connectivity between IoT and building management increases the efficiency of technical staff, improves the comfort of building users, and significantly reduces the energy footprint of buildings.
Need more info about SMARTICS and Wattsense? Write us at contact@wattsense.com
Are you interested in distributing the Wattsense IoT solution? Visit our distributor's page for more information.