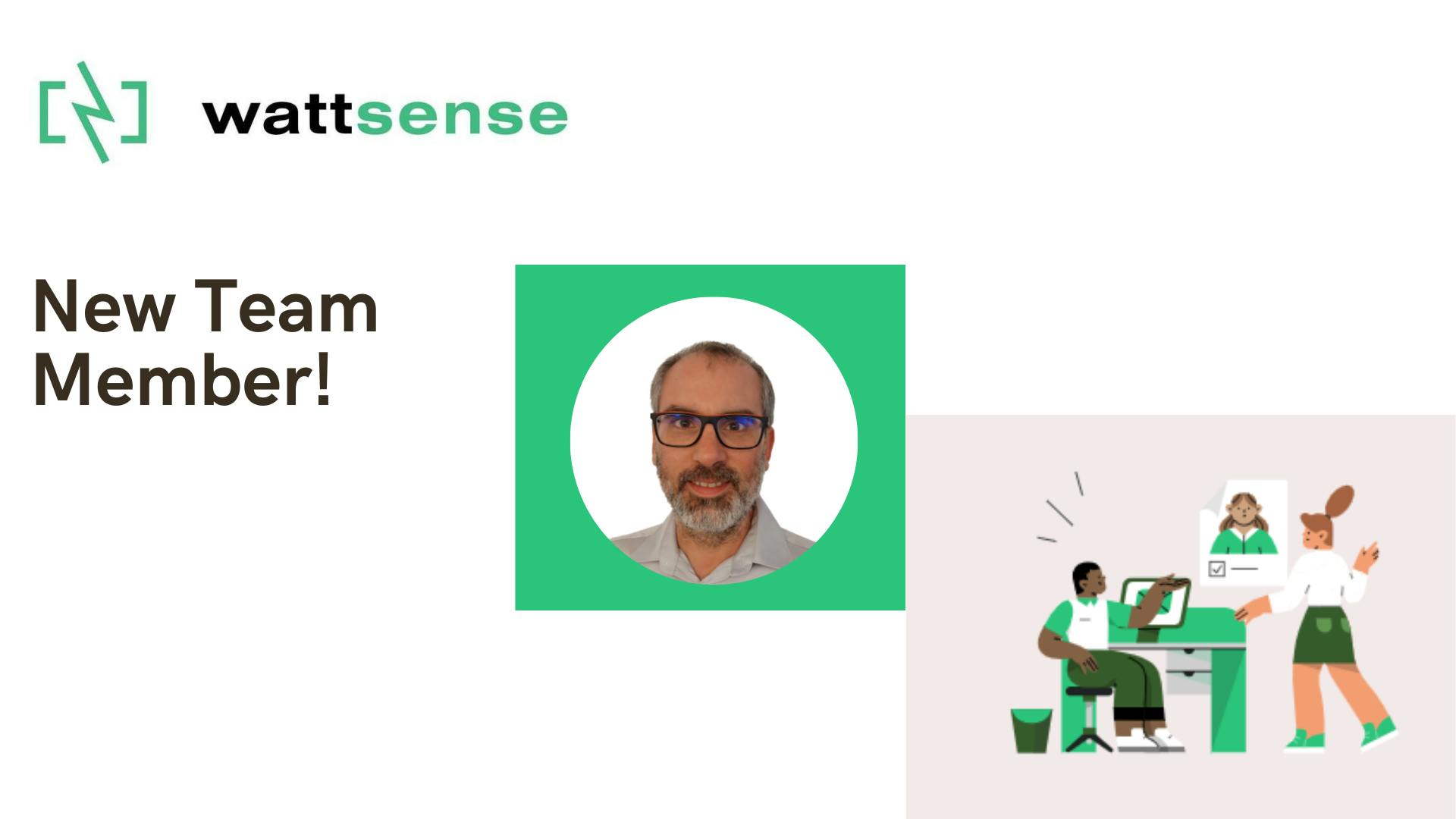 We are pleased to welcome Xavier Guillon, a QA automation engineer who joins Florent Contreras in the Quality Assurance team.
Xavier graduated from INSA in Rennes, France, and has specialized in quality test automation for web solutions and interfaces. He has worked at Inwebo, a company offering a solid authentication solution, and at Ennov, a content management platform.
His experience in this field will greatly help us ensure the best quality service for our customers.
Role at Wattsense
Xavier's mission will be to contribute his skills in managing Front and Back End quality testing projects, from design to implementation, including optimization and automation. We look forward to seeing how he uses his knowledge to handle this important task, and we are confident he will do great!
Secret weapon
More than a collaborator, we have an accomplished artist joining our team. Xavier is a real Jazzman! He's been playing saxophone for more than 30 years and has recorded several CDs with different bands. His improvisation skills will be a formidable weapon for Wattsense.
If you are interested in joining the Wattsense team and helping buildings reduce their energy consumption and carbon footprint, contact our recruitment officer, Ramata Martin, at ramata.martin(at)wattsense.com.