Helping Wattsense in its mission of bringing modern BMS to small and medium-size buildings is Julien Herbin, new Product Manager at Wattsense. Julien will be developing new products or applications based on customers' pain points and the needs of the building management sector. We are excited to have him on the team and look forward to seeing his contribution to the evolution of Wattsense.

He obtained his Master's in Computer Engineering from the University of Technology of Compiègne and has worked as a Product Manager with technology companies such as Accenta, PeopleDoc, and Criteo.  

Julien Herbin - Product Manager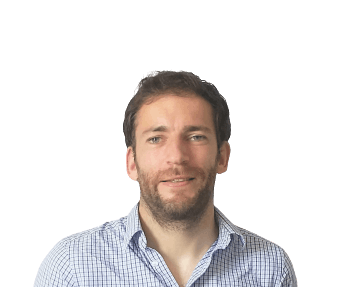 Role at Wattsense

Julien is responsible for creating a general roadmap for the Wattsense solution, guiding products from conception through design and successful wide release. Through analysis and strategy, he helps decide what new products and functionalities need to be developed according to the requirements of our users, prospects, and the market.

As a Product Manager, he bridges the gap between different departments such as embedded, backend, communications/marketing, sales, and customer tech support. Creating more efficient communication between departments.

Secret Weapon

A Tag Rugby player, Julien is not afraid to go on the pitch; he is the Founder of the Paris Tag Rugby Club and co-founder of the French Federation.
If you would like to join the Wattsense team or have any questions about our solution, write us at contact@wattsense.com