Wattsense
Meet our new Technical Support Engineer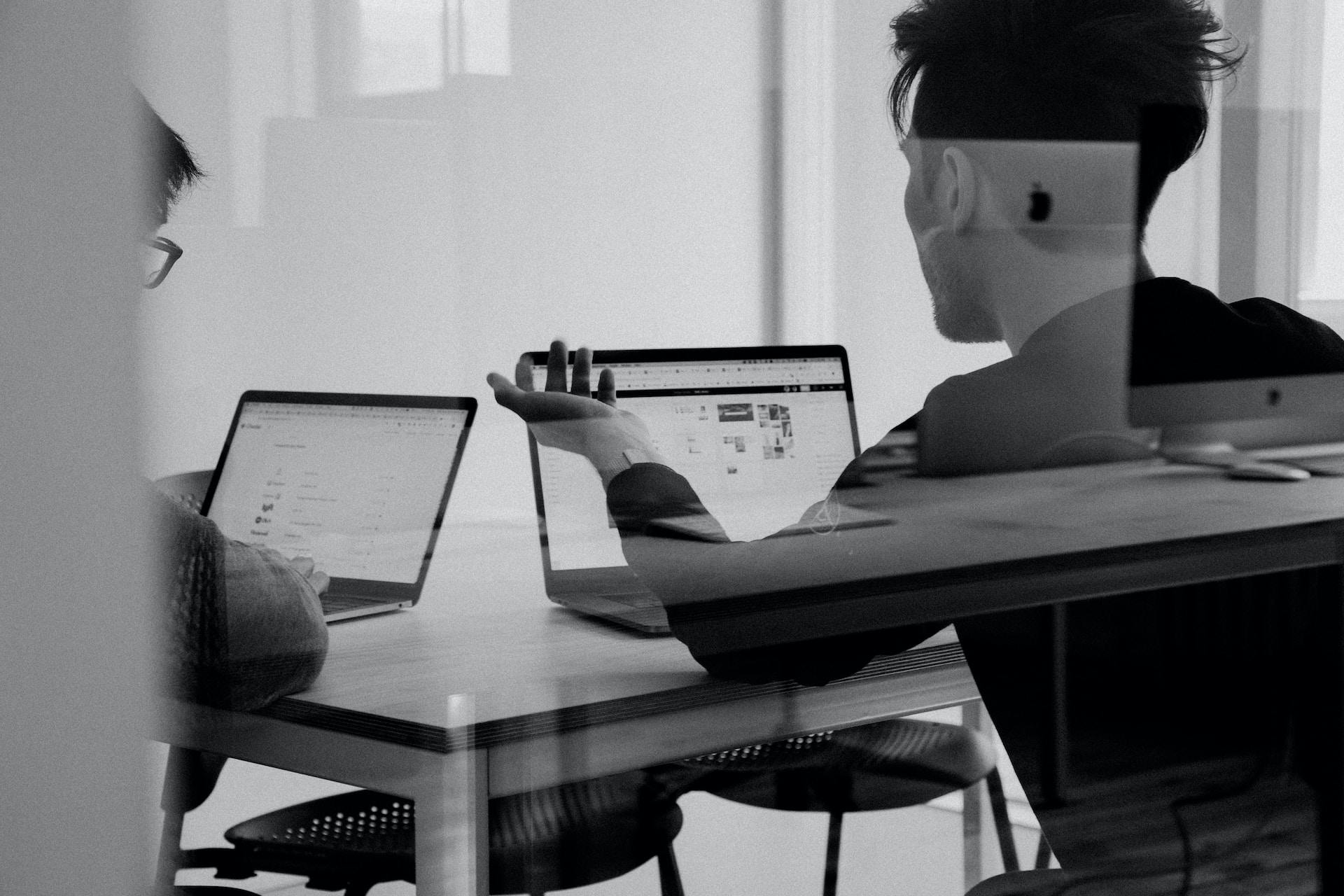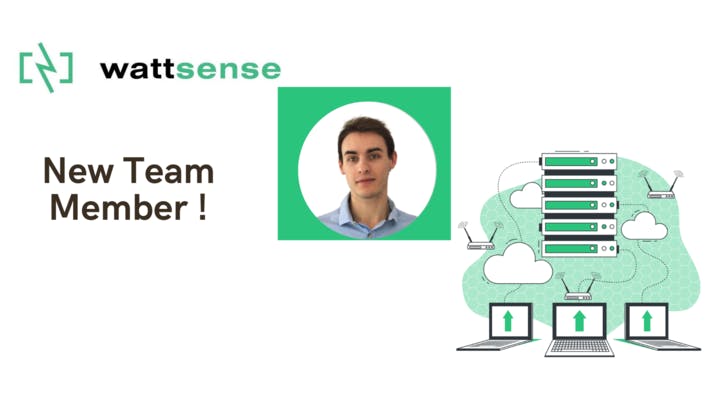 A dynamic technical support team is one of the things that make Wattsense stand out as a connectivity solution for the building management sector.
The reactiveness and efficiency of our support team are things we are known for and are highly regarded by our users. We welcome Justin Delahaye as our new Technical Support Engineer to maintain this high standard and provide even more for our customers.
With a diploma from ESILV, the Leonardo da Vinci Graduate School of Engineering, Justin worked as an R&D engineer for Dassault Systeme. He contributed to implementing and deploying new design solutions for construction, such as Digital Twin technology.
Role at Wattsense
Justin will be diagnosing, troubleshooting, and quickly resolving customer issues. Another essential part of his role at Wattsense is updating our compatibility checker. He will automate specific tasks and write and develop scripts using Python or any other language.
Justin will be collaborating in creating resources for our support platform and using the experiences from our customers and partners as feedback to improve our solution and user experience.
Secret Weapon
Justin is quite the musician; he has been playing the guitar for 12 years and even performs live in concerts during the summer. Not only a musical person Justin is also a climber and was part of the "LéoClimb" a climbing association at university. Climbing will come in handy if he joins part of the Wattsense team on their weekly indoor climbing session.
If you want to join the Wattsense team and help buildings reduce their energy consumption and carbon footprint, contact our Human Resources Manager, Ramata Martin, at ramata.martin(at)wattsense.com.