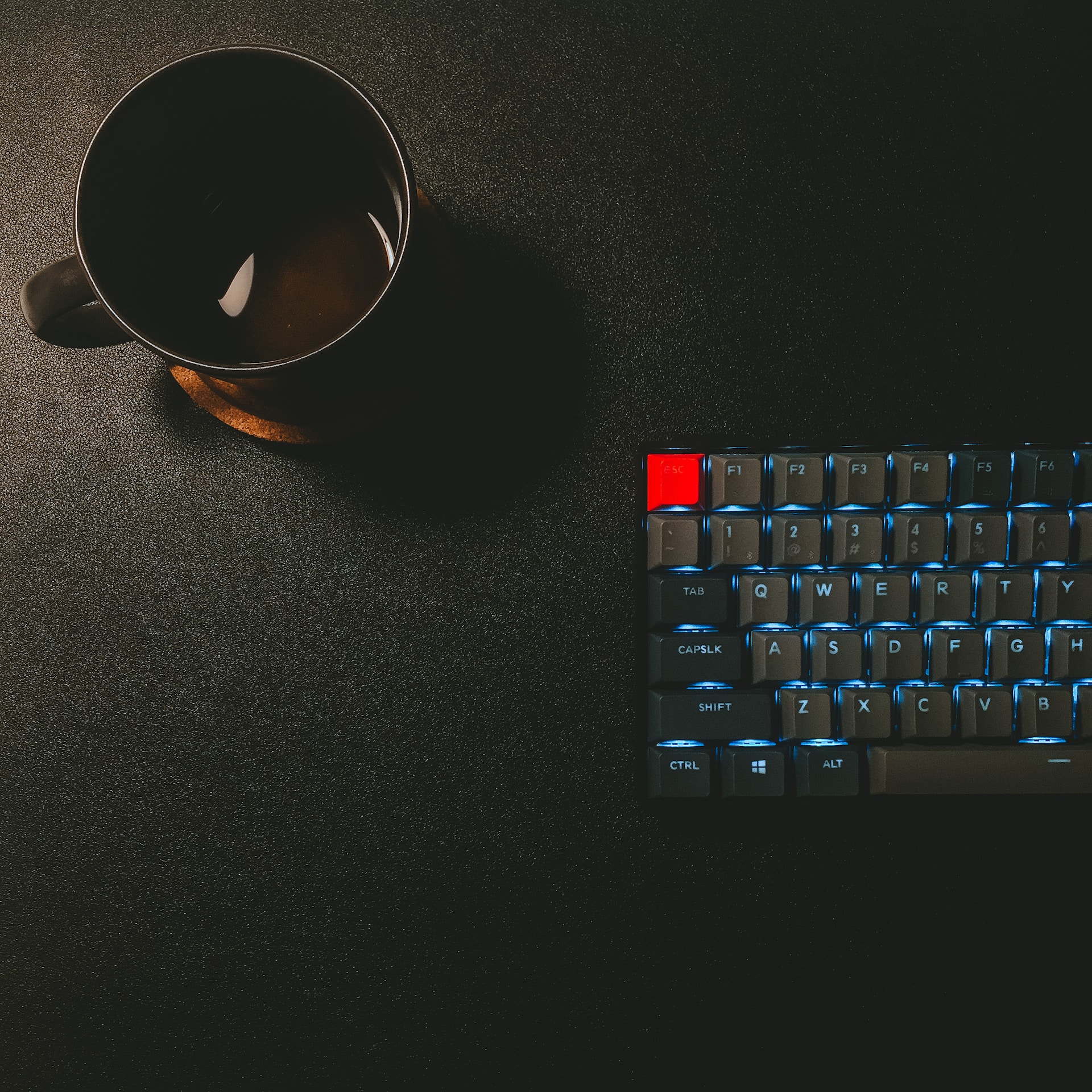 As we continue to evolve as a service, so does our team; what better way to start the new year than welcoming two new members to the Wattsense family. Romain Philipon and Timothée Regnier are helping us develop our solution in the areas of sales and technical support, respectively.
At Wattsense, we are committed to offering a remarkable user experience. The feedback from our users and prospects, their pain points, and industry needs are vital to creating a solution that facilitates the integration of smart building apps into the real estate and asset management industry.

Learn more about the roles of Romain and Timothée in the company and how they are helping Wattsense use customer feedback to create a fantastic connectivity service.
Romain Philipon - Account Executive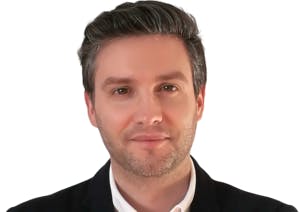 Romain has a Master's degree in Engineering from HEI University (Lille, France) and an MBA from Fundação Getulio Vargas (Rio de Janeiro, Brazil). He worked as a Maintenance Manager at Boccard; a company that specializes in construction and maintenance. He also collaborated for 12 years, obtaining the position of Account Manager at Veolia, a leader in environmental solutions.
We look forward to seeing in action his extensive sales and engineering experience obtained in industry-leading companies.
Role at Wattsense
Romain will be working to turn leads into long-lasting partnerships as a member of the sales team alongside our CEO, Louis Vermorel. Also, on his to-do list, he is focusing on securing and expanding business relationships with current customers and working with the embedded software and backend teams to respond to the needs of our clients with new features and services.
His knowledge of project planning, management, and resource efficiency is advantageous when it comes to providing support, organizing POCs, and developing projects for clients and prospects. Romain is continually interacting with industry players looking to deploy their solutions quickly, so if you are interested, don't hesitate to connect with him.
Secret Weapon
His international work experience is responsible for his attention to customer relations and his creative approach to strategic sales.
"I believe that when operating in an innovative, competitive, and constantly changing environment like Wattsense, it is necessary to have a solid strategic vision combined with constant attention to operational details. Making it possible to understand the client's problems and to propose solutions that meet their needs," says Romain.
Timothée Regnier - Technical Support Engineer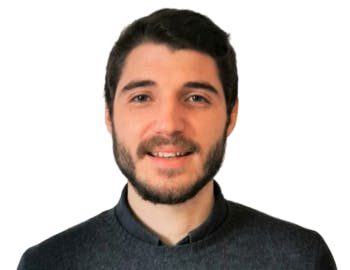 Graduated as an electrical and electronic engineer from ESME (Paris, France), he collaborated with companies such as Schneider Electric, GE, and SpringCard in the areas of R&D, project management, and field support. At Wattsense, he is working with Ludovic Ventre to provide technical assistance that elevates the user's experience.
Role at Wattsense
He serves as the bridge between the client's needs and our technical team, which consists of the embedded backend, and electronic departments. Timothée supports customers and makes sure that there is always a seamless connection between our Box and the building's equipment.
Solving network issues, configuring operating systems, and helping create documentation for the Wattsense service are some of the tasks Timothée deals with on a day-to-day basis. He also oversees projects and makes sure they are completed according to the client's requirements.
Secret Weapon
Not only is he a great FIFA player, a major bonus to our team, but his customer relationship skills are also an excellent complement to his electrical and electronic engineering degree, proving to be very useful when giving support to our users.
Want to be part of our team? Please write to us at contact@wattsense.com or follow us on LinkedIn to find out about new career opportunities.