Wattsense
Meet our new Account Executive, Antoine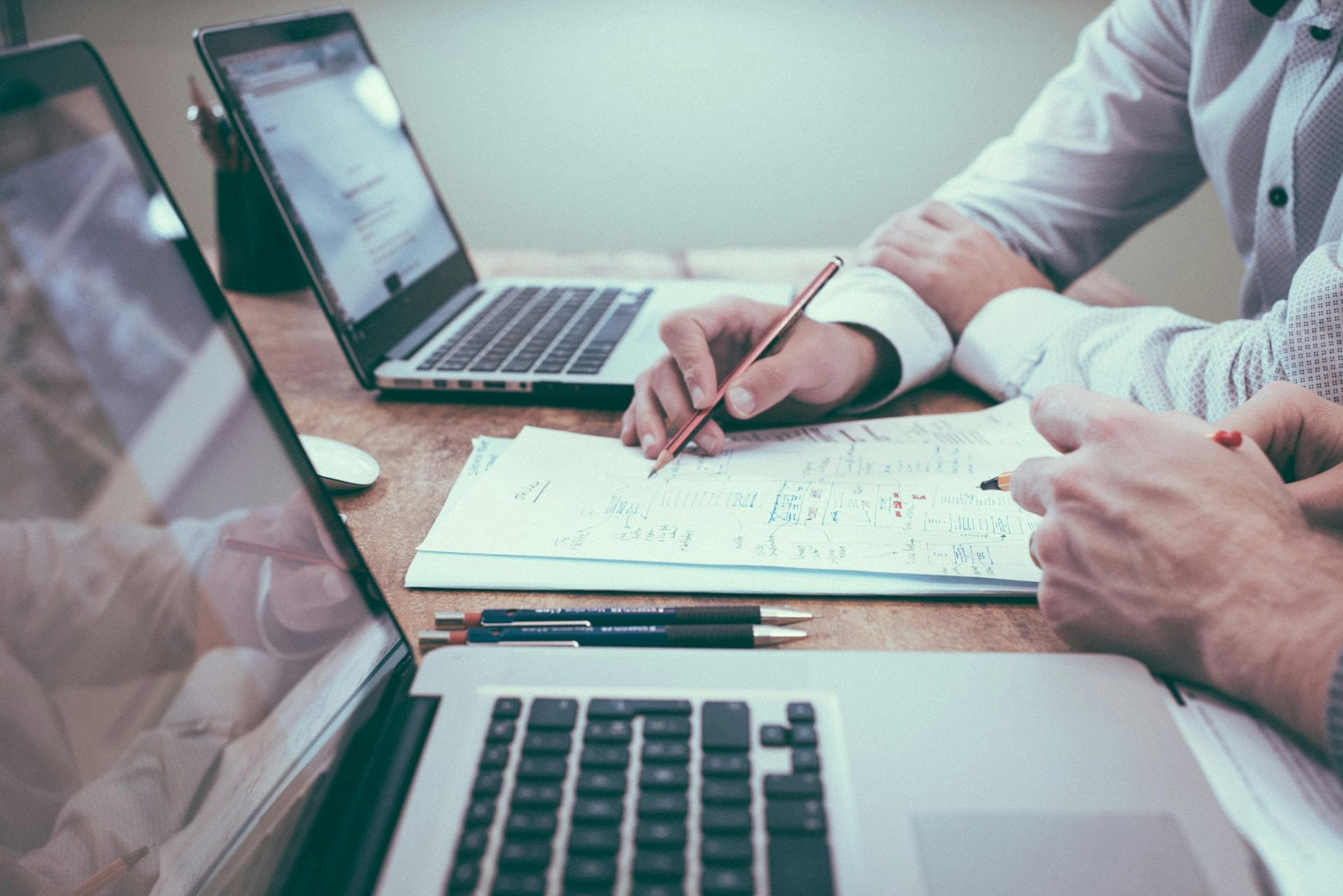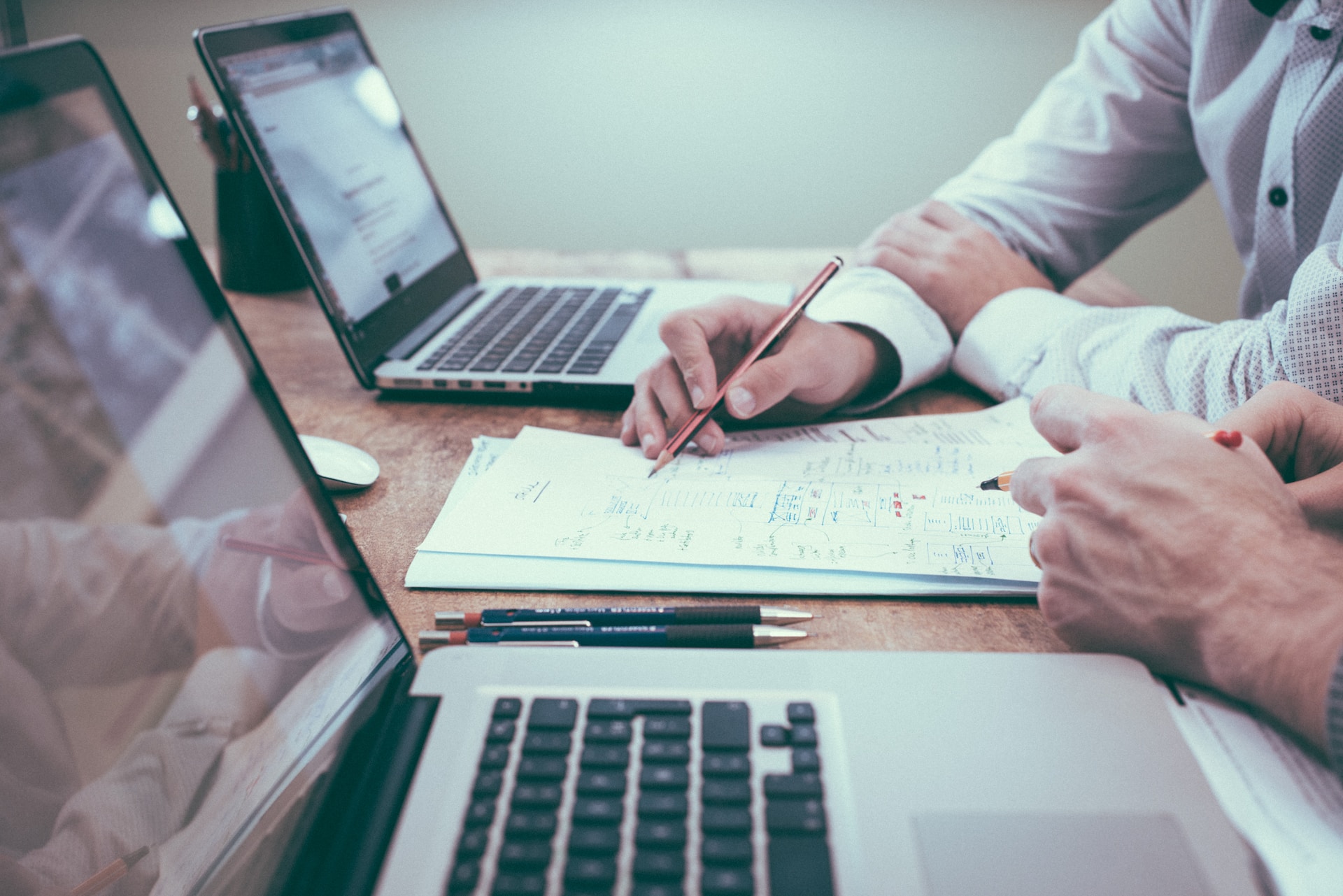 2023 is a year of growth and new challenges for Wattsense. To expand our business and presence in the international building management market, we are excited to welcome Antoine Bourgier as Account Executive.

Antoine has a Master's degree from EDHEC Business School and 11 years of experience in sales, marketing, and business development positions, working in the manufacturing company Danfoss. He also has worked with Leroy-Somer, an electromechanical and electronic drive systems manufacturer.

Role at Wattsense
Antoine will work with the sales team to define the business and partners' development roadmap. He will play a key role in creating and implementing the commercial strategy of the following years.
His experience in marketing and sales in the world of OEMs (Original Equipment Manufacturers) aligns with our commercial interest in that particular market. We are sure his expertise will be a significant asset for Wattsense.

Secret Weapon
When he's not closing deals, one of Antoine's favorite pastimes right now is the club-and-ball sport, golf. He has also joined a scrum or two and has lived to tell the tale.
If you're interested in joining the Wattsense team and helping buildings reduce their energy consumption and carbon footprint, contact our recruitment officer, Ramata Martin, at ramata.martin(at)wattsense.com.