Wattsense
Meet our new Embedded Software Engineer, Mathieu Magne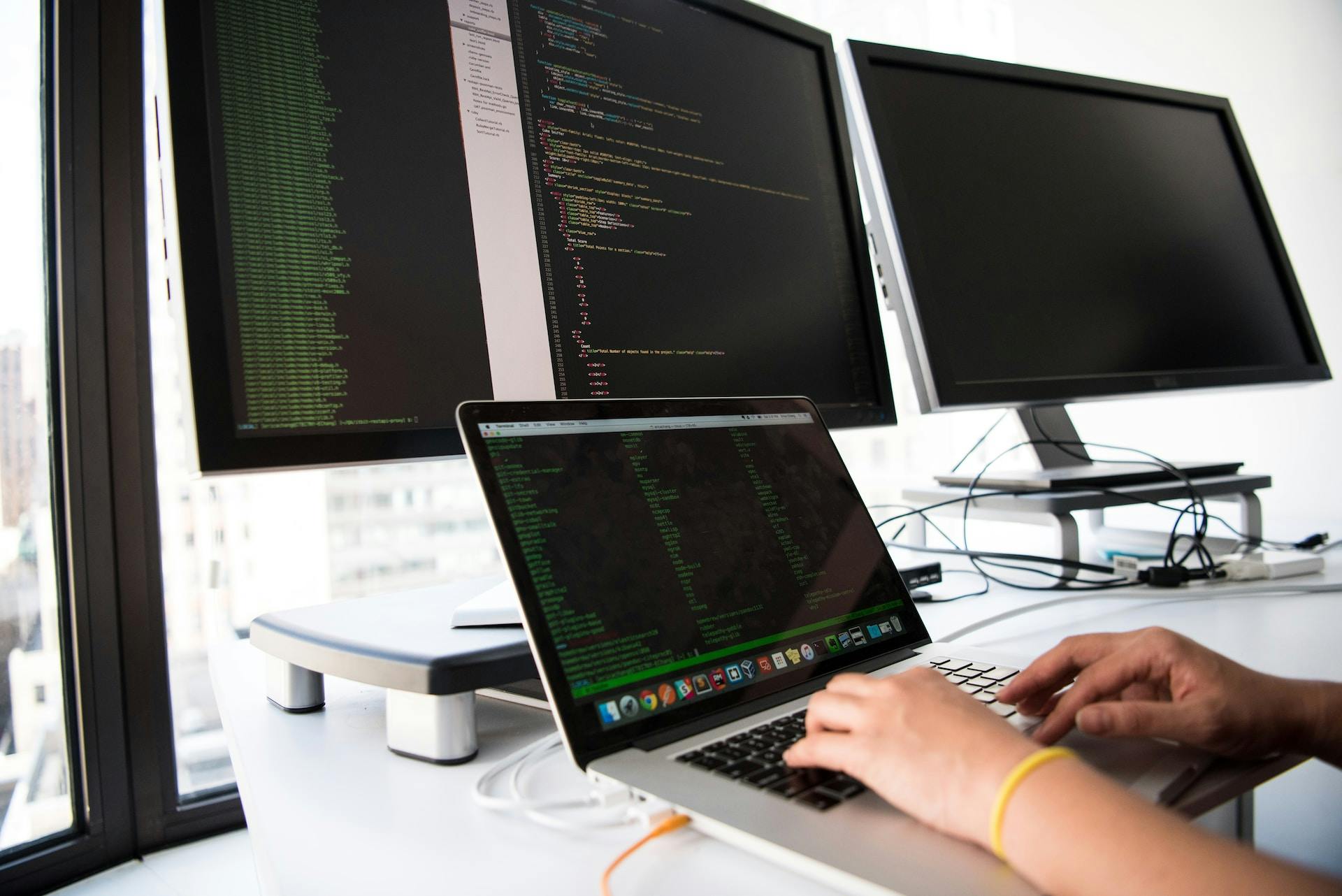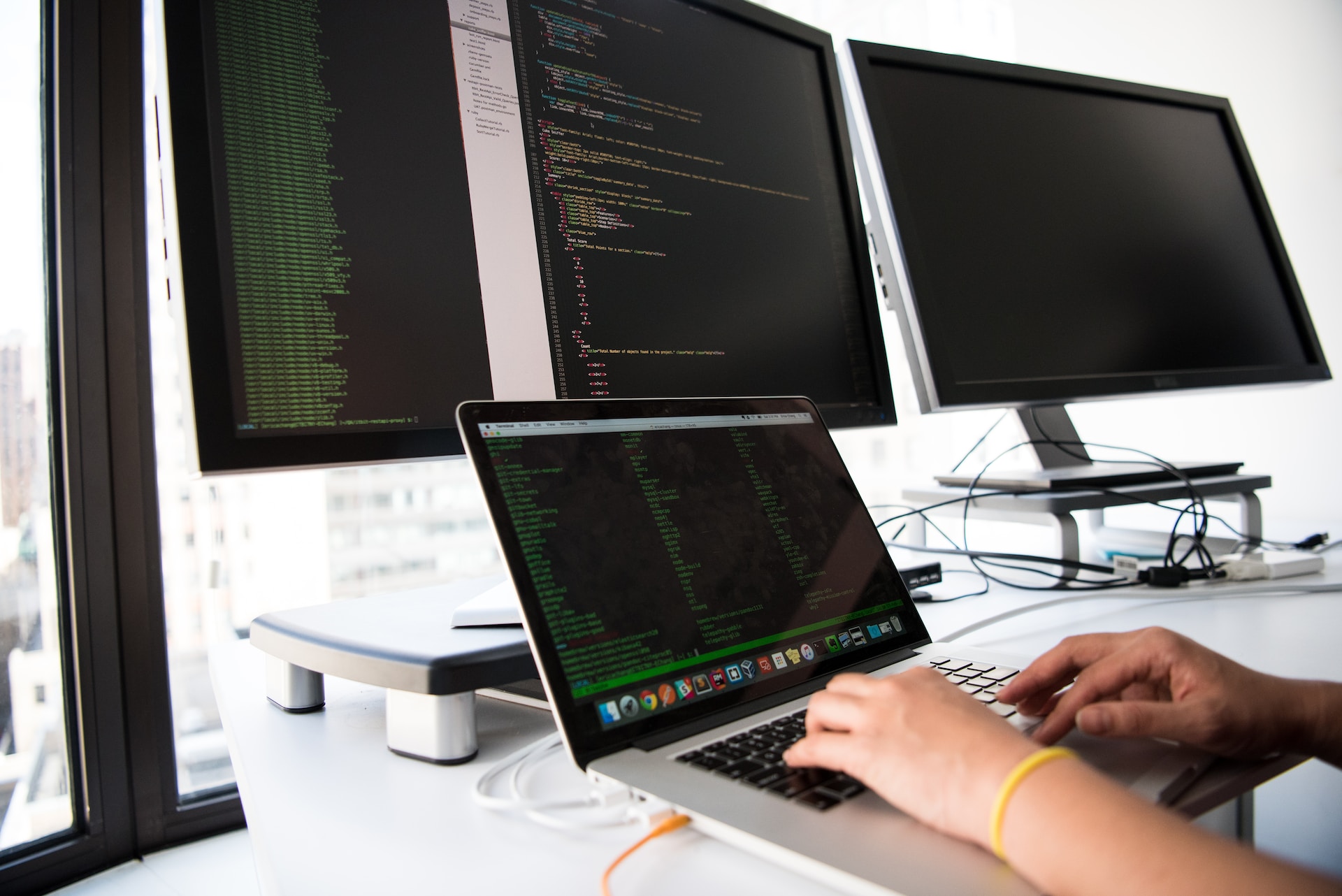 Mathieu Magne joins the R&D team of Wattsense and is in charge of developing the embedded software of our Box.

Trained as an electronics engineer, Mathieu learned Linux and C/C++ programming languages on his own while studying and quickly became passionate about embedded software development. For fifteen years, He has acquired a strong experience in the topic by working within companies and as a freelancer on various research and development projects about embedded software.
Role at Wattsense
We rely on his expertise in the Linux operating system and its C, Linux, and Git languages to help us develop the embedded software present in our Box.

More precisely, Mathieu's objective is to develop new functionalities, create plug-in systems and integrate new communication protocols into our Box. These projects aim to help our customers to digitalize their equipment and allow them to interact as efficiently as possible with the devices in the building.

Secret Weapon
Mathieu is a competitor at heart and participates in computer security competitions in his spare time. This activity combines reactivity and in-depth analysis, making Mathieu a professional capable of thinking on his feet to solve computer problems.

But that's not all! Mathieu likes to do DIY projects, a passion that unites many Wattsense collaborators and that will allow him, we are sure, to fit right into the team.
If you want to join the Wattsense team and help buildings reduce their energy consumption and carbon footprint, contact our Human Resources Manager, Ramata Martin, at ramata.martin(at)wattsense.com.