Wattsense
Welcome our new Communication & Marketing Manager!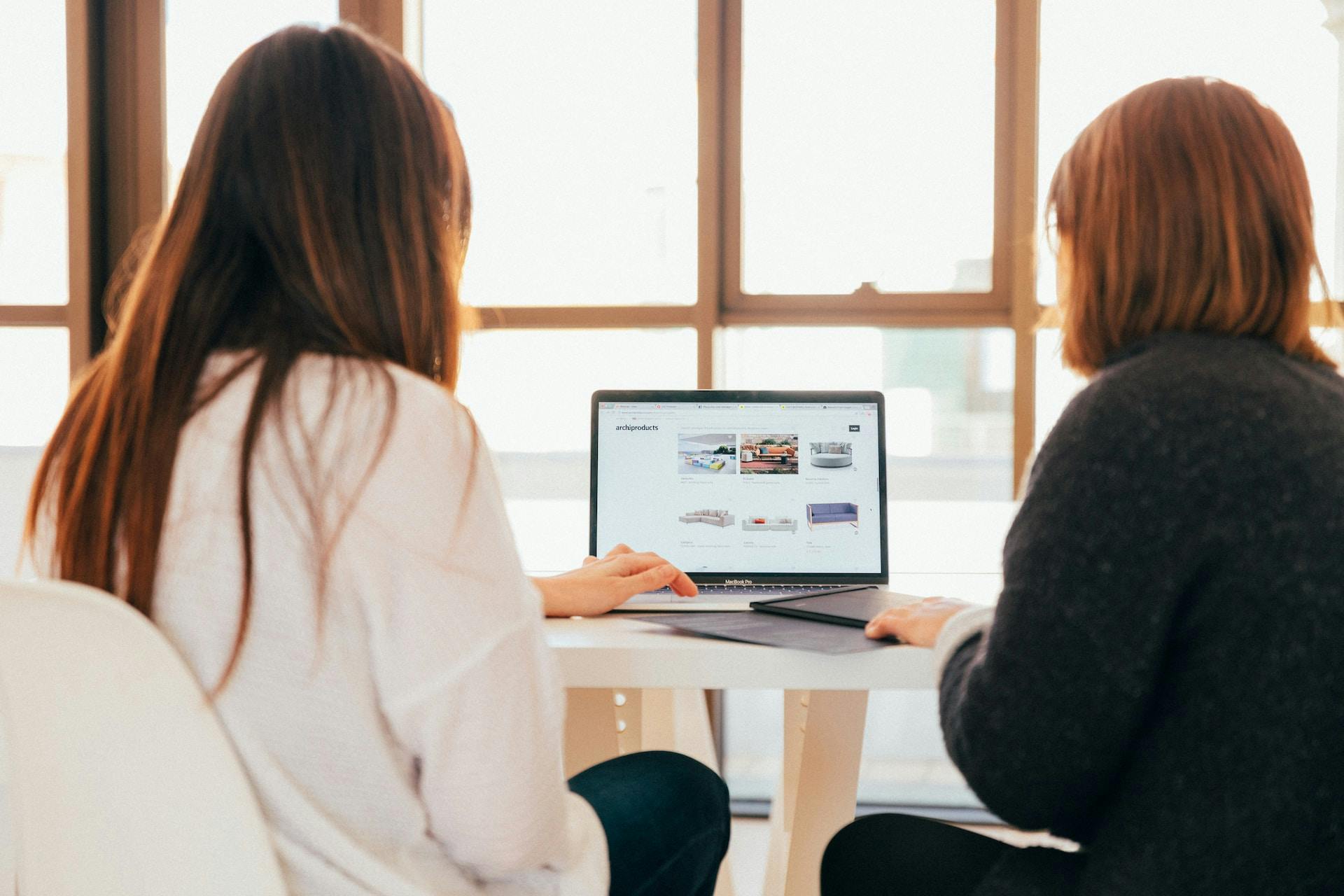 If you haven't noticed in the past months, Wattsense keeps growing and growing! We have recently welcomed new members to our Electronics, R&D, and Technical Support teams. Now is the turn for our Marketing and Communication department to get a boost with Charlotte Reboul joining as Communication & Marketing Manager.  

Charlotte graduated with a Master's degree in Marketing from Kedge Business School in Marseille, France, and has an impressive experience in digital growth marketing.

She previously worked as a manager for the French-speaking market on Ridestore AB, a Ski Clothing company. Her Marketing and E-Commerce experience signifies a true asset to our digital growth and inbound marketing strategy.

Her role at Wattsense

Marketing and Communication create awareness of what the Wattsense solution offers to the building management industry, an easy and affordable way to connect and control small and medium-sized buildings. It helps maintain relationships with customers, prospects, partners, and distributors while providing essential support to the sales team.  

Charlotte will be working alongside me to develop and supervise all marketing and communication strategies to increase the visibility of Wattsense. She will be supporting the sales and technical support team by creating valuable and insightful content for inbound campaigns and other resources, such as documentation, to assure customer success.  

Secret Weapon

She has lived in Peru and Indonesia, she can play the guitar and even sing a couple of tunes, which is very impressive, but something quite remarkable is the fact that she is a synchronized swimmer! Apparently, at Wattsense, we have our very own modern-day Ester Williams.

If you are interested in joining the Wattsense team and helping buildings reduce their energy consumption and carbon footprint, contact our Talent Acquisition Manager, Ramata Martin, at ramata.martin(at)wattsense.com