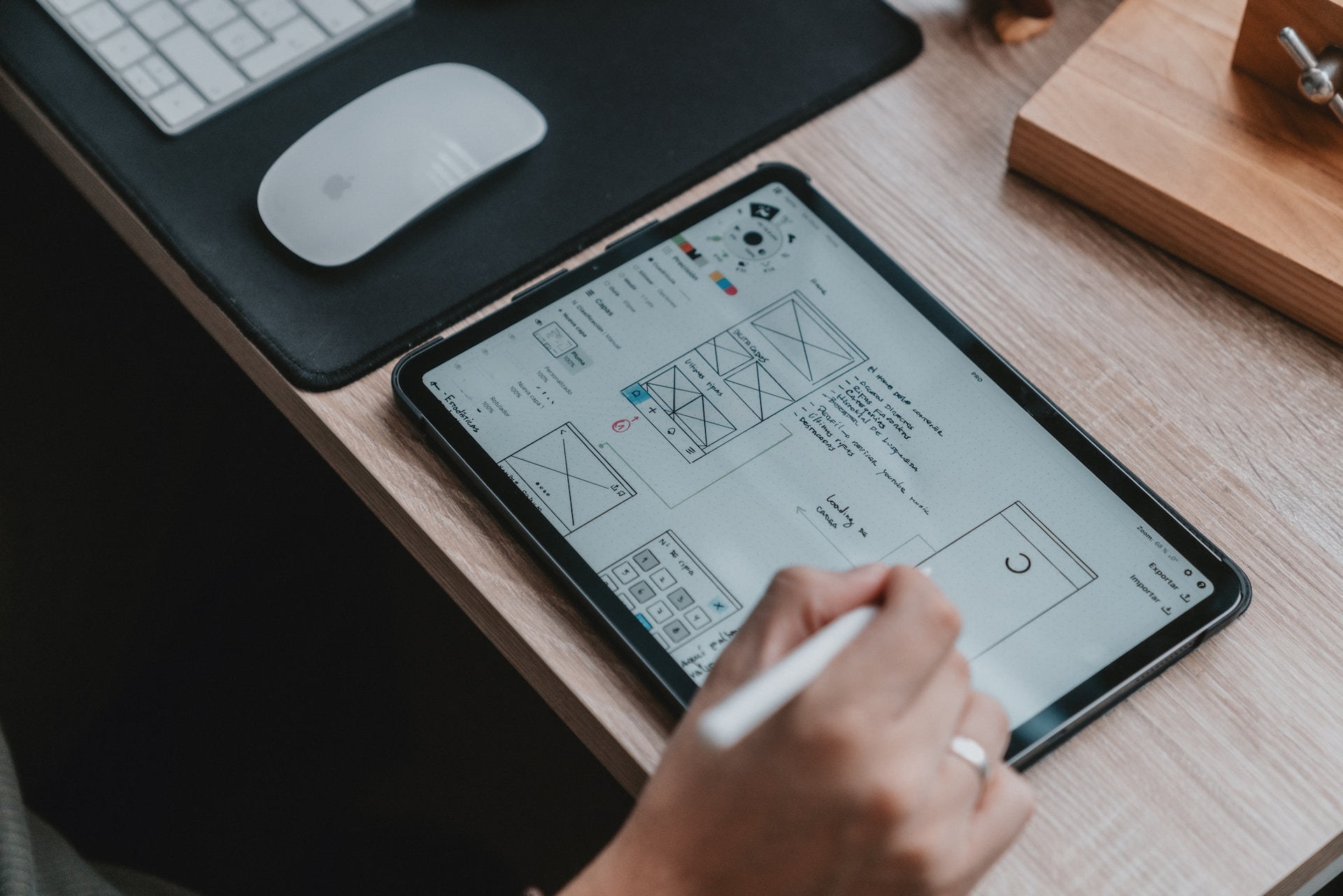 For the last five years, we have been dedicated to developing the Wattsense User Console, a web-based interface that allows users to unlock data silos and gain access and control of their equipment to improve the performance and energy consumption of buildings.

With the valuable feedback from our users and the effort from our R&D team, our console has evolved considerably. We feel it's about time it gets additional attention with the introduction of Maud Guery as our UI/UX Designer.

Maud worked for six years as a Product Designer at Photoweb. She did user research, using data analysis and A/B tests to design solutions in collaboration with the Project manager and developers. She also created wireframes and mockups with the UI and verified the performance of the features built.

We are excited to have her bring this experience and knowledge to Wattsense and take our User Console to the next level.

Role at Wattsense

At Wattsense, Maud is responsible for helping us create an intuitive and satisfying experience for our users. She will be vital in improving our customer satisfaction and loyalty through the console's ease of use.

Maud will use the results from user research and workflow analysis to do so. She will be putting to the test her creative, technical, and problem-solving skills by upgrading our console's architecture and visual design.

Maud will work closely with our Product Director, Julien Herbin, and the rest of the R&D team in improvements and new features to the console. She will ensure mockups and prototypes are feasible and can be implemented by our front end.
Secret Weapon
Dedicated to environmental causes, she's part of "Time for the Planet" an organization with the mission
to deploy 100 new technologies to fight global warming. She's also up for an adventure; in 2019, she did a six months road trip to South America, visiting: Chile, Argentina, Bolivia, and Peru.
If you want to join the Wattsense team and help buildings reduce their energy consumption and carbon footprint, contact our Human Resources Manager, Ramata Martin, at ramata.martin(at)wattsense.com.