Wattsense
Meet our new Front-End developer, Christina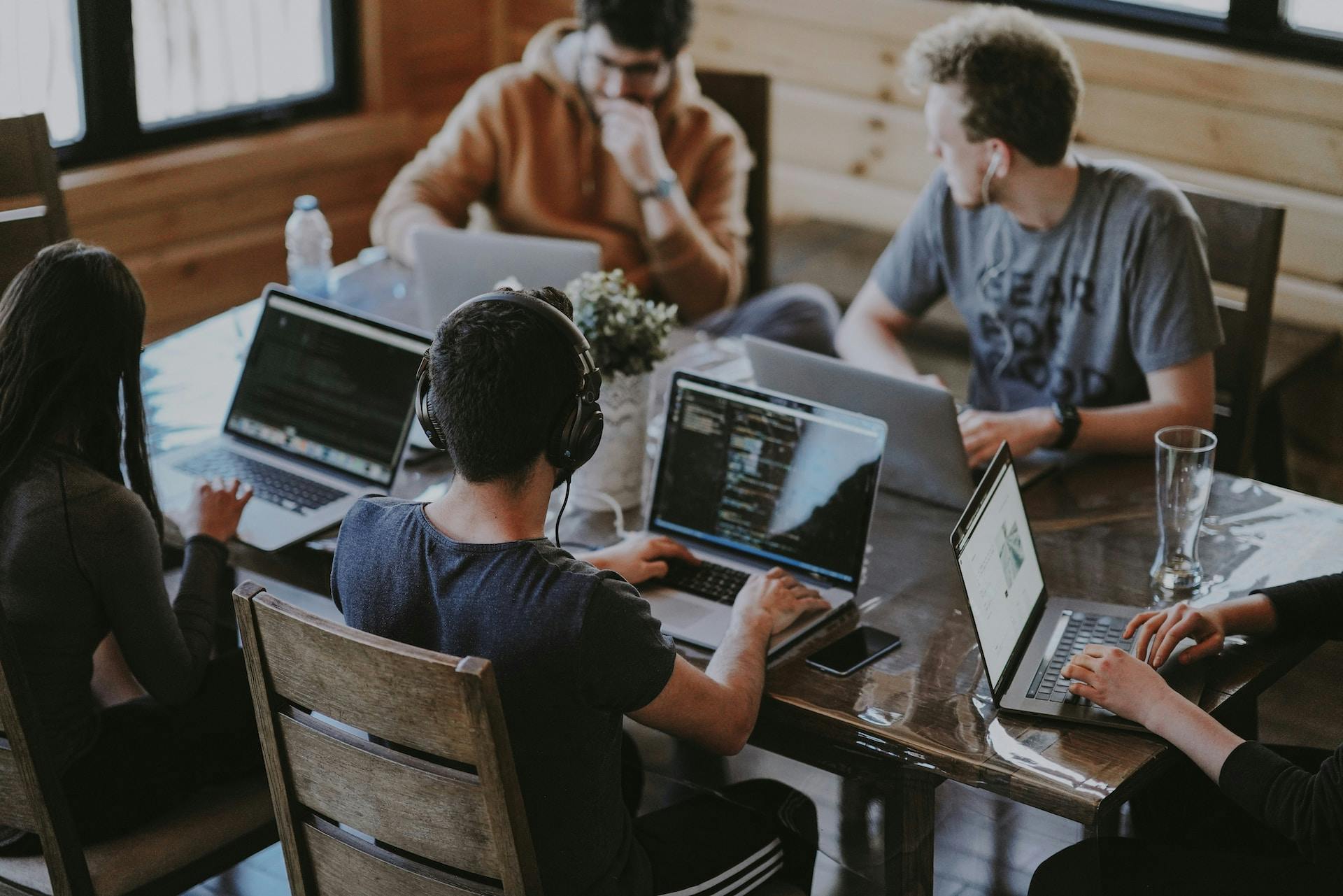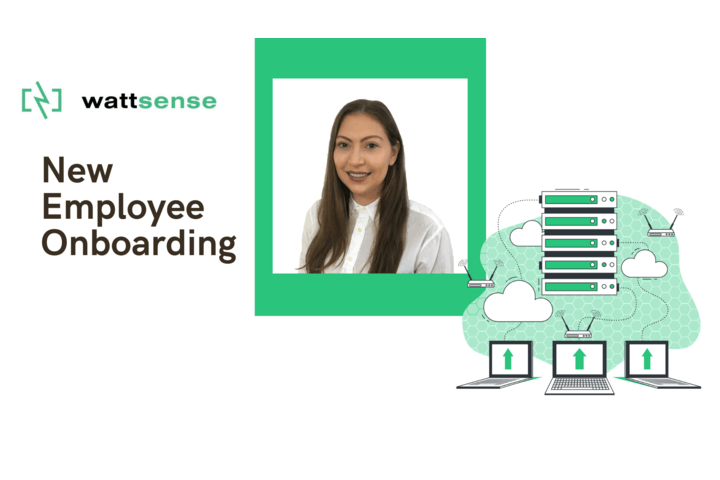 As our solution and products continue to evolve, so does our team. We are excited to welcome our new Front-End developer, Christina Constantine.  

At Wattsense, we are committed to offering a remarkable user experience. The feedback from our users and prospects, their pain points, and industry needs are vital to create a solution that facilitates the integration of building management systems. With help from Christina and the rest of the front-end team, we aim to exceed our customers expectations regarding simplicity of usage.  

Christina worked as the Lead Front-End Engineer for the start-up MYKI in its decentralized password manager and authentication solution and as a software engineer for Ubanquity Systems, specializing in software products for financial institutions. She has a degree in software engineering from the University of Saint Joseph in Beirut, Lebanon.


Her role at Wattsense

The Wattsense User Console is an intuitive interface created to simplify building management. It allows users to configure their equipment quickly, create networks, and, most importantly, send commands, access, and share data from buildings.  
Christina is working alongside fellow developers Murilo Boareto Delefrate and David Fyon to reinforce the User Console's overall experience.

Users interact with the console to monitor, control, and configure applications and equipment. That is why creating an intuitive layout with optimal functionality is critical to the success of our solution.

Secret Weapon

She speaks three languages: Arabic, English, and French, and will beat you playing the board game Settlers of Catan.