Wattsense
Good news! Get more from your Box & Hub with new features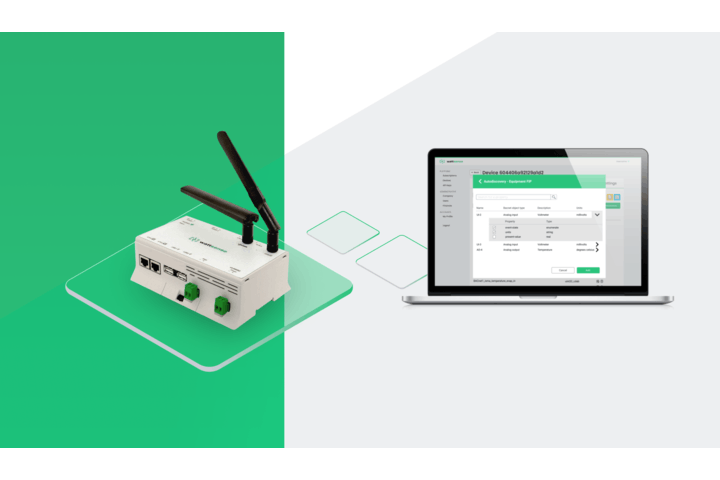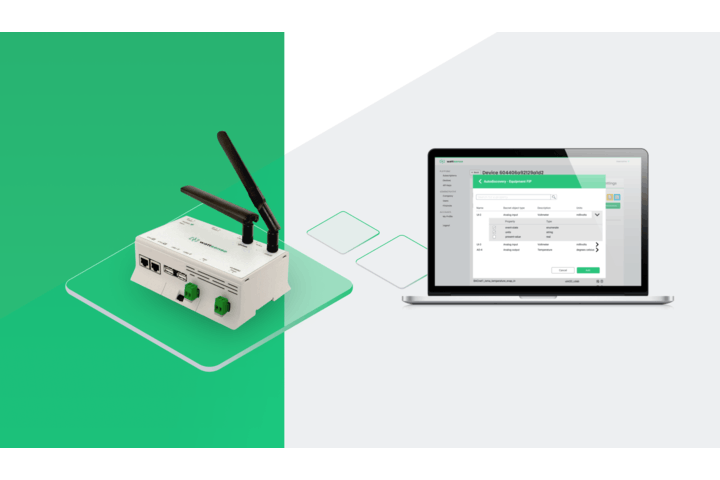 At Wattsense, simplifying building management is our mission. We are dedicated to making access to equipment's data easier with an interoperable IoT solution for building operators, facility managers, PropTechs, and property owners.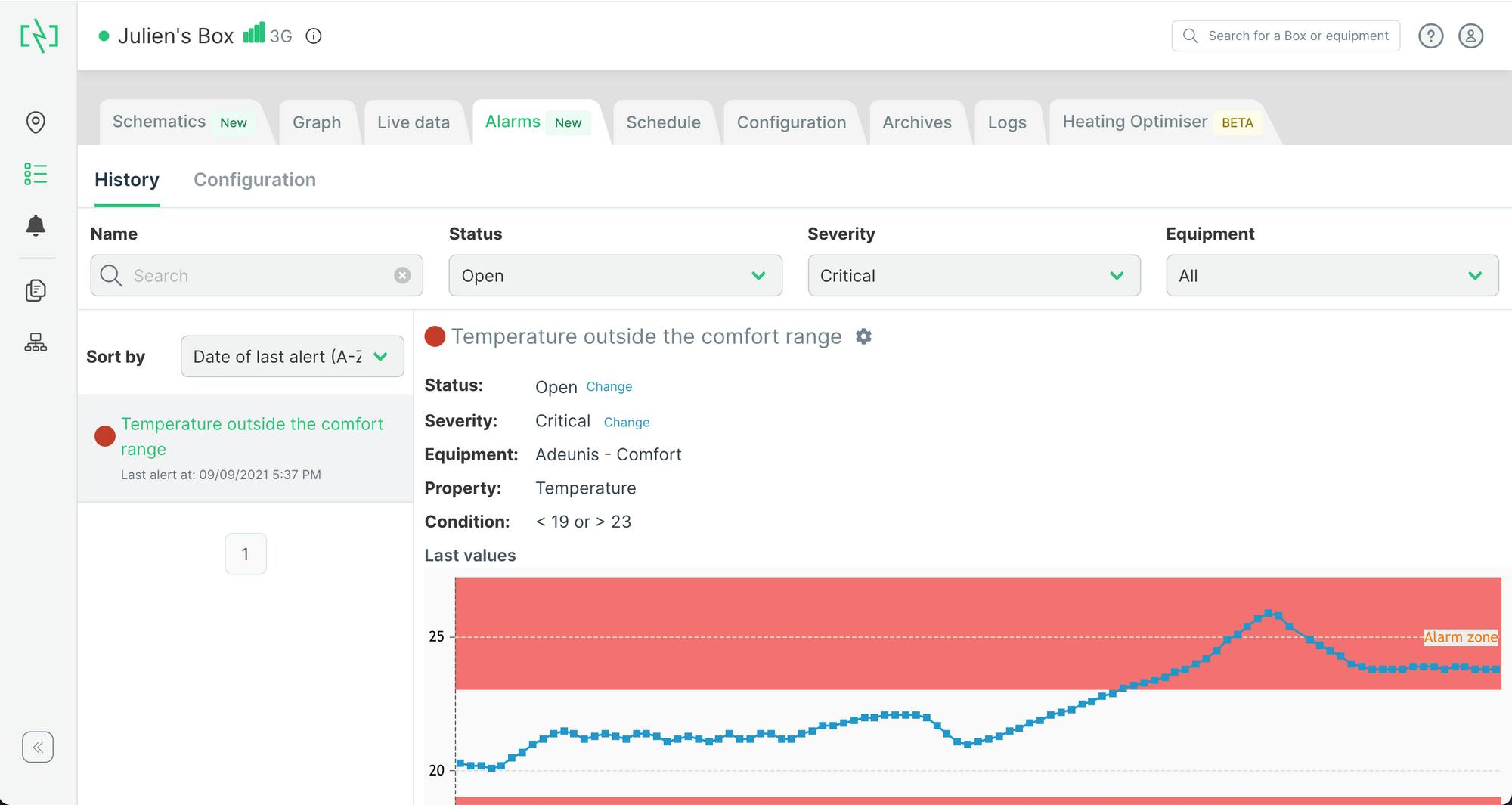 Recently we added a new line to our offering with the Mini-BMS. With it, you can better understand your building using schematics, graphs, and alarms. Because we think that every property owner should have complete control and manage their building easily, we want to make these features available to more people. Today, I am pleased to announce that the Mini-BMS features will be included in your Box license for free!

Here are some common cases to understand this change: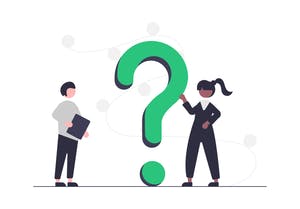 What is happening to the Mini-BMS license?
We are combining it with the Box license to provide a simpler and more complete product.

I have a Box license, and I was offered the mini-BMS features until the end of my license. What happens?
Keep on using the features formerly included in the mini-BMS until the end of your subscription and after!

I ordered a Box after the release of the mini-BMS. Should I contact Wattsense to benefit from this change?
No. The new features will automatically be added to your account. Look for the new tabs on the console!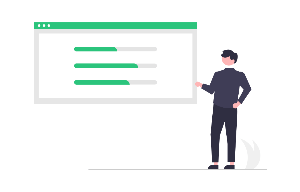 I have a Hub, am I left out?

We also have something for you... We used to count incoming and outgoing data points into the Hub as part of your license. In the case of the Hub, redirecting data points is essential. That is why we made two changes:

1) From now on, only incoming data points will be counted as part of your subscription
2) We divide the total number of data points allowed per subscription by two.

As a reminder, we do not count data points such as RSSI, SNR, and SF for LoRaWAN devices, neither we count the write-only data points.

For example, if you had a Medium Hub with 500 IN & OUT data points, it will be changed to 250 IN data points with as many OUT data points as you would like!
Our team added these changes based on your valuable feedback. If there is anything we can do better or that you would like to share with us, please reach out by writing to us at contact@wattsense.com
Louis Vermorel,
CEO of Wattsense