Wattsense
Innovation and collaboration go hand in hand with Delphis and Wattsense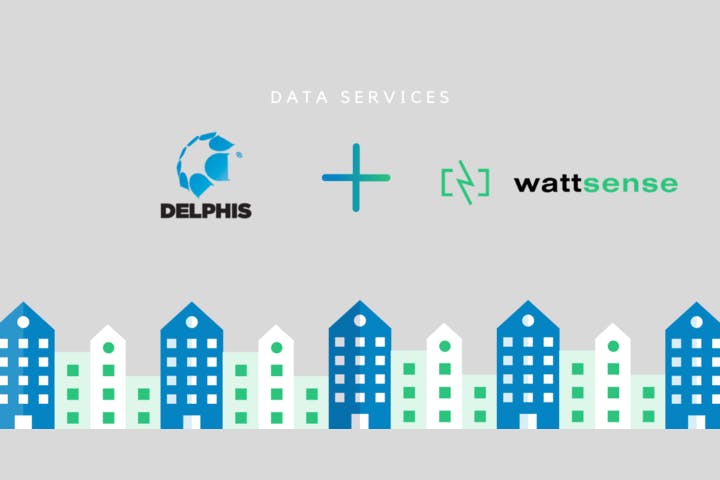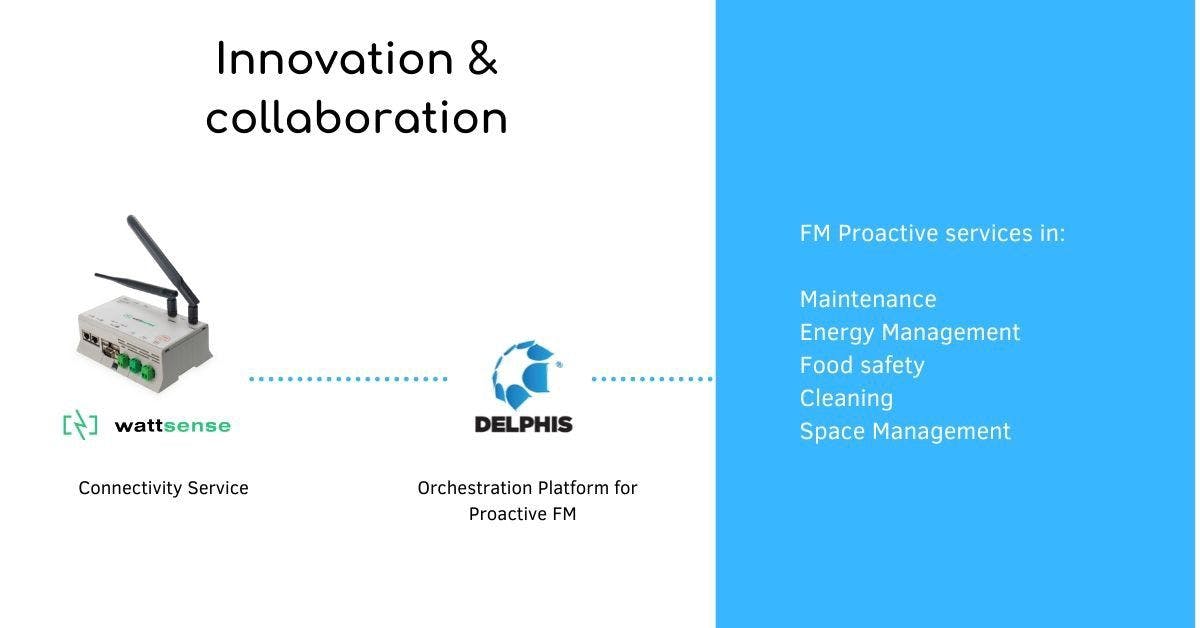 Paving the way for facility management companies to unlock opportunities with the power of data, Delphis, the creative climate solutions company, is happy to announce a strong partnership with Wattsense.
Delphis is considered as the most versatile and innovative technical and commercial company in Greece, in the areas of HVAC, refrigeration, building and energy services.
In this article the Delphis team shares the three main reasons to be excited about this partnership with Wattsense and its connectivity service.
1. Products
The Wattsense service makes possible the integration of older BAS protocols with new IoT technologies in one box. Their installation and commissioning process are exceptional and, therefore,  their device is a key enabler to feed building data to our very own platform and service for FM companies.
2. People
Having a common mindset between our people and lighting speed interaction are the key elements we are looking for, in every partnership we make. The Wattsense team is no exception; they really stand-out on their approach to partnership relationships.
3. Business model
The first thing that brought the two companies together was their common long-term vision of transforming the capital intense market of Smart Buildings to a continuous low-cost optimization service. The benefit we see in this transformation is finally putting into actual use all the data that buildings produce towards a sustainable future. Not only for prestigious Smart Buildings but ALL buildings.  

"Delphi's goals to help FM companies increase comfort, and reduce operational costs are perfectly aligned with the Wattsense mission of improving buildings connectivity. That's why a collaboration between the two seemed like a natural fit. As a result, the Delphis Data Services is an effective solution that unlocks the power of smart building technologies by easily connecting to equipment, unifying data, and analyzing in real-time critical operational KPIs. A complete game-changer for the FM sector."
Louis Vermorel, CEO of Wattsense.