Wattsense
Alvasys Automation to distribute Wattsense in Austria, Germany, and Switzerland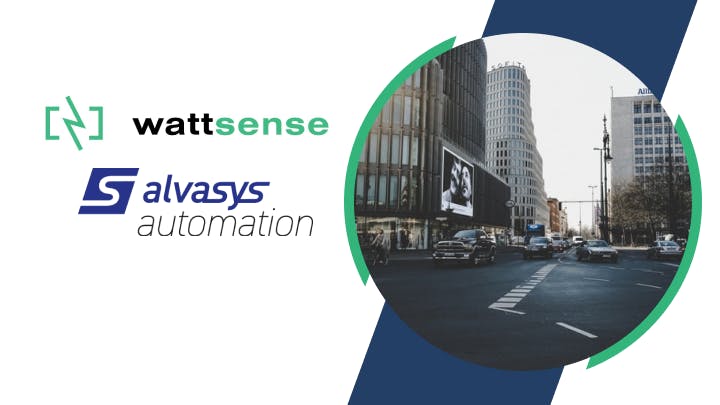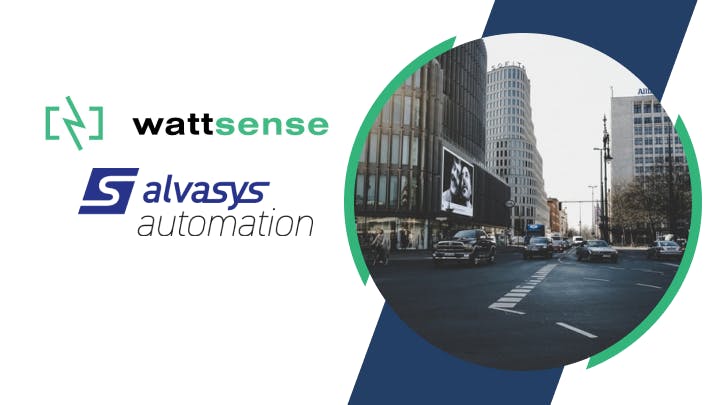 Europe's building management market has grown constantly over the last few years. European Union legislation as well as national policymakers are looking to decrease energy consumption and carbon emissions. These initiatives are accelerating technological innovations in the building sector.
Now more than ever property owners, facility managers, and PropTechs are searching for solutions to transform their buildings into smart buildings.
"The European smart building market size is expected to grow from USD 3.59 billion in 2021 to reach USD 11.20 billion by 2028. The rising trend for the Internet of things (IoT) coupled with high security and privacy concerns will boost the market growth in the forthcoming years," declares Fortune Business Insights, in a report, titled "Europe Smart Building Market, 2021-2028."
Driven by this context and looking to provide customers with efficient and affordable ways to equip midsize buildings with Building Management Systems, Alvasys has signed on to distribute the Wattsense solution in Austria, Germany, and Switzerland.
Alvasys is a distributor of building automation components that fit every system (IO's, controllers for large and small systems, web visualization, BACnet, Modbus, and much more). They also have special programs and applications for every OEM.
The Wattsense solution
Wattsense is an innovative technology company dedicated to improving Building Management Systems (BMS), allowing interoperability and quick IoT integration.

Fast to deploy, flexible, and scalable. It consists of the following applications:
The Box:  A remotely managed IoT device that collects data and controls equipment through the Cloud.
The Hub: is an intuitive on-premises IoT gateway and a powerful PLC designed for building automation.
With its LoRaWAN to BACnet IP or Modbus TCP functionalities, Wattsense also allows users to collect data on any LoRaWAN sensor and automatically translates it into a BACnet IP or Modbus TCP protocol so it can be read locally by any BMS.

For more information visit: https://www.alvasys.ch/ or write to us at contact@wattsense.com.