Building Management
VW choosing AWS. A wake up call for traditional automation companies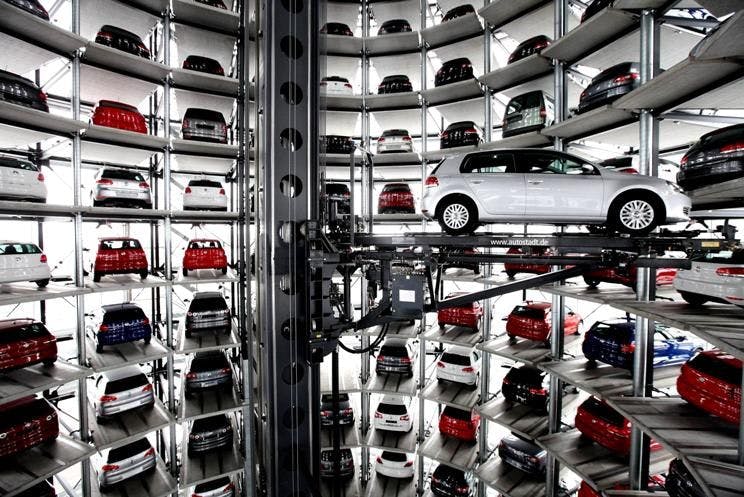 Industrial automation players, such as Siemens, Schneider, Honeywell, cannot have missed the news that Volkswagen chose AWS to boost efficiency and quality in their supply chain. From this deal, Siemens is left only with the integration in the 122 VW factories. Probably a bitter taste for the MindSphere group.

The trend of SaaS and PaaS verticalization is driving big names in the territory of dated automation technologies. I see the recent launch of AWS IoT SiteWise as a marker of a shift in the industry.


Horizontal IoT platforms are not enough to transform the automation industry. To make an impact with IoT in the real world, AWS jumped into the Factory and Process vertical.

If in this vertical you can afford spending million+ euros in integration to connect a factory which produces 100.000 cars a year, that won't fly in the building industry to connect a 500m2 retail store.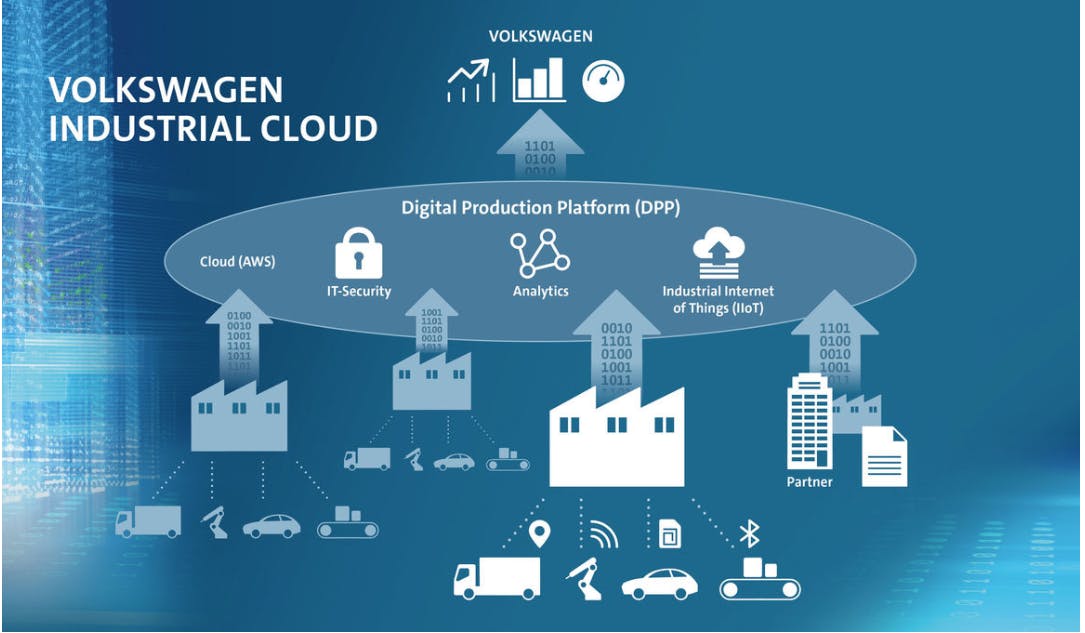 My conviction is that the shift in the building industry requires a drastic simplification of the integration part. While you can connect a printer in a few clicks to an IT system, it should be the same with a boiler, a power meter, an occupancy sensor, or a BMS. We will make it happen or die trying.

At Wattsense we help forward-thinking Facility Management companies deliver operational efficiency and create higher value customer services by welcoming innovation through better building connectivity.
Here are some of my previous posts about this topic:

Thoughts on Branson calling AC efficiencies "pathetic" from an HVAC guy

4 Artificial intelligence technologies which will save billions to businesses in HVAC bills

The building digital industry is still living in the era of the floppy disk – the French energy agency answers why