Building Management
Smart Building Products and Wattsense to offer LoRaWAN to BACnet IP/ Modbus TCP for the BMS industry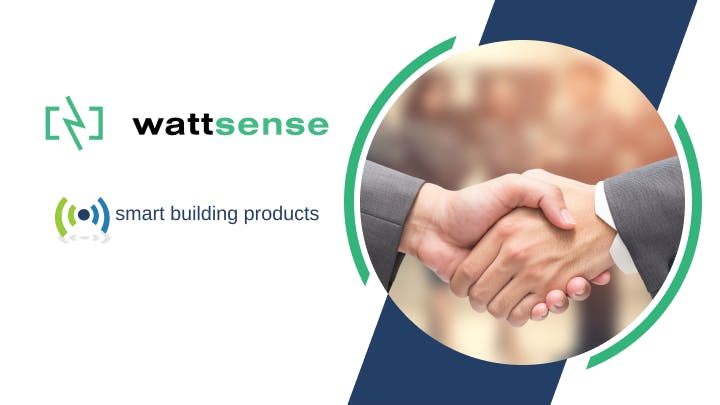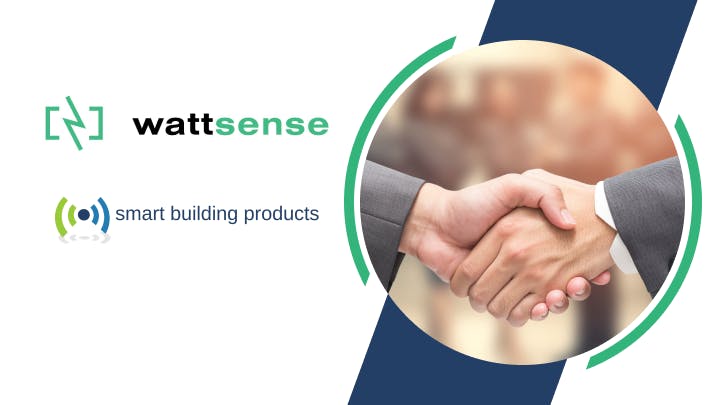 SBP and Wattsense have entered into a partnership to offer a complete LoRaWAN to BACnet IP or Modbus TCP solution for the BMS industry.
Until now, LoRaWAN devices have been difficult to read into traditional BMS systems. With the introduction of the Wattsense solution, this limitation has been lifted. SBP offers a range of products to the BMS industry to provide complete solutions tested to ensure compatibility and seamless integration into existing BMS systems. With the addition of the Wattsense solution, these offerings have been expanded to provide small, medium, and large-sized buildings with fully integrated LoRaWAN to BACnet IP or Modbus TCP functionalities.

BMS integration and maintenance simplified

Automation engineers and integrators search for the fastest and most cost-effective way to integrate Building Management Systems (BMS) and communicate with different types of building equipment. The objective is to install, manage, and maintain automation systems used in industrial, residential, and commercial facilities. Property owners, facility managers, and integration companies are challenged to reduce cost and project duration, among other real estate players.  

Engineers in the integration sector also need solutions to locally process data independently from the Cloud. That is why Wattsense is rethinking the traditional process of integrating buildings and is introducing its Hub offer as an on-premises version of the Wattsense Box.  

The Hub is a universal connector for BMS that stands out from traditional LoRaWAN gateways for its quick installation, advanced features, and versatility. Connect it all with a solution that will keep you in control from one project to the next.

Some innovative functionalities:  
LoRaWAN to BACnet IP & LoRaWAN to Modbus TCP

The LoRaWAN to BACnet IP or Modbus TCP functionality allows users to locally collect data on any sensor such as consumed electricity, water, gas, air quality, temperature, or even other building parameters which otherwise have to be checked separately. Data recovery of equipment is key to reducing energy consumption in buildings.

The functionality centralizes information with a complete system overview displayed in our user-friendly Desktop App. It can also be redirected to your preferred supervision system.


About Smart Building Products
Smart Building Products (SBP) was created to provide access to intelligent products to enhance the capabilities of your control system. SBP shares its expertise in HVAC controls and building automation with contractors and BMS engineers and can recommend and supply the products and support needed so buildings can operate in a technology-driven era.


About Wattsense

Wattsense is an innovative technology company dedicated to improving  BMS, allowing interoperability and quick IoT integration. The Wattsense solution makes new building technologies accessible to all buildings especially, small and medium-size.
For more information about Smart Building Products and its partnership with Wattsense write at:  sales@smartbuildingproducts.co.uk