Building Management
How to reduce the energy consumption of buildings?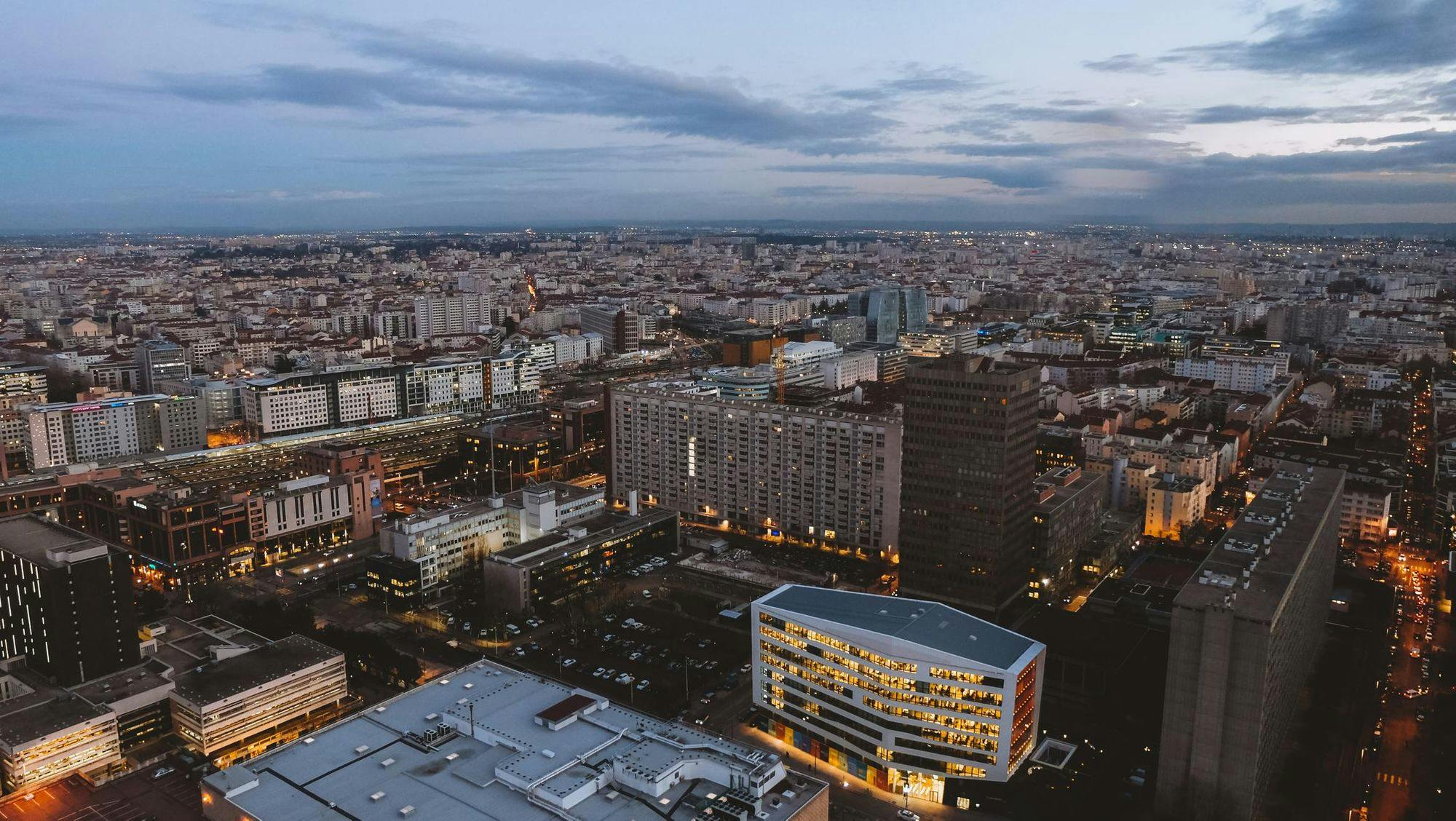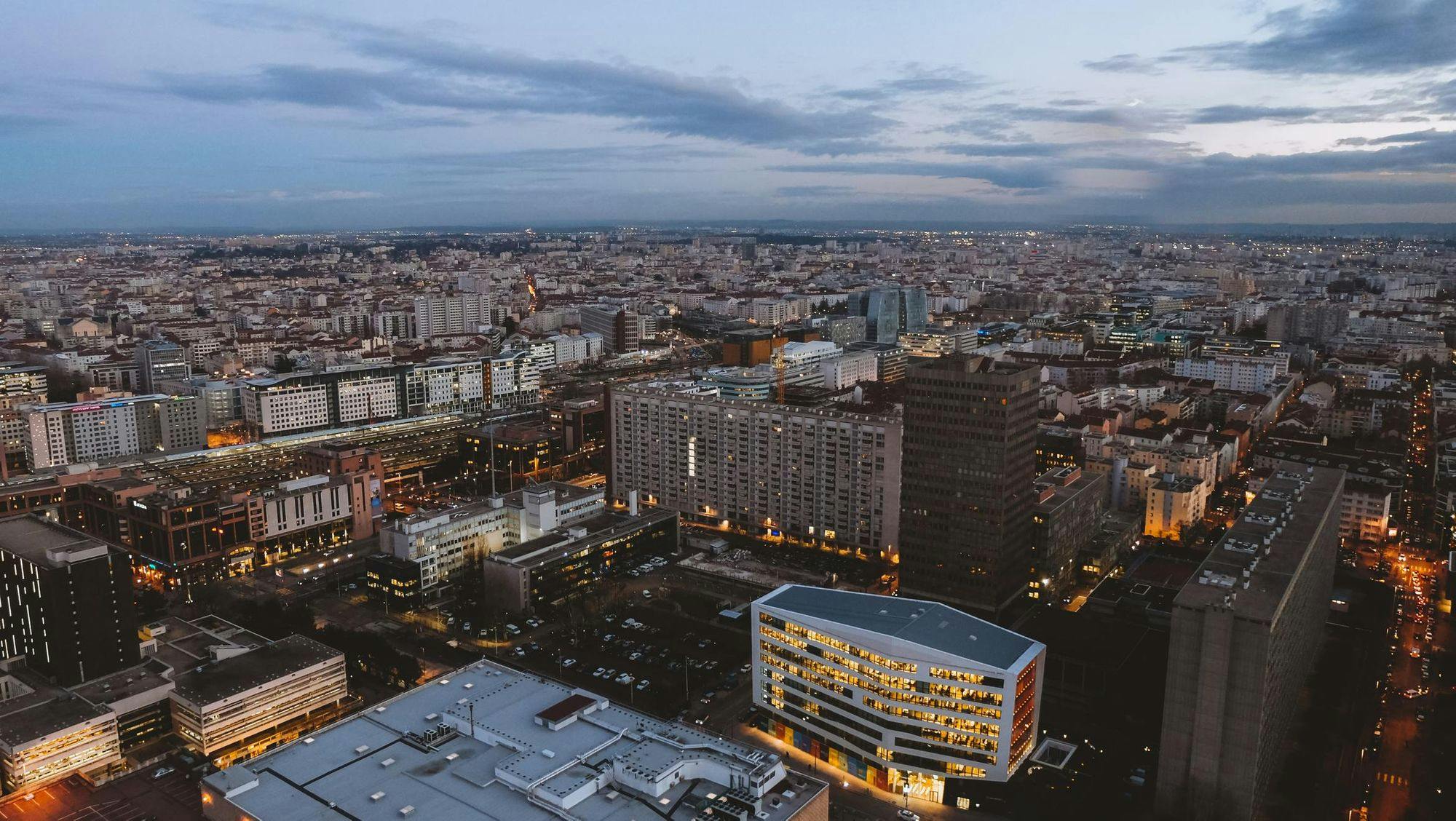 Motivated by government regulations such as the BACS decree, energy bills, or environmental responsibility, one of the biggest concerns for the building management industry, from property owners to integrators, is how to reduce energy consumption in buildings.
Energy Consumption in Europe

According to the European Commission, gas energy consumption represents the highest share of energy use in buildings (residential and non-residential) in the EU, with 36%. The second most crucial energy use is electricity with 32%.
Specifically, in residential buildings, space heating is the most critical end-use in the residential sector (68%). Electrical appliances represent today 12% while cooking is 5% of the total, and lighting is 2%.
How to reduce energy consumption in buildings

Efficient energy use in buildings decreases the amount of energy a building needs to function correctly.
According to the European Building Automation Control Association (EU.Bac), the energy efficiency of buildings is based on three pillars :
Energy generation and supply

The different ways in which energy is supplied and consumed offer several opportunities to reduce consumption and carbon footprint.
Technologies that lower the amount of greenhouse gas (GHGs) emitted in usable energy production include renewable energy sources such as solar, wind, bioenergy, geothermal, hydropower, and nuclear power. Even switching between fossil fuels can reduce carbon emissions per unit of energy produced.
With the increased share of renewables in the energy system and the integration of distributed energy resources at the end-user level, the deployment of building automation and control solutions will be critical to managing energy usage.
Envelope
The envelope is what separates a building from the external environment. It is there to protect the internal infrastructure and its occupants against air, water, heat, light, and noise and provide comfort.
In inefficient buildings, thermal comfort is commonly responsible for high energy consumption. External wall insulation, windows' glazing or repair, airtightness (infiltration), and solar shading can reduce energy consumption in buildings.
A study published by the Alexandrian Engineering Journal explains that simple retrofit envelope strategies paired with building management systems can reduce energy consumption of an average of 33%.
Buildings that are retrofitted to improve their insulation need control and management systems to sustain the improvements.
"For buildings, there is no opposition between digital solutions and insulation. On the contrary, the two are complementary and reinforce each other. Thanks to the digital technology deployed in each building, we can determine an insulation operation's performance and identify improvement options." Explains Louis Vermorel, CEO and Founder of Wattsense.
Active Control of Energy Usage

The active control of energy usage guarantees an optimal distribution and consumption of energy in facilities and leads to more productive use of the created energy. This is a critical complementary pillar to ensure that the envelope and energy generation measures deliver in the field what they promise in theory.
About 35% of the EU's buildings are over 50 years old, and almost 75% of the building stock is energy inefficient. Simultaneously, only about 1% of the building stock in Europe is renovated each year.
To guarantee energy efficiency, building management systems, and control solutions must be put in place or renovated.
Building Management Systems monitor equipment such as air conditioning, heating, ventilation, lighting, energy, and others. Their correct use can save up to 30% of the energy bill.
The role of a BMS
Control a building's HVAC
Manage energy consumption
Reduce and control carbon emissions
Monitor in real-time building's operations and performance
Schedule operations
Put in place Fault Management and alarms
Data Reporting

Management systems in buildings are quickly becoming the norm worldwide to reduce carbon emissions and energy consumption; for example, by 2025, Building Automation Control Systems (BACS) will be mandatory in all tertiary buildings in the EU. BACS comprises BMS.
Smart Building features such as demand response, predictive maintenance, and consumption prediction, among others, can be implemented with proper management systems and IoT solutions.

The active control of energy use via a BMS provides facility managers, property owners, integrators, and other stakeholders to have real-time access to equipment data. This information allows not only to reduce the energy bill but also to expand the service offering of buildings and implement strategies to improve occupant comfort.

Reducing energy consumption in small to medium size buildings can be quite the challenge due to the lack of management solutions that are available and affordable.

Wattsense is a simple and open IoT solution that allows buildings of any size to reduce energy consumption and improve occupant comfort by installing or upgrading Building Management Systems. Discover the Wattsense solution. Explore our Box.