Bridge VS Tower

The main differences between our products
Different pricing models & user console features
What sets apart the Bridge and the Tower from each other are the features available on the User Console and pricing models.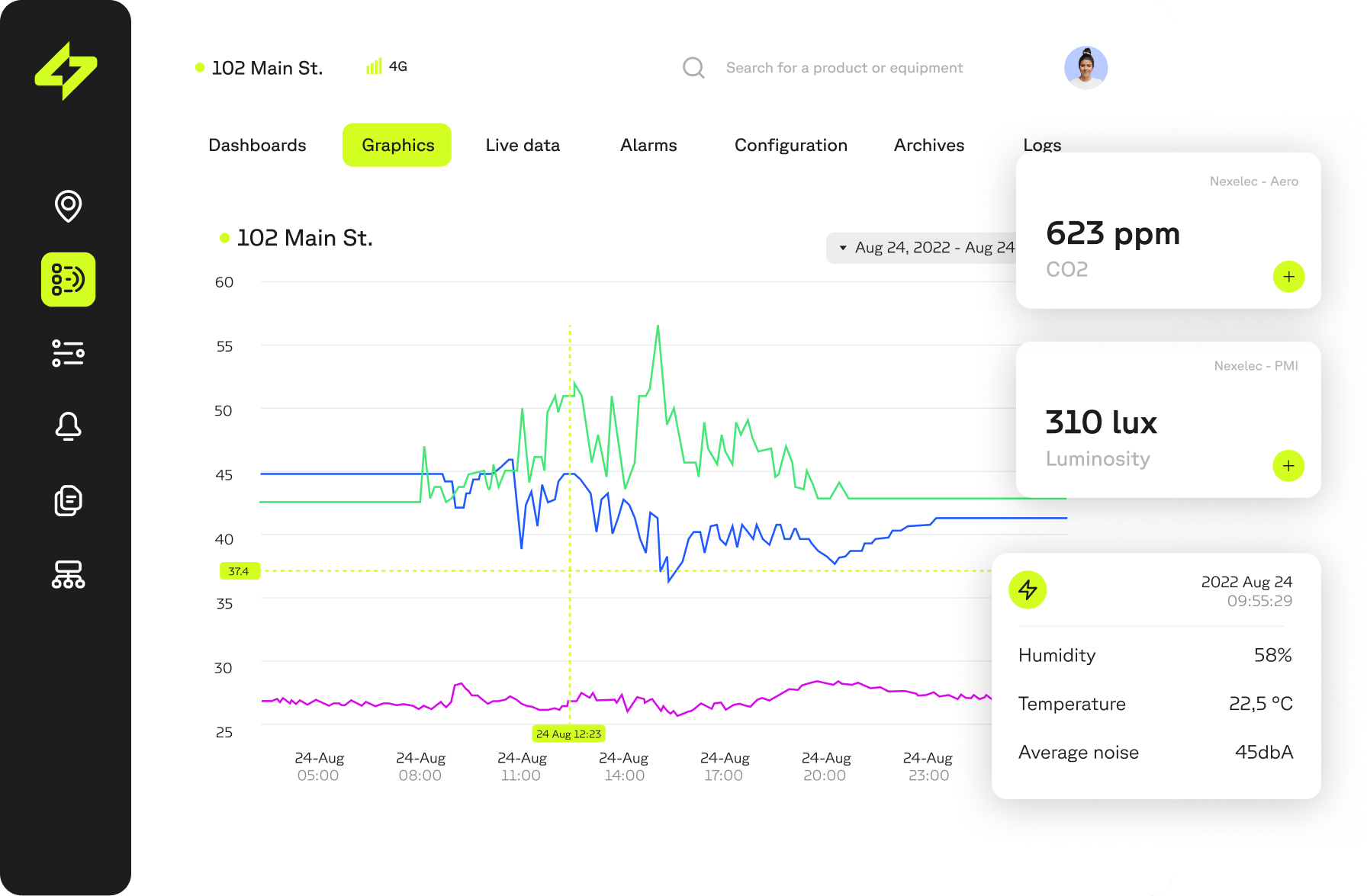 No physical difference
Physically, there's no difference between them as they both use the same hardware, called the box, and can communicate with the same protocols. 

It is possible to change from Bridge to Tower and vice versa. This transition is done remotely with no need for on-site interventions.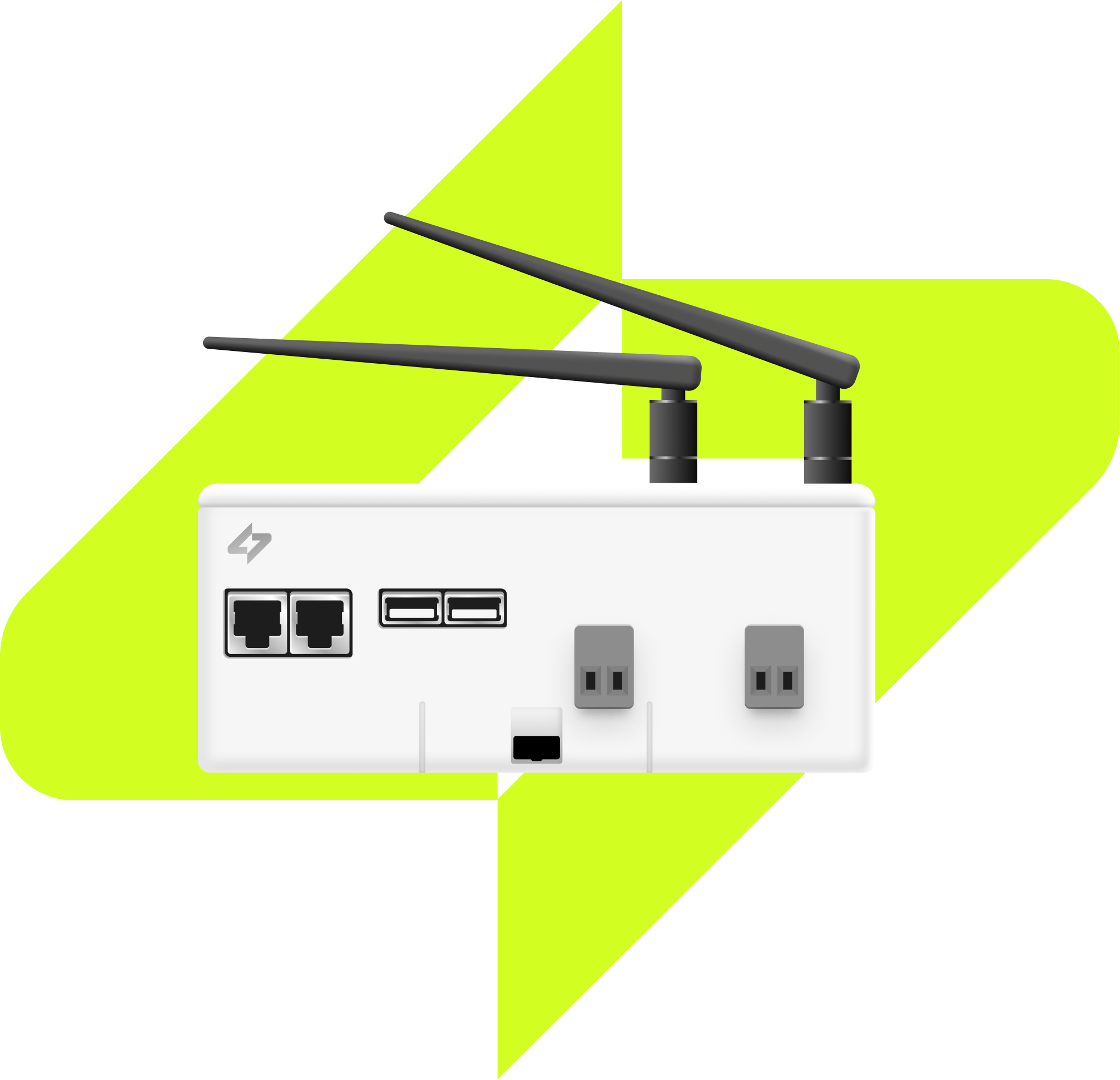 The Bridge
The Bridge's primary purpose is to simplify on-premises connectivity. It was designed for local communication or private Cloud applications.
With the Bridge you can remotely set up your equipment, collects your real-time data all in one place and keeps track of the events that occur.
The Bridge pricing model consists of a one-time purchase of the hardware and licence.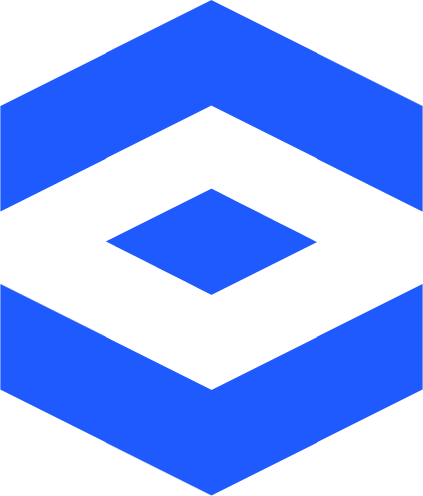 The Tower
The Tower takes your building management strategy to the next level. Not only it offers connectivity, but it also provides remote monitoring and control tools. It has the same functionalities as the Bridge but also enable to easily share data and optimize your building management strategy with data visualization tools and trends. You can also set up alarms that notifies your technicians when there are issues with your building's equipment. 

The pricing model of the Tower is based on the one-time purchase of the hardware accompanied by a recurring subscription, either monthly or annually.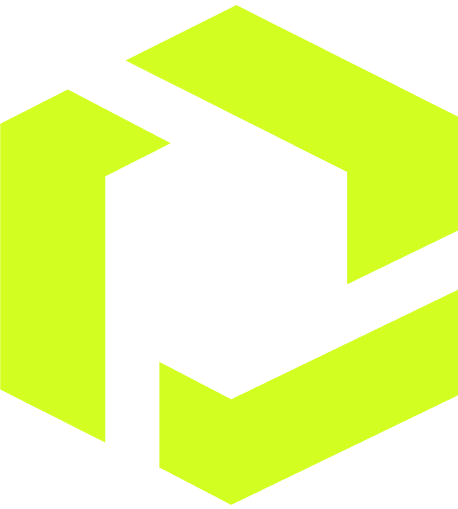 For more details, schedule a free demonstration.