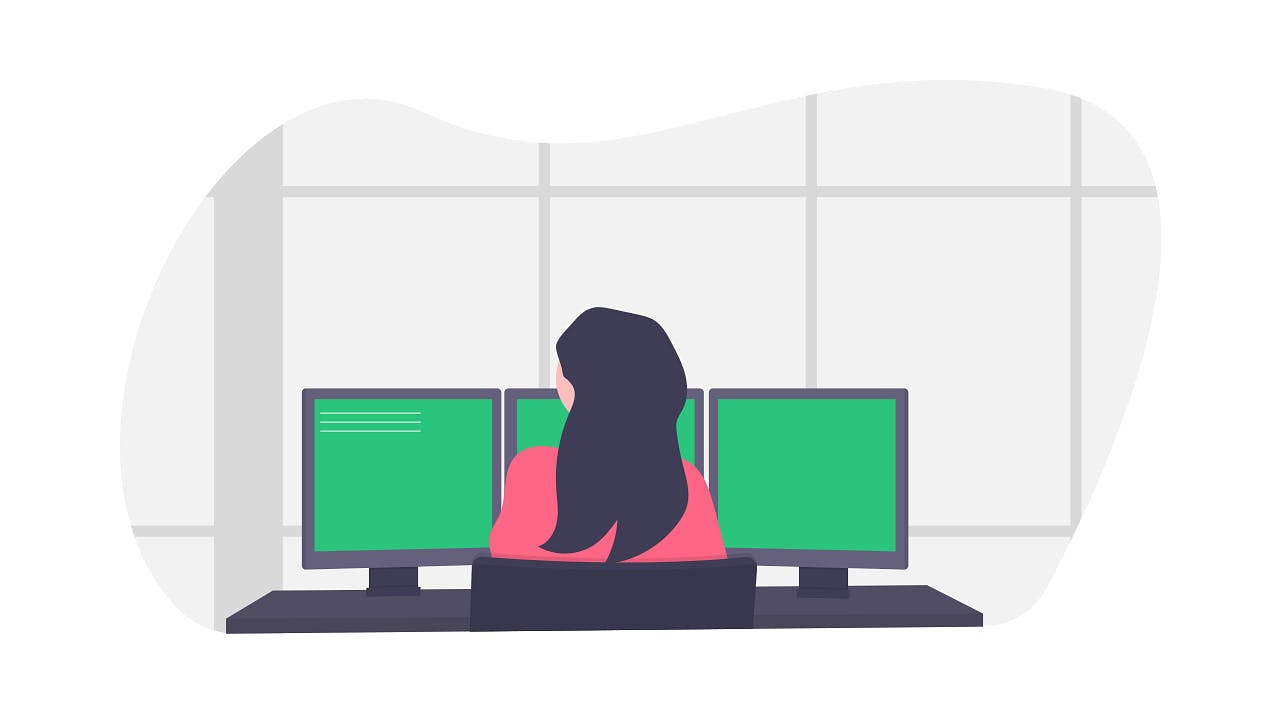 This release is a follow-up to the previous 2019-04.300 release. It introduces changes to the API, with the aim to adopt a standard nomenclature and reduce ambiguity between certain entities. The core of these changes is the renaming of "Account" and "Subscription" into "Organization" and "Organization Unit" respectively. This deployment of this release is scheduled for Monday, November 4th, 2019.

The changes made to the API mostly affect the responses you get from various endpoints. That is, "subscriptionId" and "accountId" are replaced by "organizationUnitId" and "organizationId" respectively. Such information is used only on the user console, hence, it will not affect your integration.

Following are some examples that describe the changes to our API responses: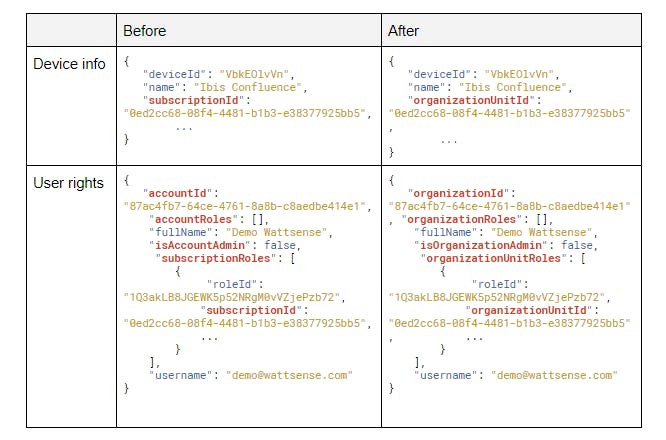 The next release, 2019-11.100, marks the stability of this API and no breaking changes are expected until the v2 of our API.
In the next release, we introduce the following new APIs:
Manage the Billing and Shipping of the Organization
Manage the Rate Plan of each Wattsense Box