Wattsense
UKIoT and Wattsense partner up to improve IoT integration in the BMS sector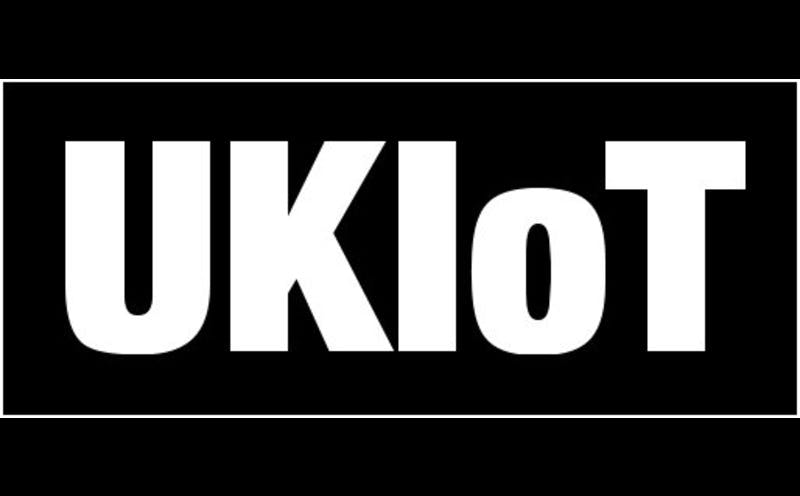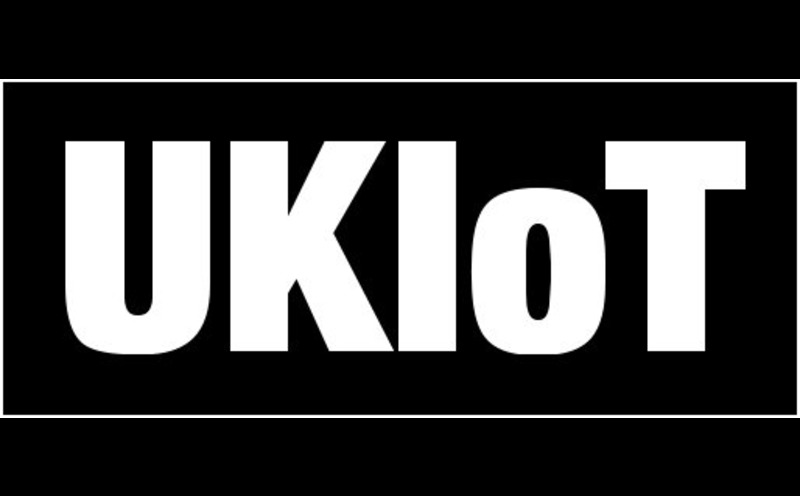 UKIoT and Wattsense signed a distribution agreement to introduce in the United Kingdom the Wattsense open and simple IoT solution to streamline the installation and upgrade of Building Management Systems (BMS).
Founded by CEO Chris Glasow, UKIoT is a leading UK-based Internet of Things solutions developer and hardware supplier helping customers realize IoT technology's potential. UKIoT carries a wide range of products from leading manufacturers providing unparalleled access to the latest technology and excellent support. It also develops bespoke IoT solutions for clients and is rapidly establishing itself as the "go-to" destination for IoT in the UK.
Energy waste, pollution, utility costs, government requirements, and higher expectations from tenants create a need to install or update BMS. These systems monitor equipment such as air conditioning, heating, ventilation, lighting, and energy supply systems. Unfortunately, traditional BMS are exclusively used in large buildings due to their cost and complexity.

With the Wattsense solution, small, medium, and large-sized buildings can all be cost-effectively transformed into Smart Buildings by saving weeks on installation and maintenance and reducing on-site interventions and operational costs.
The Wattsense IoT solution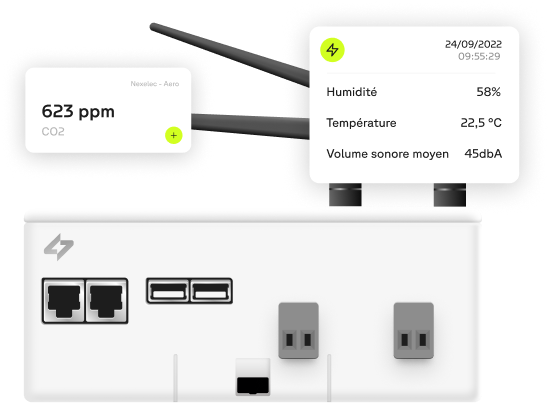 Fast to deploy, flexible, and scalable. It consists of the following products:
The Tower: with a remotely managed IoT device that collects data and controls equipment through the Cloud.
The Bridge: is an intuitive on-premises IoT gateway and a powerful PLC designed for building automation.
"The distributorship with Wattsense will enable UKIoT to provide our customers with a unique opportunity to economically augment the capabilities of their existing BMS by combining the powerful capabilities of IoT through the integration of LoRaWAN into one, easy to configure device, enabling flexible integration and graphical visualization at the SCADA head end. Through this partnership, UKIoT will be able to bring the benefits of IoT to the wider BMS and Facilities Management sector." Says Chris Glasow, CEO of UKIoT.
The building management sector's adoption of IoT technology helps ease the operations and maintenance process and opens the scope of services available to building owners. Facility Management companies can use IoT solutions to outperform their competitors' operating models and meet new customer demands.

Wattsense is an innovative technology company dedicated to improving Building Management Systems (BMS), allowing interoperability and quick IoT integration. The Wattsense solution makes new building technologies accessible to more facilities and professionals.
"With this agreement, UKIoT becomes a key ally in our mission to popularize the use of BMS in small to medium size buildings to reduce energy consumption and carbon emissions. As we continuously grow, we require the knowledge and insight that comes from working with expert companies in the IoT distribution sector, such as UKIoT." Adds Louis Vermorel, CEO of Wattsense.