Wattsense
The Wattsense Box simplifies the way apps connect to buildings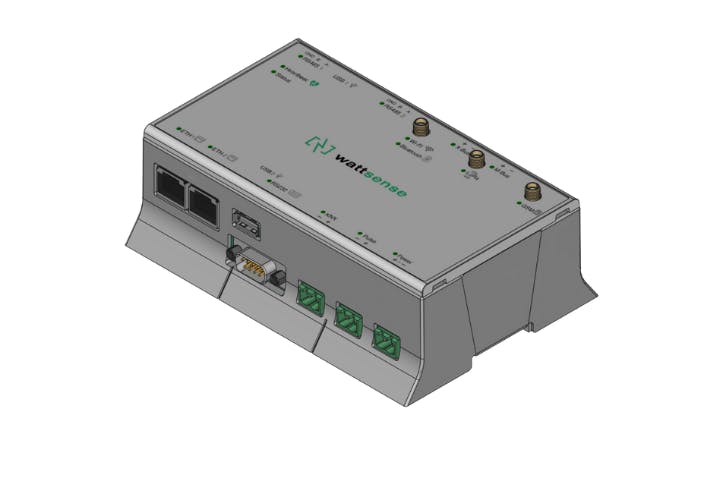 Deploying applications or installing facility optimization software into buildings is described as a nightmare by industry experts, which is why Wattsense proudly introduces the Box. An IoT product that involves a full integration of hardware, embedded software and cloud services.
The Wattsense Box turns into a piece of cake the arduous task of connecting your apps to buildings assets, such as HVAC equipment, BMS, and IoT sensors.

Designed as an industrial extensible product, the Box can be manufactured easily at a large scale for an affordable price. Compact, easy to install and even easier to use. If you are looking for, non-intrusive, on demand, secure technology, this is it.  

Discover what's in store before our official launch. Take a sneak peek inside the Box.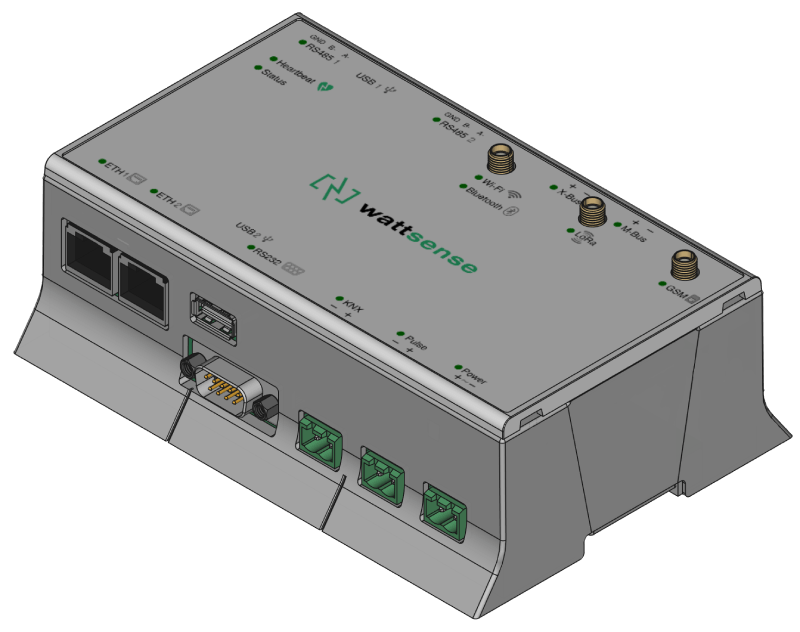 With this turnkey solution you can:  
Connect to your client's assets in a non-intrusive and straightforward way.

Easily install the Box by connecting to the primary bus of the BMS as a third party. If there is no BMS, don't panic, a BMS network itself can be created from the Box. If ever needed, disconnect the Box and return the system to its original state in a matter of minutes. Simple as that!
Collect data and send commands using various standard communication protocols.  

The Box universalizes BMS field communication protocols such as BACnet, Modbus, M-Bus, into a neatly embedded API. Gone are the days when facility managers spent countless hours trying to integrate those protocols into their monitoring or maintenance applications.

Using the Wattsense Box, data can be easily collected in real time and made available through our Cloud Platform. A Pulse Counter and field bus standards such as KNX Bus, M-Bus, WM-Bus, LPB/BSB Bus are all integrated into the Box to provide you with easy access. Manage assets such as air conditioning, boilers, gas, water and electricity meters, to name a few.  For the Box, wireless protocols are not an obstacle either. LoRa, GSM, WI-FI and Bluetooth technologies are ready to connect to any compatible device like IoT sensors.

Another important upgrade for wireless connections is that thanks to the addition of an external GSM antenna, the Box has now a signal strength four times stronger than its Beta version!

Scale and offer new services.

With our Box, your product is the star of the show. Use data generated by your property portfolio to create new classes of applications, software, and services that would have been extremely costly, difficult or impossible before, without affecting your capital expenditure.

"The value in IoT for smart buildings will likely not be in the addition of millions of new internet-connected sensors, but in new software applications that use existing data from existing equipment to make buildings operate better." Explains Matt Ernst, Smart Building Strategyst.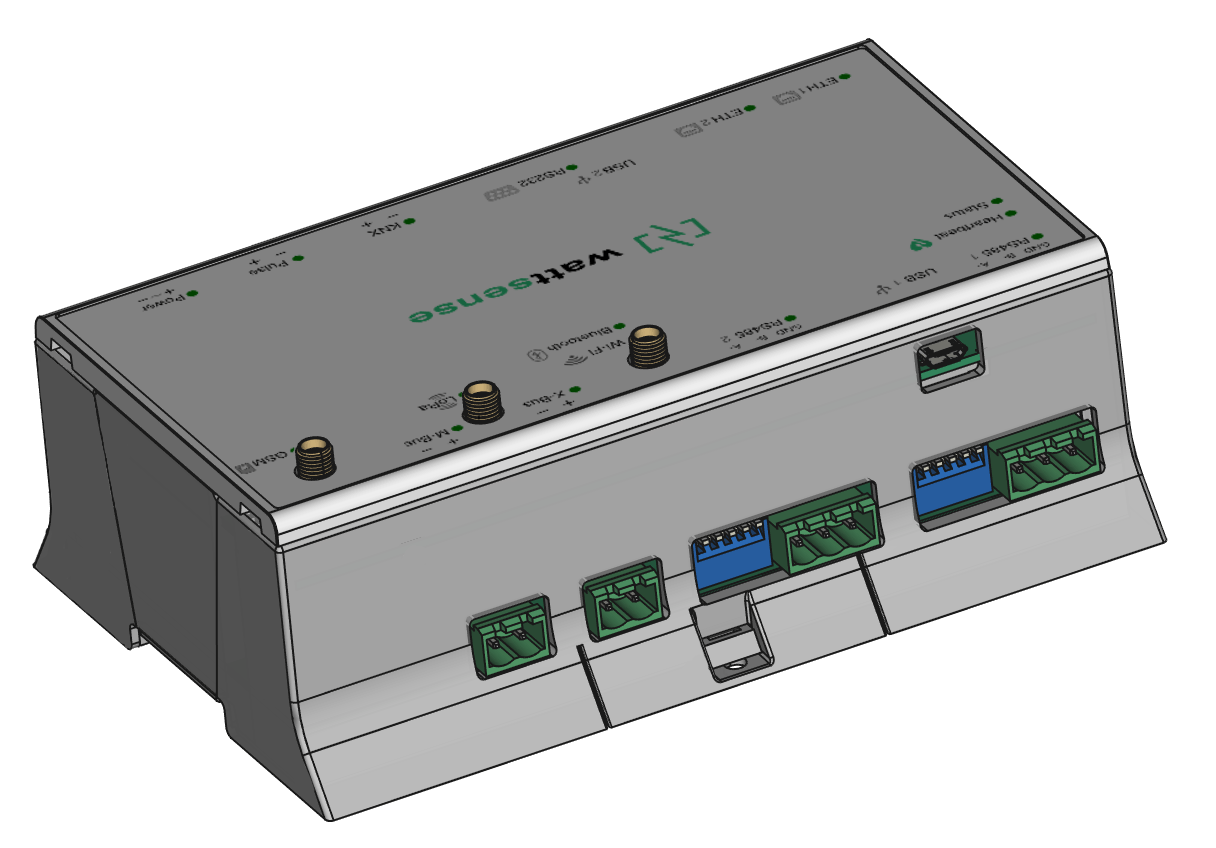 You talk, Wattsense listens.

We are not afraid of some constructive criticism. First created as a baseline prototype, the Box has been iterated and continually improved using valuable feedback from users and customers who participated in our private Beta launch during the summer of 2018. As a result, the Wattsense Box is 10 times more versatile than its Beta version.  

"From smaller details like using LED lights when confirming connectivity to save service technicians trips from the machine room to the desktop, to more complicated process like integrating a Boiler BUS connector into the device. These have all been direct responses to our users' pain points."
Explains Hervé Paudrat,  VP of Electronics for Wattsense, the person behind the design and technology of the electronics of the Box.

Pricing and availability
The Box aims to be the go-to solution for the deployment of applications into buildings. It will be available for purchase by the end of April 2019 for 350€, per unit. Learn more about the Wattsense pricing.  

Don't miss it!  Be one of the first to be notified when the Box is ready to launch.