Wattsense
Wattsense raises €2.9m in funding to deploy the new standard in building connectivity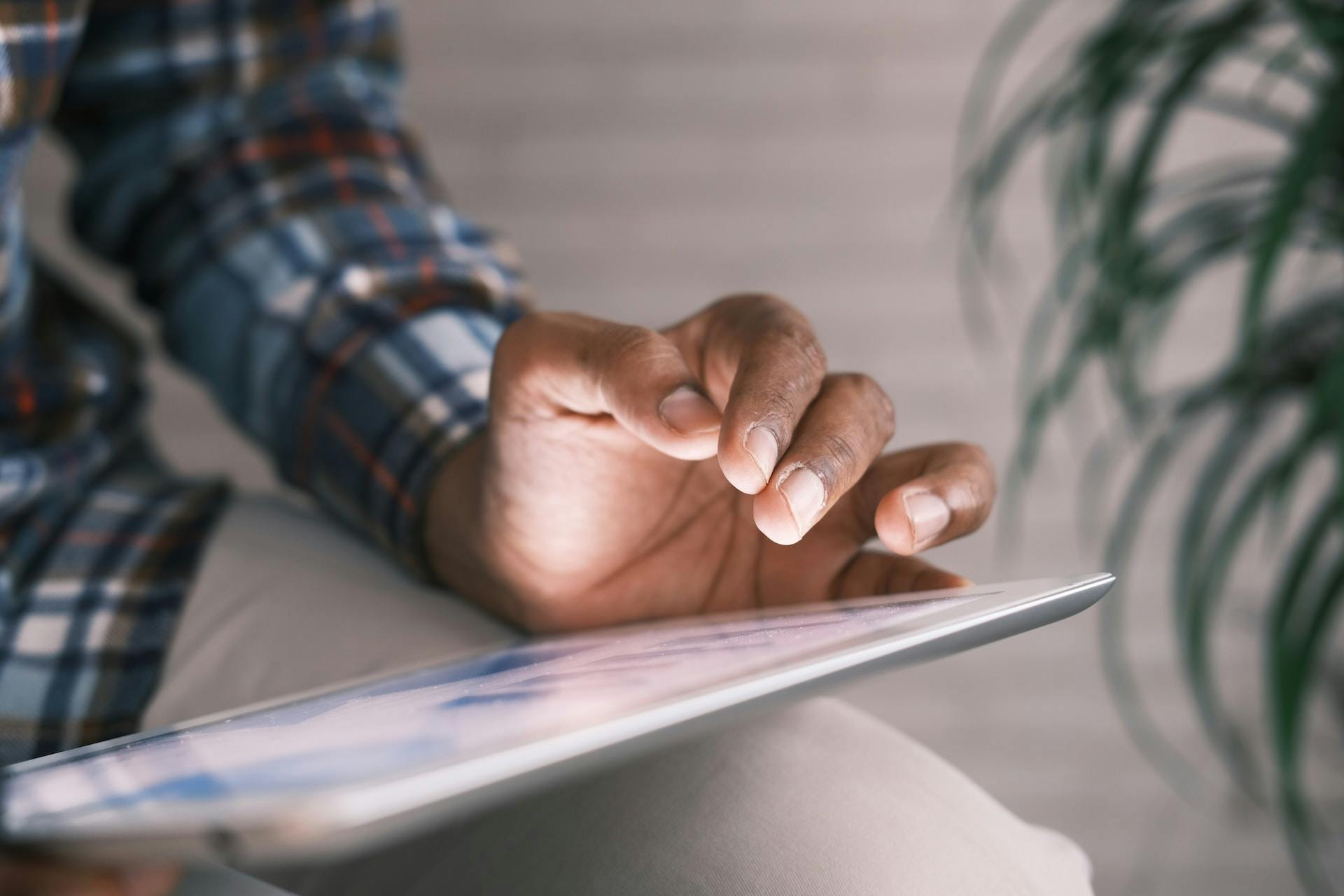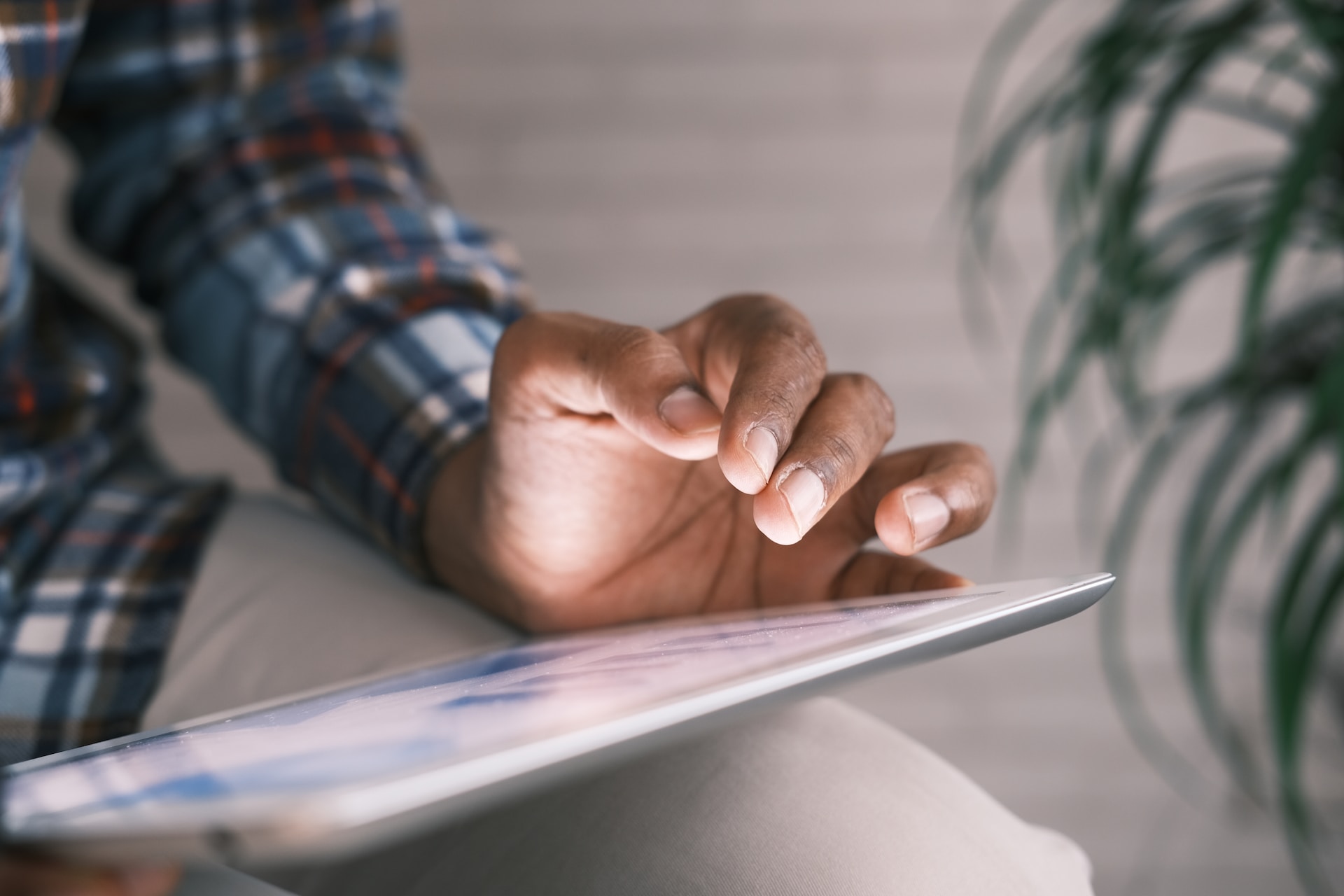 Wattsense, a technology startup that offers a non-intrusive and fully configurable solution for connecting to building management systems and equipment (BMS), announces a fundraising of 2.3 million euros, accompanied by non-dilutive funding of 600,000 euros, to deploy its "plug & play" solution and become the new standard for bringing buildings into the digital age.

This 2.3 million euro funding round was carried out thanks to Kreaxi, Demeter, Bpifrance via its Ambition Amorçage Angels Fund (F3A) managed on behalf of the state under the Investments for the Programme d'Investissements d'Avenir (PIA), and business angels including Hélea Financière. The historical shareholders renew their support for the project under Wattsense Participation, which brings together the shareholders "love money" and Electra Invest -  with five business angels from Rhone-Alpes. Non-dilutive funding of €600K completes the financing.

Founded in 2017 and employing 18 people, Wattsense develops a multi-technology solution. It integrates electronics, embedded computing, and a cloud service, which allows remote communication with the technical equipment of buildings regardless of their brand, model, or age. Wattsense's leading clients include Facility Management companies, PropTechs, and real estate owners, including  Bouygues energies & services, Idex, Nexity, and Spie.
Opening buildings to the web industry
For Louis Vermorel, founder and President of Wattsense, the observation is simple:
The multiplicity of communication protocols used by equipment and building management systems, as well as their age, have become obstacles to the digitization of buildings and the use of optimization services. The Wattsense solution is an abstraction layer placed over the IT infrastructure of the BMS and each of the devices, allowing third-party applications to connect and quickly deploy on a large scale.

"Building management equipment and systems have been progressively transformed into an agglomeration of incompatible components and impenetrable architectures. This chaotic technological infrastructure is a barrier between buildings and the modern web industry, "says Louis Vermorel. "This is where we intervene, by solving this anarchy, so that smart building software developers don't have to. "
To ensure the commercial launch of its first industrialized solution and to continue the IT developments necessary to address the global market. Wattsense welcomes four new major shareholders: Kreaxi, Demeter, Bpifrance via its F3A seed fund, and Hélea Financière.
Edwige Kharoubi, Investment Director of Bpifrance's F3A fund, says: "The strength of the team's profile, the relevant positioning on the Smart Building market and, above all, the ambition of the project, led by Louis Vermorel, are all elements who convinced us to invest in Wattsense, which we are delighted to support. "

"We have been following Louis for almost 18 months, and our first meeting dates back to before the company was founded. We were impressed by his ability to quickly surround himself with a multidisciplinary team that created a strong foundation for the development of a technological product targeting a changing market," says Gwenaël Hamon, Investment Director at Kreaxi.

Thomas Virolle, Business Manager at Demeter, adds: "Among the many low-profile building connectivity projects we've studied in recent years, Wattsense stands out from the crowd thanks to its position as an intermediary between the equipment and smart building apps. It becomes as easy to connect a complex tertiary building to install a home speaker; and for developers, to finally unlock the potential of a connected building. "

See the Wattsense solution in action. Request a demo or contact us at contact@wattsense.com or contact us at contact@wattsense.com.