Wattsense
SingGo Tech to distribute Wattsense in Singapore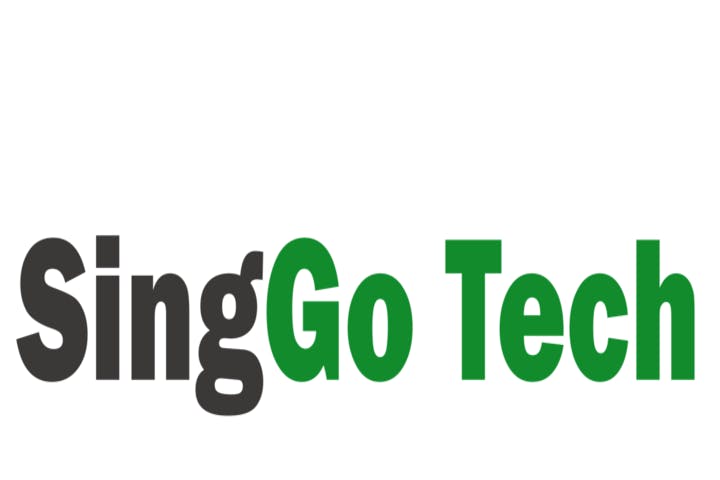 The building management sector and government officials in Singapore place Smart Buildings and the development of infrastructure as a priority investment, aligned with their goal of becoming one of the most liveable countries in the world.
Buildings are constantly transformed to comply with global standards of sustainability and comfort. Challenged by a very tight labor force, the property management sector in Singapore focuses on finding IoT solutions that help increase staff productivity via building automation.
This context makes Wattsense a natural fit for the Singapore market. It is what caught the eye of SingGoTech, a leading distributor of HVAC controllers, equipment manufacturers, and IoT devices.
SingGo Tech was founded in 2018 by Rene Aamodt, an industry-wide recognized thought leader and pioneer in cloud-based IoT strategies and the deployment of cloud technology in the field of HVAC.
"We are excited about our partnership with Wattsense. With its solution, SingGo Tech can offer providers and owners of conventional BMS and SCADA systems on-premises integration of the fast-growing portfolio of wireless LoRaWAN devices via well-known protocols such as BACnet IP and Modbus TCP. Furthermore, the Wattsense cloud-based solution enables us to offer a suite of solutions towards mid-market segments that have been difficult to address via conventional solutions due to their price tag." Explains Aamodt, Managing Director of SingGo Tech.
Wattsense is a simple and open IoT solution that allows you to control and monitor small and medium-sized buildings.
"For Wattsense, being represented by such a leading company in the East Asian market is an important step in helping transform the building management sector with the introduction of IoT solutions in midsize buildings." Says Louis Vermorel, CEO of Wattsense.