Wattsense
We welcome our new senior backend developer, Aklesso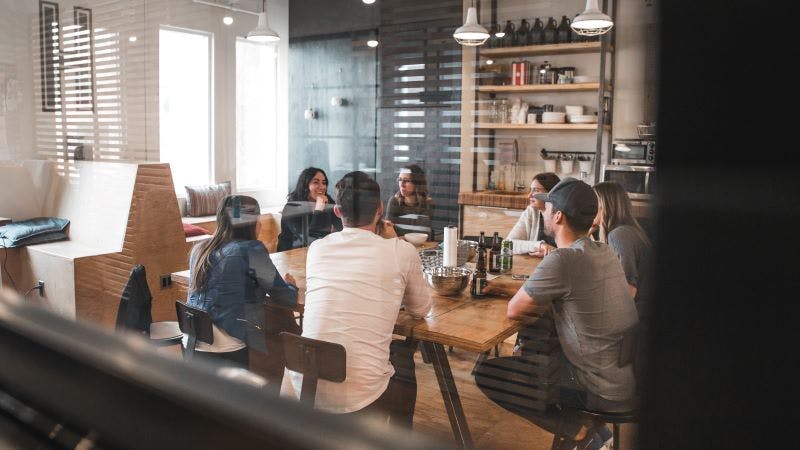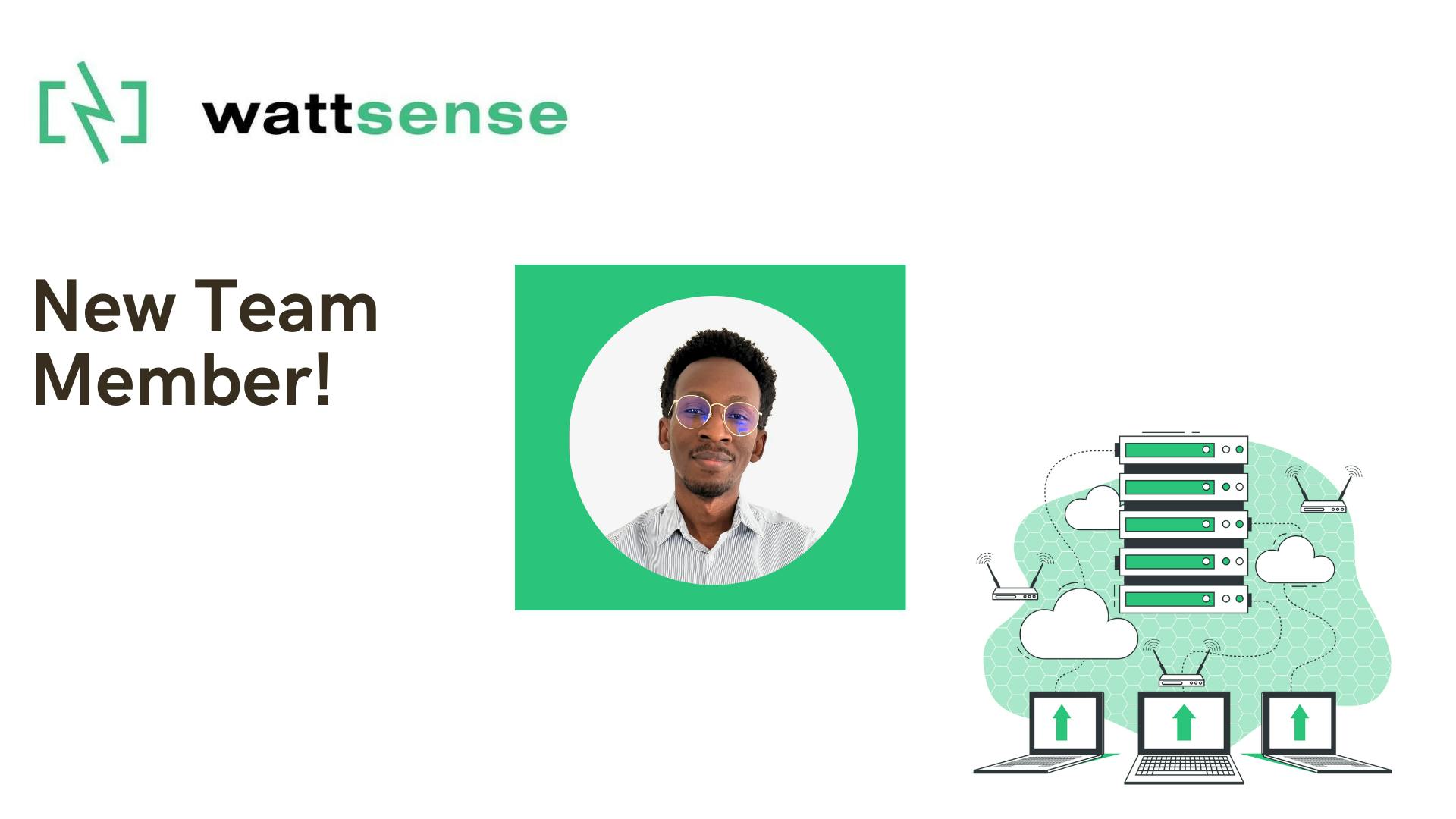 Innovation is what started Wattsense in 2017 and has been ingrained in the company's DNA ever since. We place a particular emphasis on continuously improving our solution. To do that, we surround ourselves with the best talent. Aklesso Malou, our new senior backend developer, is the latest addition.
Aklesso is a full-stack developer who graduated from the University of Technology of Troyes. He spent almost seven years as a software engineer and then as a solutions architect at Capgemini. He worked on several application projects, mainly related to ticketing distribution. He masters several programming languages: Java, Kotlin, and TypeScript.
Role at Wattsense
Aklesso, as a senior backend developer, will have a central role in the company since he is in charge of developing the architecture and the specifications of the various functionalities of the Back-End. Another important task is ensuring the scalability of these product developments in the long term.
He will also work closely with the Product and Support teams to ensure that user needs are at the heart of our development strategy.
Secret Weapon
Aklesso's skills are not only tech related. He also has an artistic streak and loves to draw abstracts and portraits.
He is also a great fan of video games, especially e-sports and adventure games. Have we found a new worthy opponent for the office's daily Super Smash Bros games? Only time will tell!
If you're interested in joining the Wattsense team and helping buildings reduce their energy consumption and carbon footprint, contact our recruitment officer, Ramata Martin, at ramata.martin(at)wattsense.com.