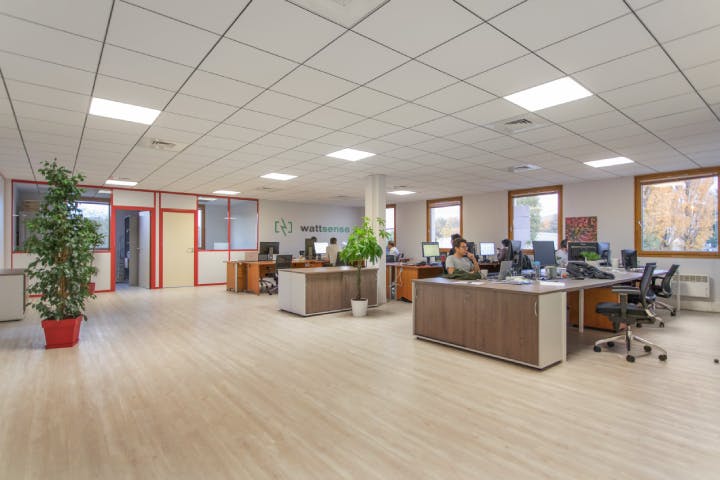 During its first year, Wattsense has developed into a team of 15 people who believe in the importance of providing easy access for smart apps into buildings and its positive effect in reducing global energy consumption.

With the purpose of taking Wattsense to the next level, from August to October, key hires have been made in the areas of Administration and Software Engineering. As part of their onboarding, we invite you to get to know the newest members of the team.
Florent Contreras - Quality Assurance Engineer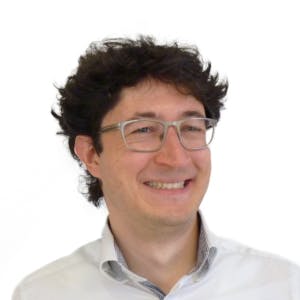 After studying at the Ecole d'Ingénieur CPE Lyon in 2013, he worked for the engineering and computer science company Viveris Technologies as a development engineer for five years. Florent has participated in the quality assurance process of the security system SQV, implemented for the automation of the Lyon city Metro. He is a certified ISTQB (International Software Testing Qualifications Board) test manager that masters issue tracking tools, Mantis, Redmine SVN, GIT, and Reqtify.


Role in Wattsense: He is the one that gives the green light and approves all new features after implementing inspections and tests. Currently, he is enhancing the requirements of the project, making visible and traceable links between them, using the issue tracking tool Jira to have an overview of the general state of development, plus creating a suitable architecture to apply functional tests to ensure the quality of the product.

Secret weapon: Besides being the envy around the lunch table, thanks to his mouth-watering lunches, Florent doesn't beat around the bush. He offers a clear vision of the software quality process by organizing issues, choosing test frameworks, and designing tests.



Raul Fuentes - Software Engineer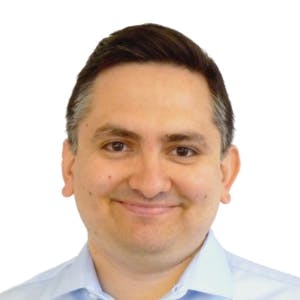 With a Ph.D. in Computer Science from the engineering school of Telecom SudParis in Evry, France, Raul has gained valuable experience working as a researcher and web developer. He has collaborated with the center Inria Saclay in France and the ITESM Campus in Mexico. On a more technical level, his skills in IoT include IEEE 802.15.4, 6LoWPAN, CoAP, DTLS, and MQTT. Practical work with RIOT OS, Contiki OS, and Aiocoap.

Role in Wattsense:
Raul provides support to the Wattsense solution with the different IoT protocols, including industrial ones such as Modbus and BACnet. Trust us; it's very important.


Secret weapon:  
His high consumption of coffee is quite remarkable, but what is even more impressive is his IoT expertise and sensor safety knowledge.

Charlotte Pero - Executive Assistant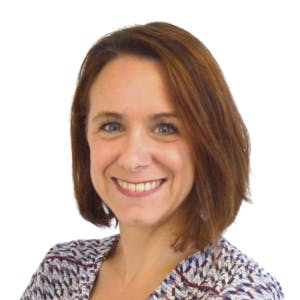 With 15 years of professional experience under her belt Charlotte has worked for multinationals  Biogen, Sanofi and the BEL group in the area of event management and as an executive assistant. Thanks to a BTS, a national technical diploma in France, she has a strong background in accounting, communication, and administration.  
Role in Wattsense: Her responsibilities are a combination of administrative and office management functions, Charlotte continually interacts with the whole team performing tasks that go from working on the financial activities of the company with our CFO, Florence Baudry, to welcoming new international employees and helping them settle in.
Secret weapon: Her positive disposition and energy make her a great member of our team. Little known fact, Charlotte dedicated eight years of her life to learn and practice the Indian classical dance Bharata Natyam. If we are ever in a dance battle, we are sure to win with her on our side.




Want to be part of our team or know more about what we do? Write at contact@wattsense.com or give us a call at +33 4 28 29 83 49. Follow us on Linkedin to find out about job opportunities.