Wattsense
Meet our Director of Electronics & Supply Chain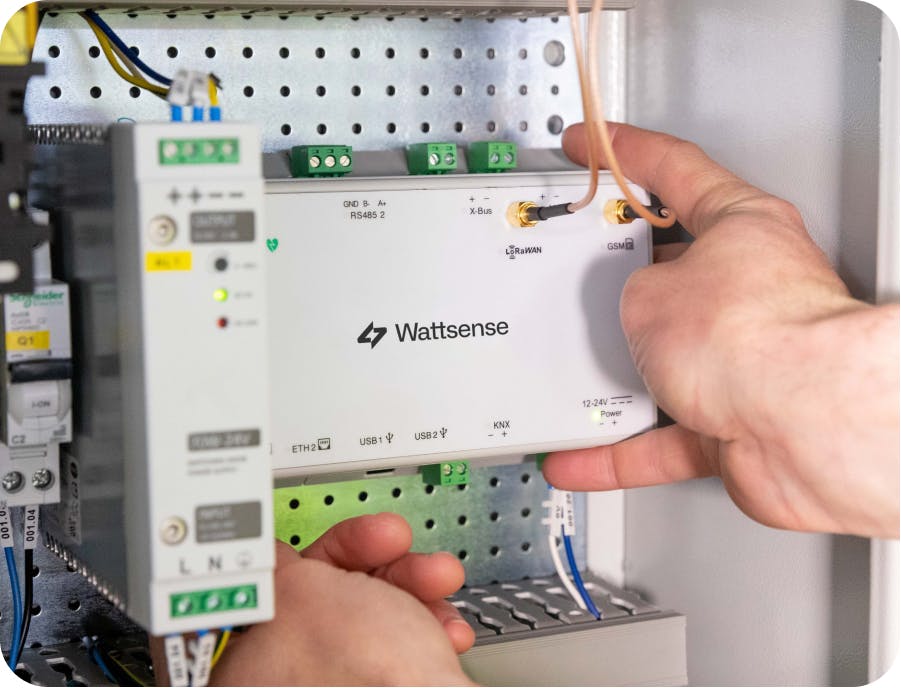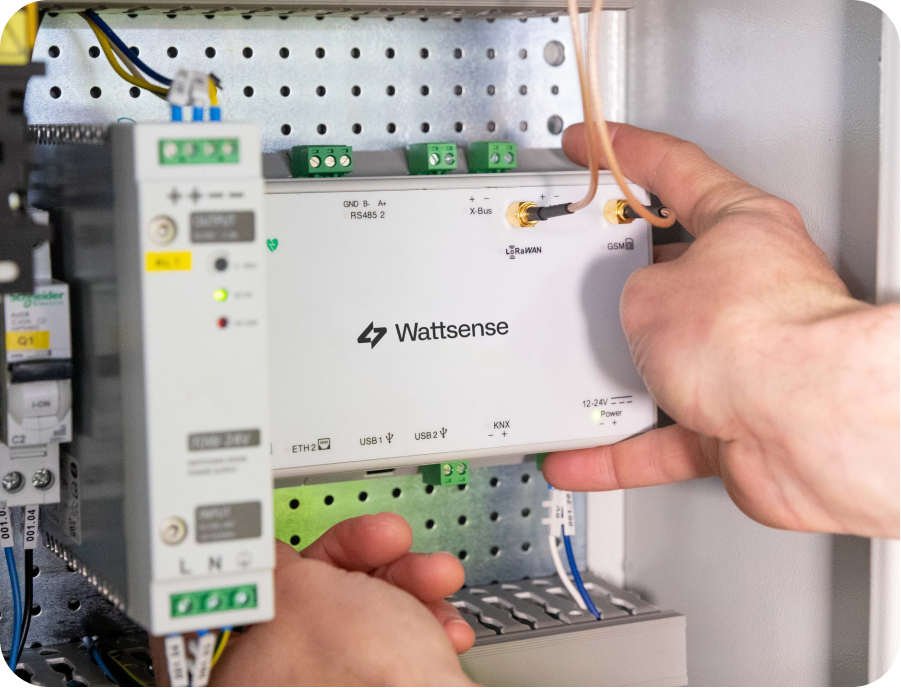 Our products' hardware is the base of the Wattsense IoT solution. Its continuous development is a priority in our roadmap, and that's why to take our solution to the next level, we welcome Bertrand Haessig as Director of Electronics and supply chain.

Bertrand has a double diploma. He did his engineering studies at the École Centrale Paris and regulation, automation, and data processing at the University of Stuttgart. He has worked as a Project Manager in connectivity, regulation, and electronics for Aalberts HFC, Systemair, and the Groupe Atlantic.

I asked Bertrand some questions to get to know him and understand more about his role and what he's looking to accomplish by joining our team

Bertrand Haessig -  Director of Electronics and supply chain.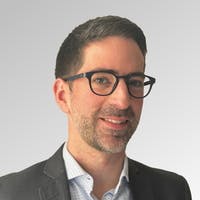 What is your role at Wattsense?

As Director of the Electronics and Supply Chain department, my role at Wattsense is, with David Ferchaud, the future hardware engineer, to make the current Box/Hub evolve into a more industrial version, less prone to obsolescence risks. We are preparing the Box and the Hub for the expected increase in sales and its management over time.

Our department also follows the certifications of conformity for Europe and export, which are essential for selling and distributing the Box and Hub. In parallel, we are working with the whole Wattsense team to think about the offer's new features and the evolution of the solution.
What motivated you to work at Wattsense, and what do you want to accomplish?
I have been following the news about Wattsense for a while now because I fell in love with the Box as soon as I discovered it. Dusting off the world of the BMS with a product that has been designed from the start as a connected product that takes advantage of the computing power of the Cloud and combines it with an easy-to-use interface is totally innovative.
I would like to continue the team's great work and make Wattsense grow by capitalizing on my experience in building equipment. I am bringing my knowledge of connected devices (heating, air conditioning, thermostats, various IoT objects) to keep creating an offer that meets our customers' expectations.
What do you like to do in your free time? Do you have any hobbies?
I love to travel to discover new places, cultures, and people. Lyon's geographical position allows me to enjoy the mountains, where I hike on weekends taking advantage of the beautiful landscapes and the fresh air. Since I arrived in Lyon, I have also fallen in love with its restaurant offer, which I regularly enjoy. I am a fan of discovering new flavors and love the creativity of Lyon's chefs.
Secret Weapon
His love for electronics and IoT is not limited to the office. Bertrand also has a blog and podcast dedicated to monitoring the news about the latest products, services, and technology in the IoT universe.
Do you also want to join the Wattsense team? Please write to us at contact@wattsense.com or discover our latest job opportunities by visiting and following our Linkedin page.