Wattsense
The Electronics team is growing! meet David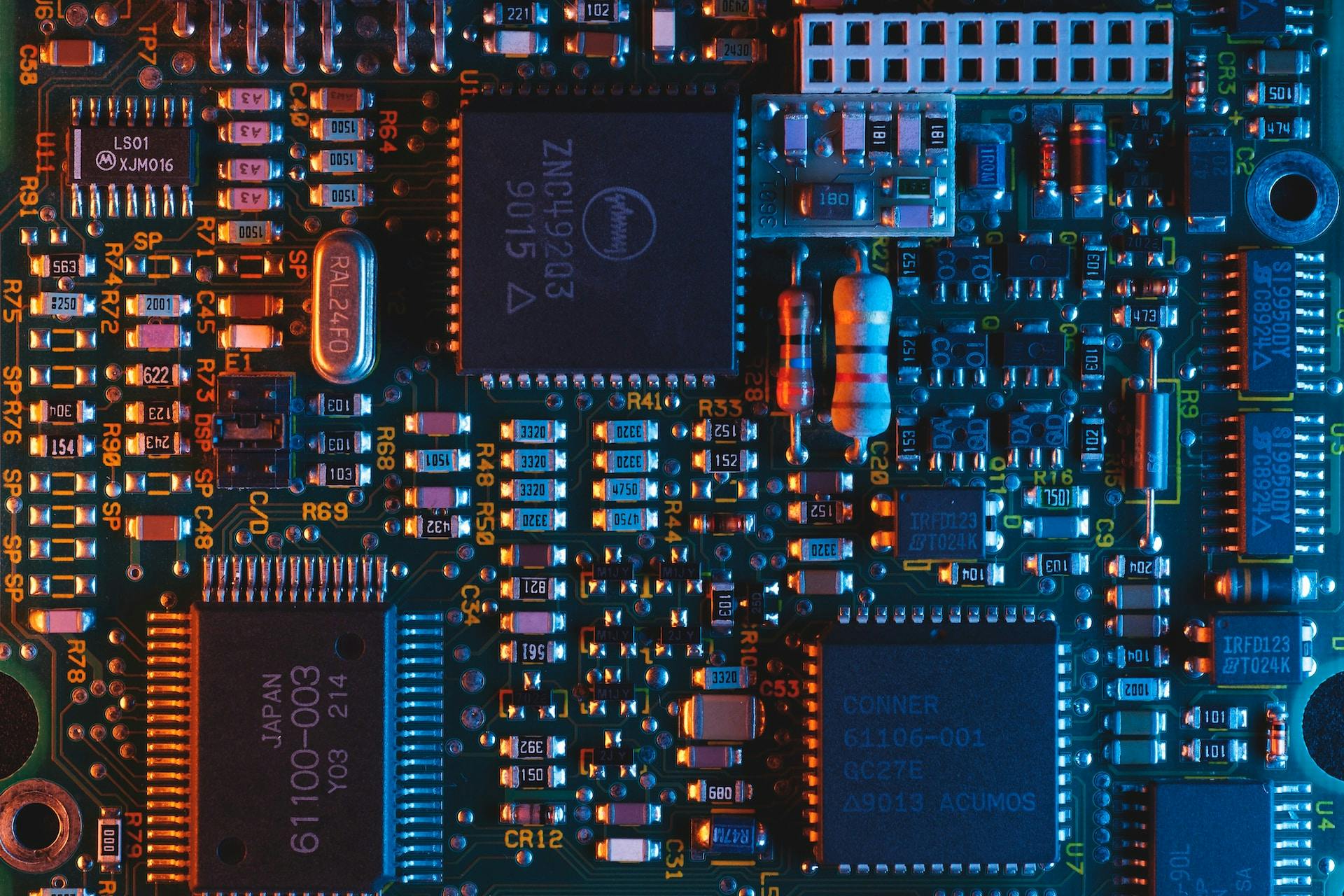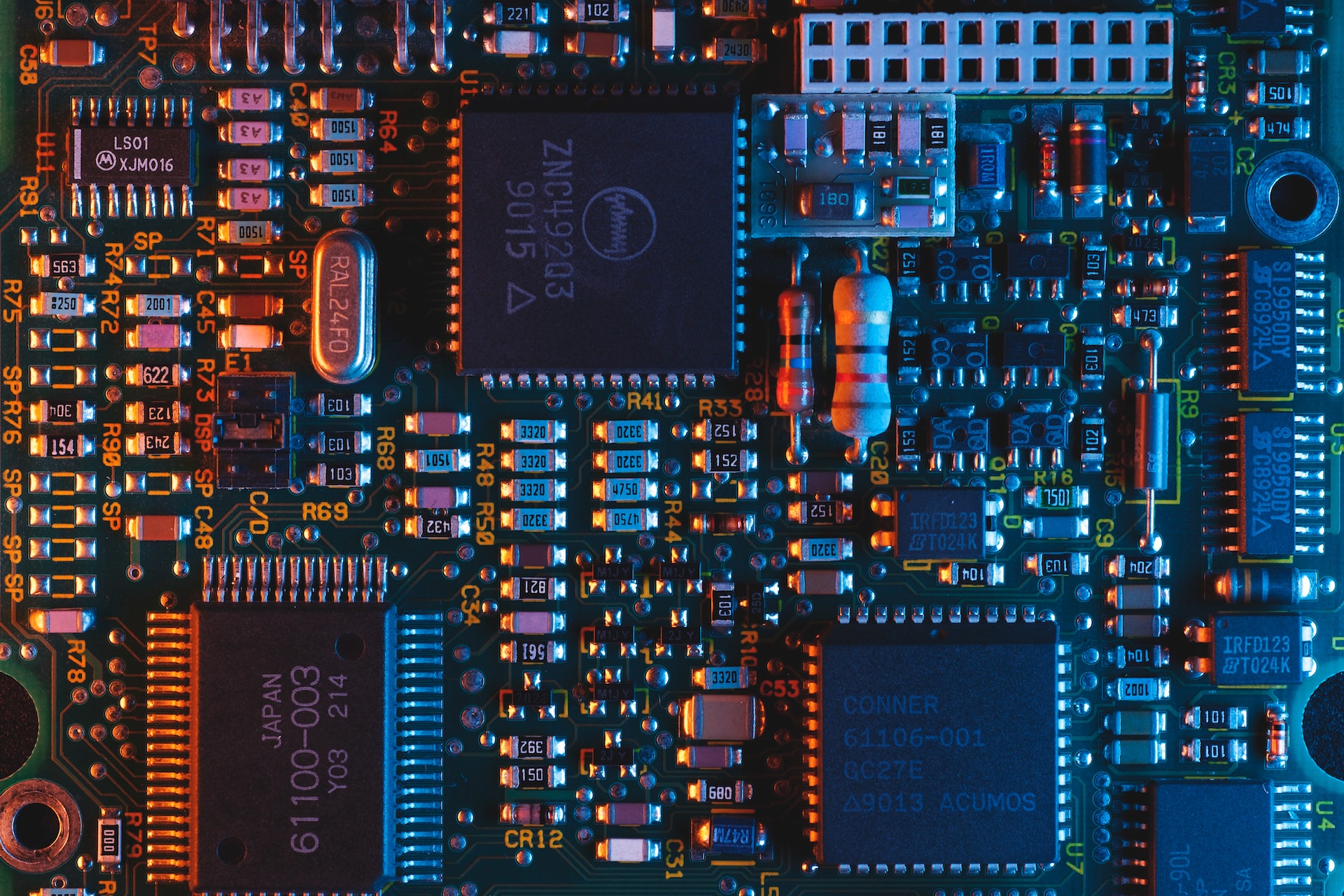 If you follow our adventures closely, you probably already know that at the beginning of this summer, we have the chance to welcome some new talents to the team.

It's time to introduce you to David Ferchaud, our new electronics engineer, who will reinforce the ranks of the Electronics Design team and bring his expertise in electronic design.

A graduate of the Polytechnic School of the University of Orleans, he joined us last May after more than 14 years spent at Centum Adeneo, a company specializing in the design of electronic solutions and embedded systems.

Curious and passionate about innovation and new technologies, he has never stopped training on many subjects throughout his professional career to broaden his field of expertise: digital electronics, control command, and radio frequency electronics, among others.  

His role at Wattsense

As you can see, David has a rich and varied experience in the various application areas of electronics. He will play an important role in developing and improving our product. He will be working alongside Bertrand Haessig, Director of Electronics and Supply Chain.

More specifically, his missions consist of making our product evolve towards a more powerful version by using the latest generation of components and solving any after-sales issues related to the current product. He also participates in transferring the product assembly to our Equipment Manufacturing System (EMS).
Secret weapon
David is a true self-taught man! From learning to play the drums, creating custom wooden furniture, and setting up his home automation system, he loves to do things himself and doesn't shy away from any challenge.

If you're interested in joining the Wattsense team and helping buildings reduce their energy consumption and carbon footprint, contact our hiring manager, Ramata Martin, at ramata.martin(at)wattsense.com.
y