Wattsense
Distrame partners up with Wattsense to simplify BMS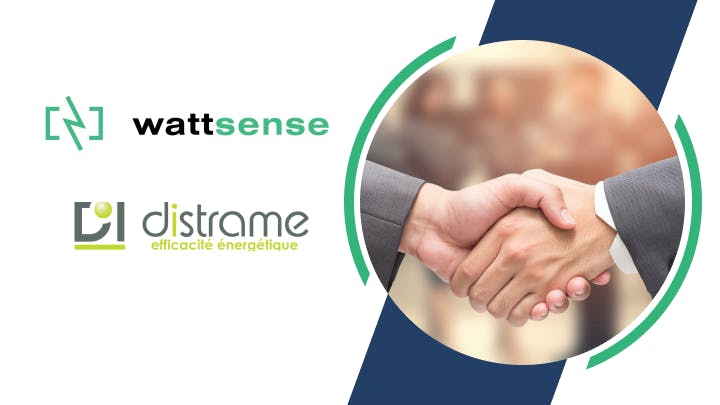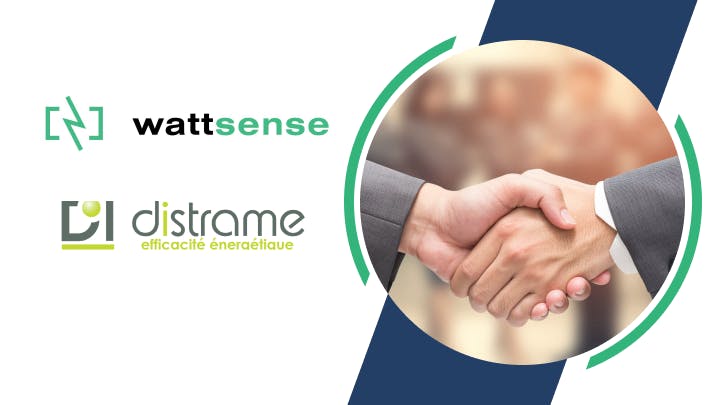 A distribution agreement between Distrame and Wattsense has been signed to facilitate the connectivity of buildings and simplify Building Management Systems. Distrame's Energy Efficiency division has specialized for more than 15 years in the field of energy consumption management (water, gas, electricity) in residential, tertiary, and industrial buildings.

"We are pleased to announce our new partnership with the young and dynamic company Wattsense to distribute their multi-protocol data collectors, the Hub, and the Box. These data collectors are complete and scalable products that simplify Building Management Systems (BMS) by unifying all wired and radio protocols (KNX, Lon, M-Bus, LoRaWAN, among others). These collectors offer an intuitive interface that allows you to connect your equipment in a few clicks, even remotely, thanks to a database of over 500 references.

The Wattsense solution is adapted to the needs of our market; Wattsense complements and enriches our product line to offer even more flexibility in the deployment of energy efficiency projects, equipment interoperability, and management of critical proprietary protocols". Explains Delphine Mifsud, Head of the Energy Efficiency and IoT Research Department.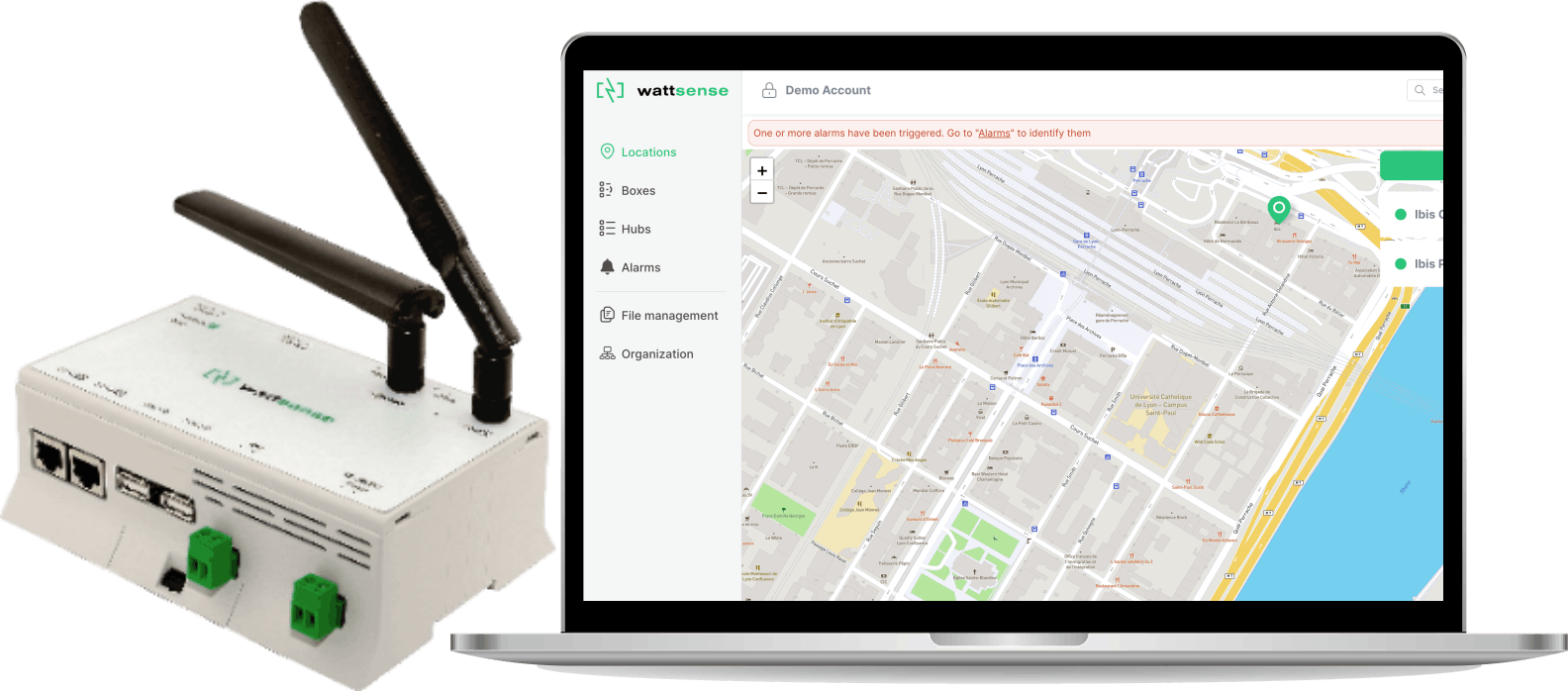 Wattsense is a connectivity solution that allows users to upgrade and communicate easily with a BMS. Small and medium-sized buildings can be cost-effectively transformed into Smart Buildings saving weeks of deployment time on every project and reducing operating costs.

Distrame offers products, services, and turnkey solutions to facility managers, integrators, and companies who wish to reduce their energy consumption, comply with the requirements of the tertiary decree or develop a CSR project to obtain an ISO14001 or ISO50001 certification.

"The building sector needs to keep control of BMS and quickly increase the use of new technologies to comply with the tertiary and BACS decrees. By joining forces with an industry leader such as Distrame, we are expanding the presence of Wattsense in the sector and making our connectivity solution more visible and accessible for those looking to reach the climate targets of reducing carbon emissions and improving considerably energy efficiency in buildings." Says Louis Vermorel, CEO of Wattsense.
For more information about the Distrame, visit their website: www.distrame.fr
Are you interested in distributing a solution that simplifies Building Management Systems? Visit our distributors' page.