Wattsense
Cyril Mathé joins the Sales team as Business Developer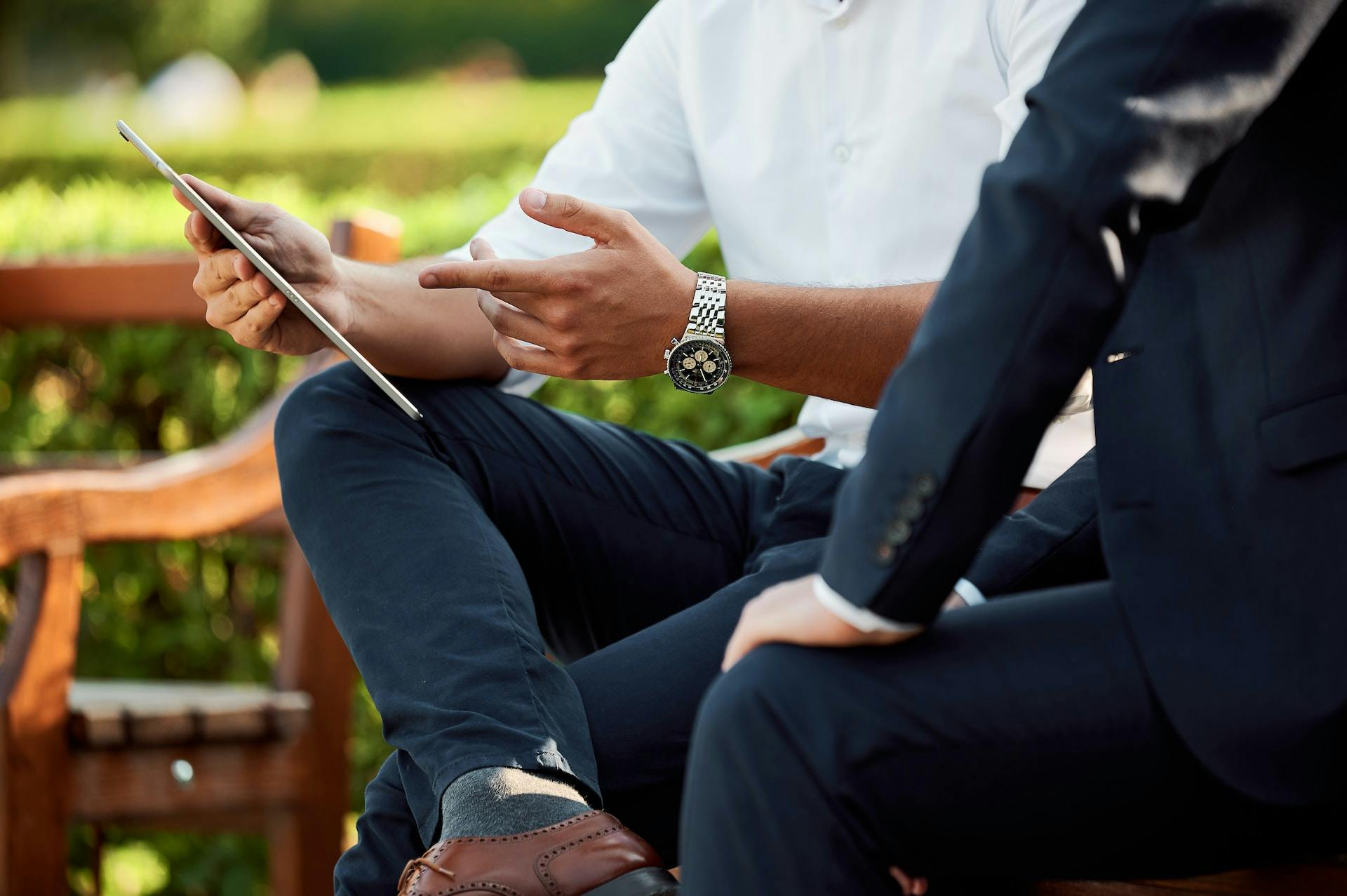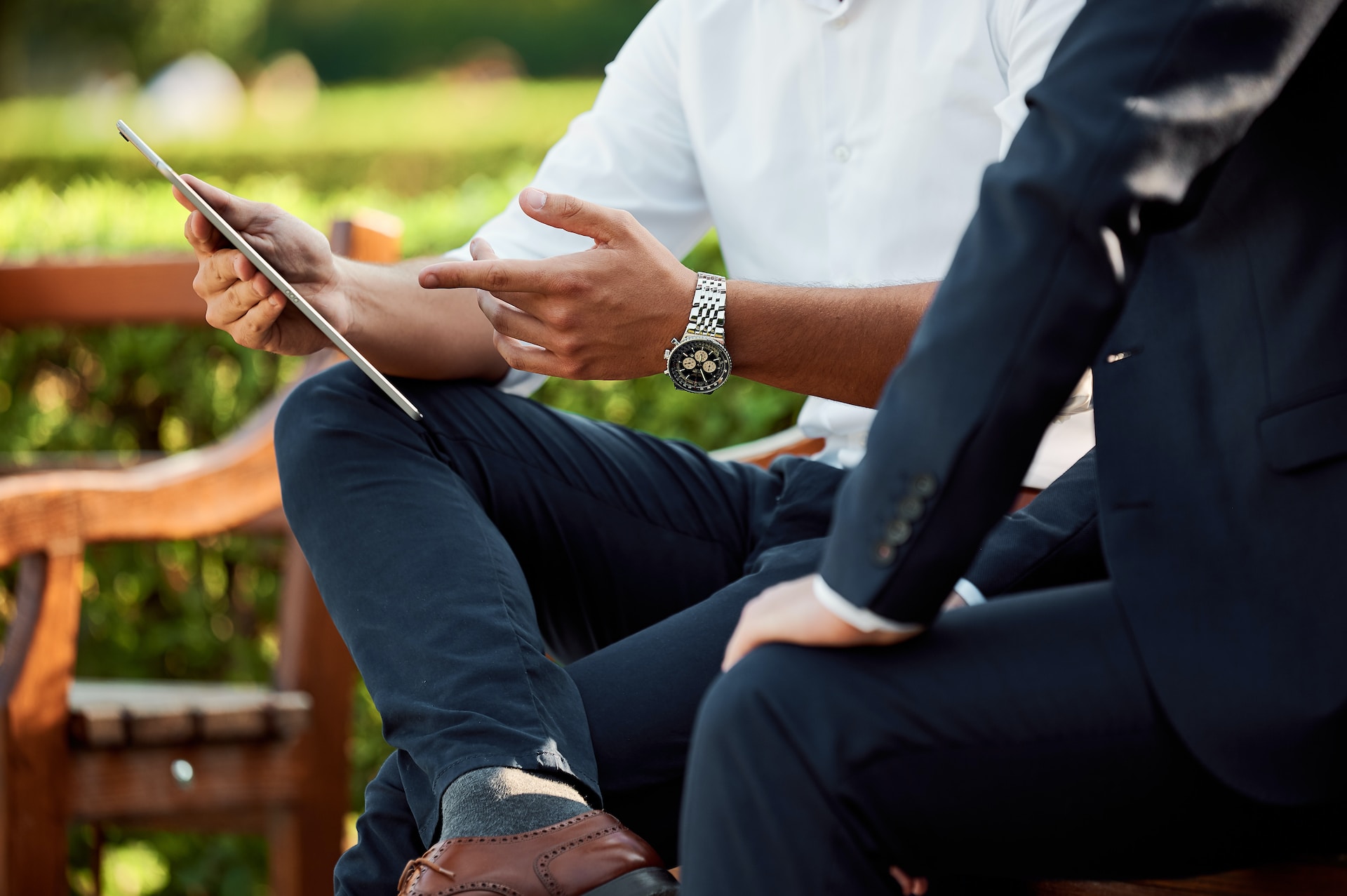 To support our growth and our desire to open up new markets in France and abroad, we are pleased to welcome Cyril Mathé as our new Business Developer Manager!
Cyril Mathé holds a BTS CIRA (Industrial Control and Automatic Regulation) and started his career as an automation engineer before spending the last seven years at Kieback & Peter as a Project and Business Manager. He worked on the construction of various buildings in Lyon, including the headquarters of Bio Mérieux and Blédina and other shared offices such as 107 rue Servient and PARKVIEW.
His role at Wattsense
Cyril will develop Wattsense's customer portfolio alongside Romain Philipon, Account Executive. The technical expertise of Cyril in automation allows our company to better adapt to our customers' needs by helping them implement building management solutions in their small and medium-sized buildings easily.

Secret weapon
When Cyril is not at home renovating his apartment, he travels the globe to discover new landscapes and cultures. He has had the chance to visit the Eastern United States, Japan, and Spain. This openness to the world and interest in different cultures is a great plus for the sales teams as our customers and distributors are based worldwide.
If you are interested in joining the Wattsense team and helping buildings reduce their energy consumption and carbon footprint, don't hesitate to contact our Human Resources Manager, Ramata Martin, at ramata.martin(at)wattsense.com.