Communication Protocols
Product update: Scan M-Bus networks and alarm upgrades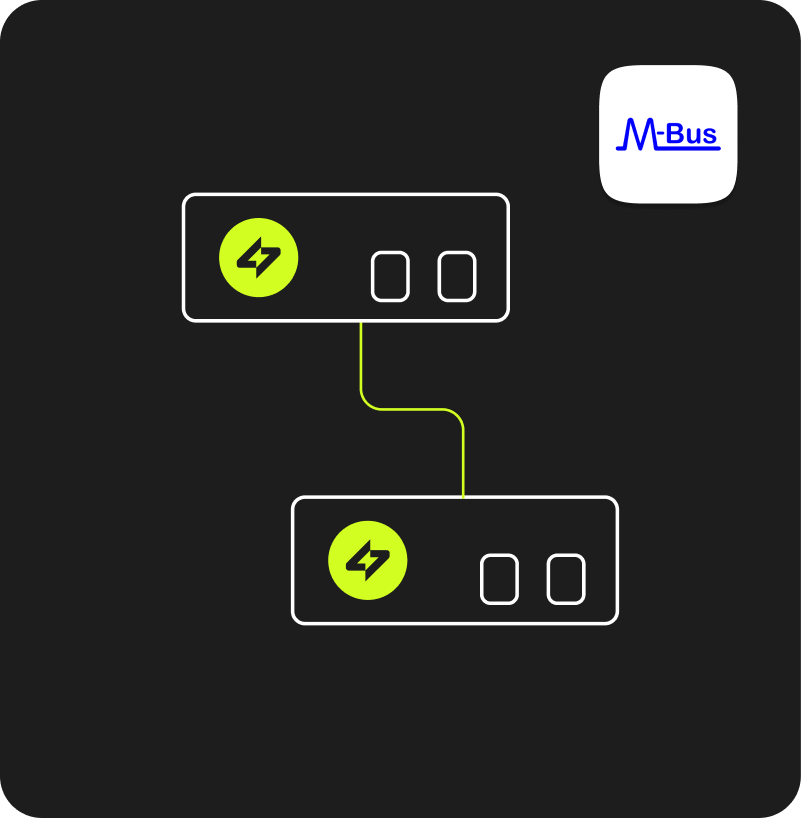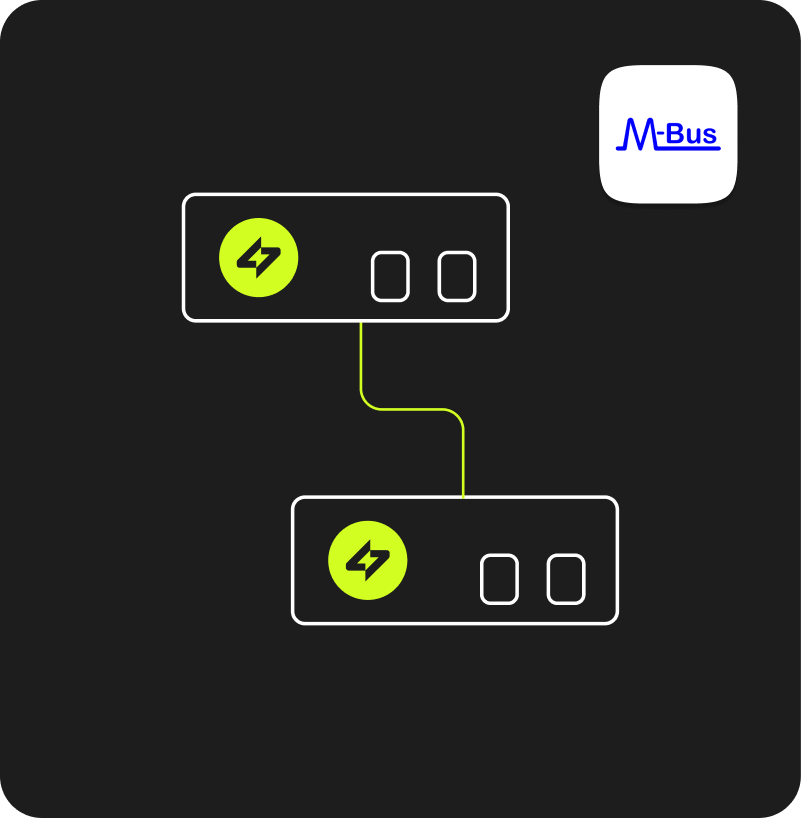 How to Scan M-Bus networks to add equipment
To add equipment to an M-Bus network, you can now trigger a scan on this network on the primary or secondary addresses of the equipment.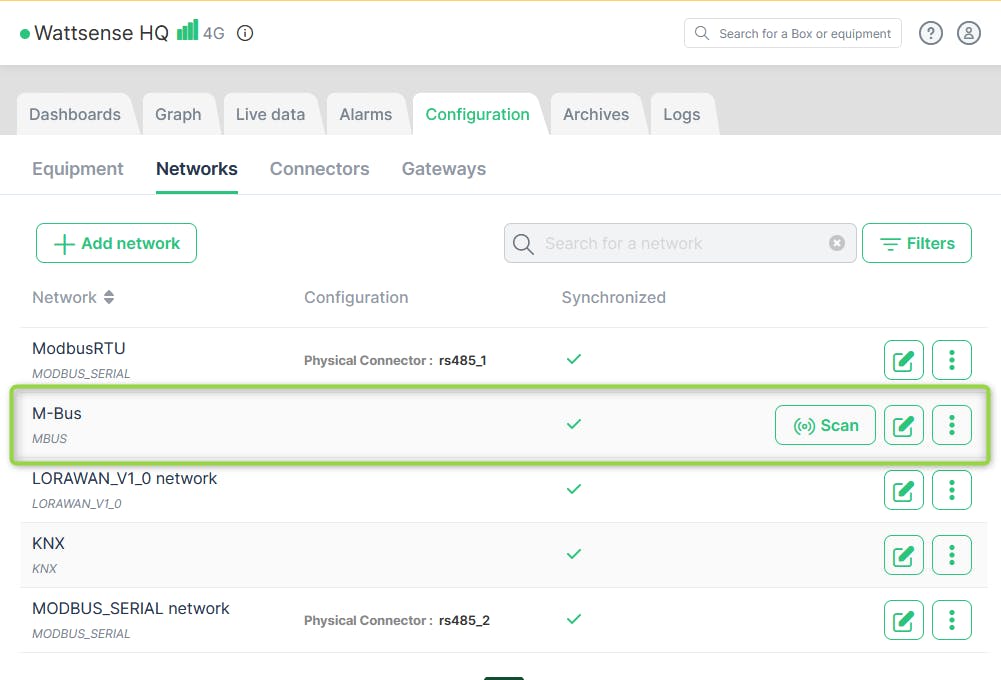 When running a scan for the first time, you will be asked which address to use.


When the scan is complete, and similarly to the BACnet scan, you will then be able to select the data points to add to your device configuration.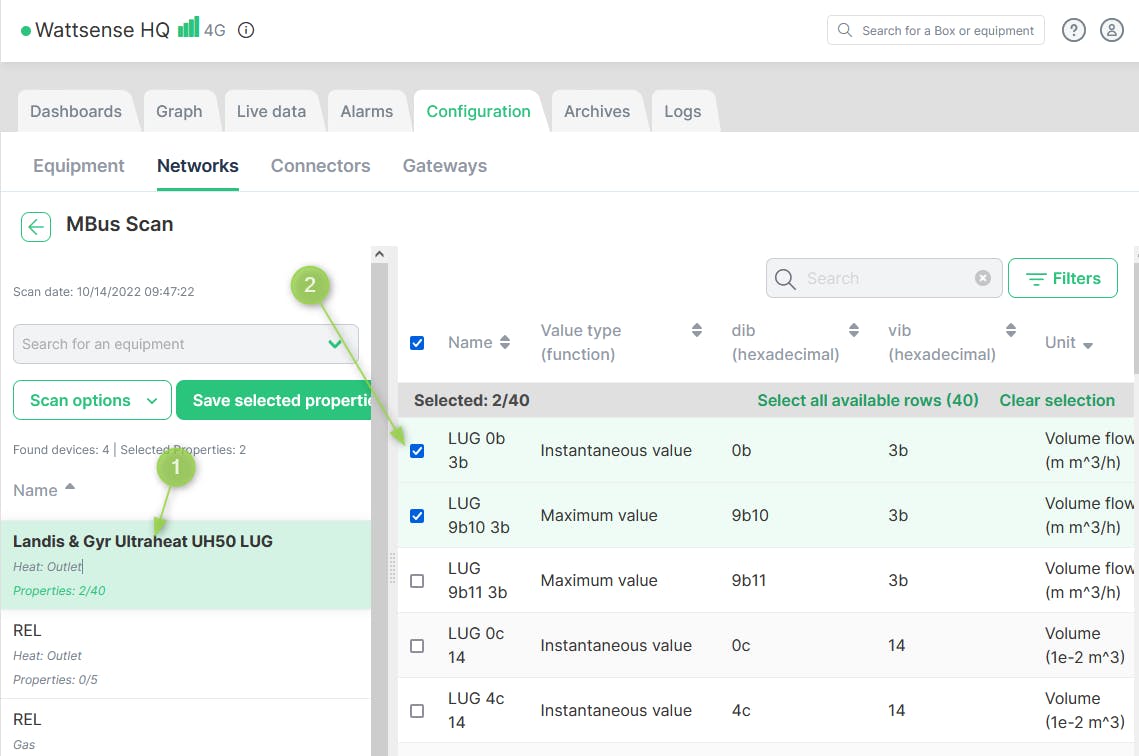 Improvements to the Alarms (Box only)

You can create a scenario that determines when an alarm is critical or standard if the data point's value reaches a particular range.
This is available for all types of conditions.


However, you will only be able to set different severity levels for different ranges if the condition is "The value is in a range."
Please note that if multiple occurrences are required for the alarm to trigger if only one value is in the critical range, then the alarm severity will be set as critical.
When setting the notifications, you can alert the best recipient based on the severity.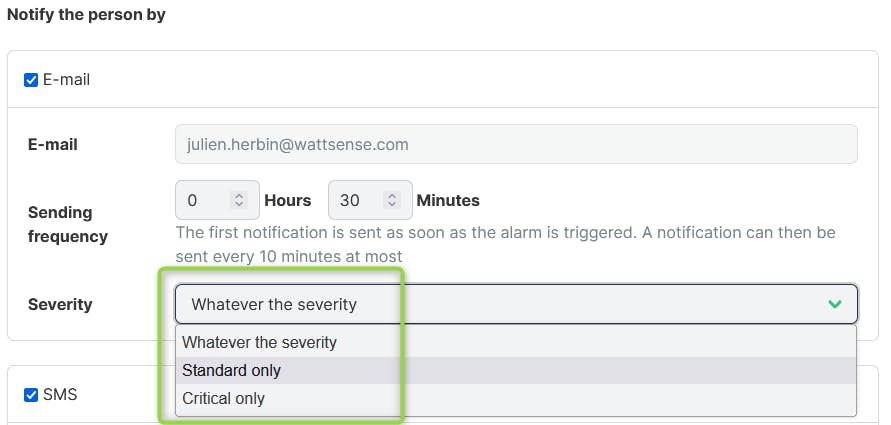 In addition, if the situation returns to normal, you can automatically close the alarm and receive a specific notification. This is available with a new check box below the occurrences settings:

For example, If T°C  > 50, raise the alarm after two occurrences within 30 minutes. We need to wait for two occurrences below 50°C within 30 minutes to mark it as a return to normal.
We removed the limitation to send notifications. You can set the frequency between two notifications as it suits you, considering that the console receives the data from the Box every 10 minutes.
Email notifications can be every 10 minutes at most, and the maximum frequency is every 24 hours for SMS notifications.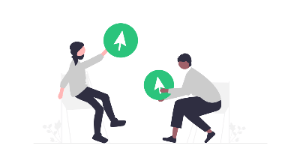 We are proud to offer these new features, and we hope they will make Building Management Systems more accessible to small and medium-sized buildings. Especially with the energy and performance challenges ahead of us.

Thank you for using our product. For more information about the Wattsense User Console, visit our technical support platform.