Communication Protocols
Pilot remotely Siemens RVL heating controllers with Wattsense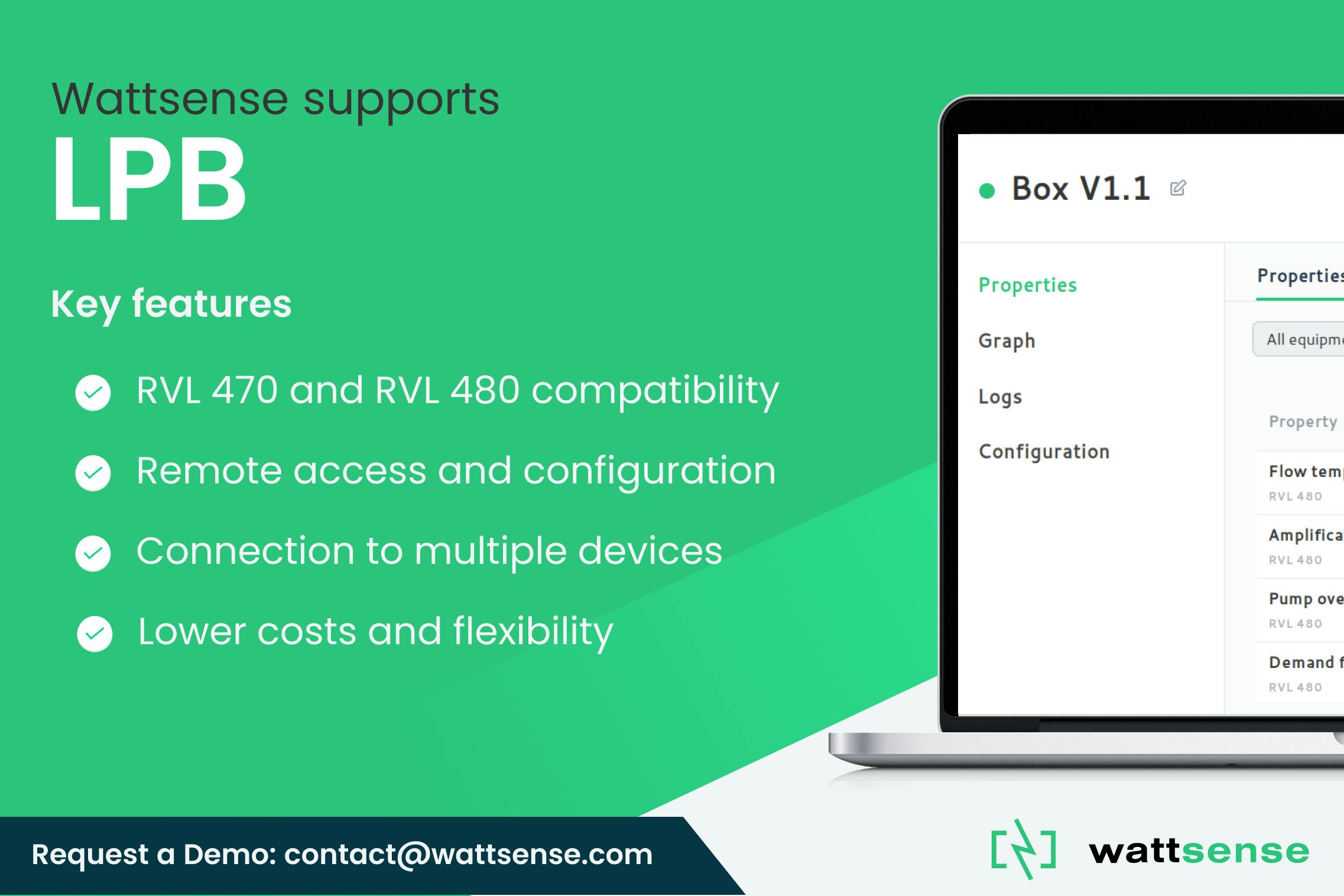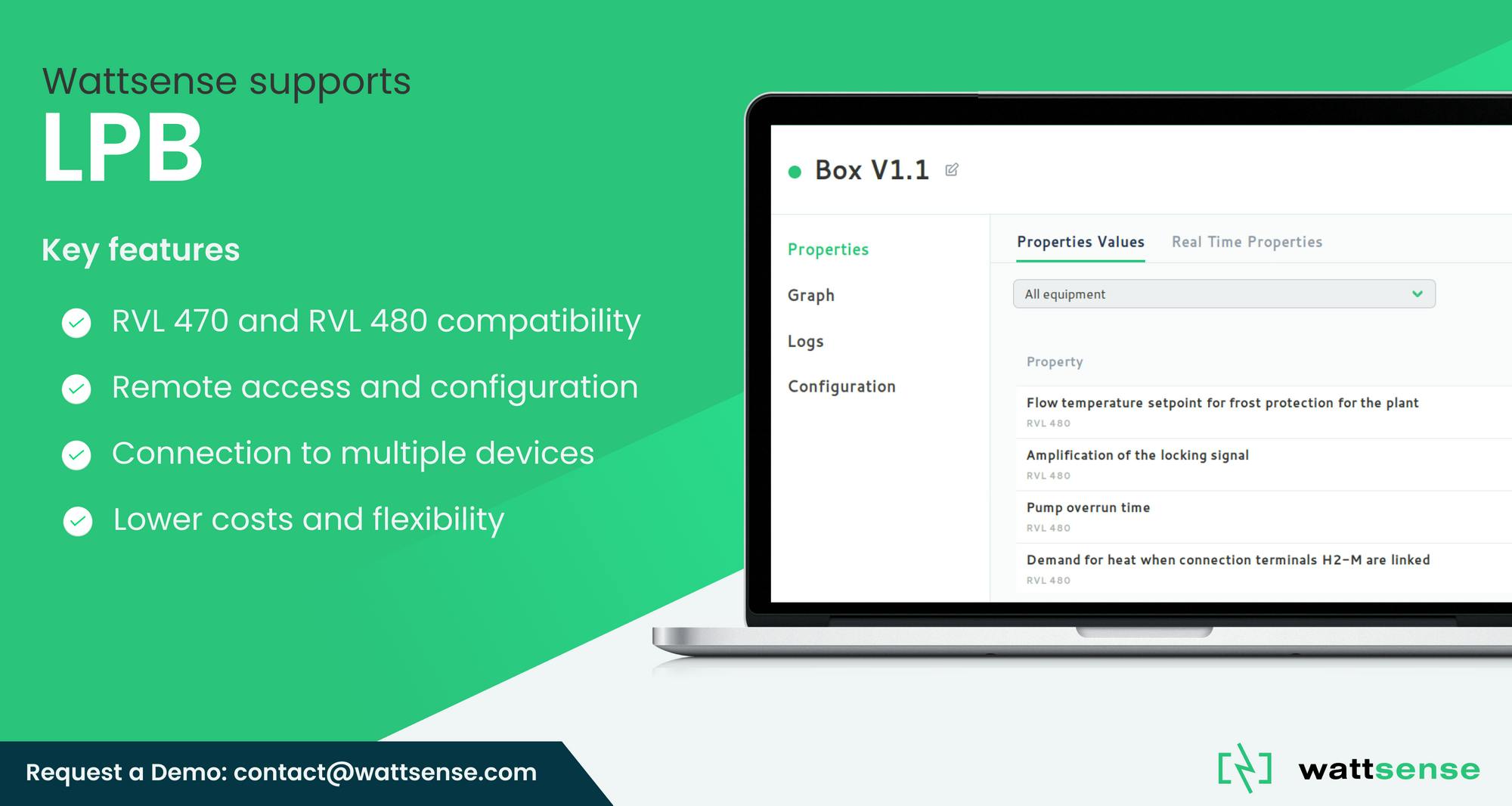 Piloting remotely and efficiently accessing data from heating controllers such as Siemens RVL is critical to lowering energy consumption in buildings, according to facility management companies. These RVL controllers use the Local Process Bus (LPB) communication protocol for data transmission. However, dealing with closed protocols, like LPB, can represent a disadvantage for property owners and facility managers. Companies are presented with limited legacy upgrade options and are restricted to an expensive selection of devices by manufacturers.
With the Wattsense universal building connector service, users can quickly access RVLs or any other equipment such as boilers, gas and heat meters, sanitary hot water pumps, sensors for temperature, comfort, and many more. The Wattsense solution, universalizes BMS field communication protocols such as Modbus, BACnet, LoRaWAN, M-Bus, and now LPB, into one embedded API.
The Wattsense LPB Driver offers:
RVL 470 and RVL 480 compatibility  
The Siemens RVL 470 and RVL 480 are multi-functional heating controllers for use in residential and nonresidential buildings. The Wattsense integration was built and tested with a focus on the RVL network requirements to assure a seamless connection to our service. A big plus is that with our service there is no need for a Siemens OZW gateway, the Box connects directly to the RVL device.
The RVL 470 and RVL 480, used mainly for the control of heating zones or heat-generating equipment, are some of the most used controllers for central heating systems.
Remote access and configuration
Configure your equipment, collect data, and send commands remotely with the Wattsense user console. The console is an interface with a data dashboard and control panel that allows you to determine data points, frequencies, access rights, as well as manage events and alarms.
Connection to multiple devices
The LPB integration also allows users to control up to 14 different devices on the same bus topology.
Lower costs and flexibility
Cancel at any time your subscription, pay monthly or annually, no mandatory manufacturer's software or hardware in order to connect your building.
Non-intrusive service
With our plug-and-play solution, you can connect directly to your equipment without modifying or tampering with local systems. No need to rely on DIY hacks, multiple gateways, PLCs, or VPNs. The Wattsense service provides a scalable and non-intrusive connection.
Coming soon:
LPB Configuration Wizard
This feature allows users to set up in seconds their LPB equipment in just a couple of clicks, reducing even more integration costs and speeding up the deployment pace of companies.

Try now our LPB integration. Get your free Demo and learn how you can deploy your applications in building management systems.