Communication Protocols
LoRaWAN to BACnet gateway for flexible and simple BMS integration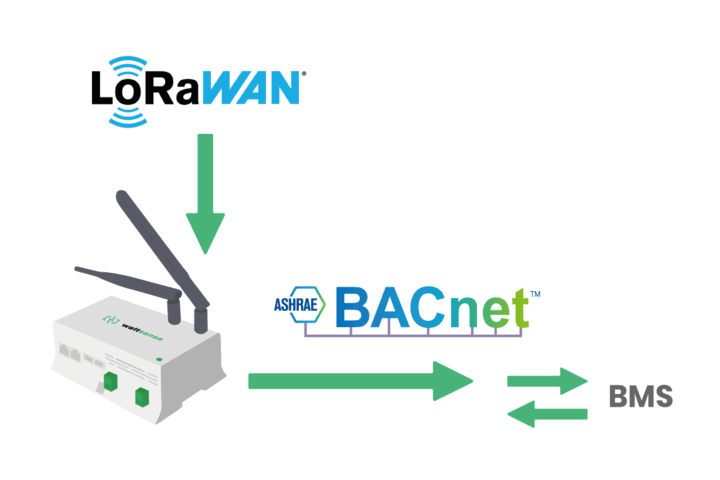 Using the new LoRaWAN to BACnet gateway from Wattsense, integrators can locally access the data of any LoRaWAN sensor. At the same time, property managers can provide their tenant's energy efficiency, comfort, security, air quality, and more.

Wattsense is a connectivity service that simplifies BMS integration and quickly connects technical assets to building management apps.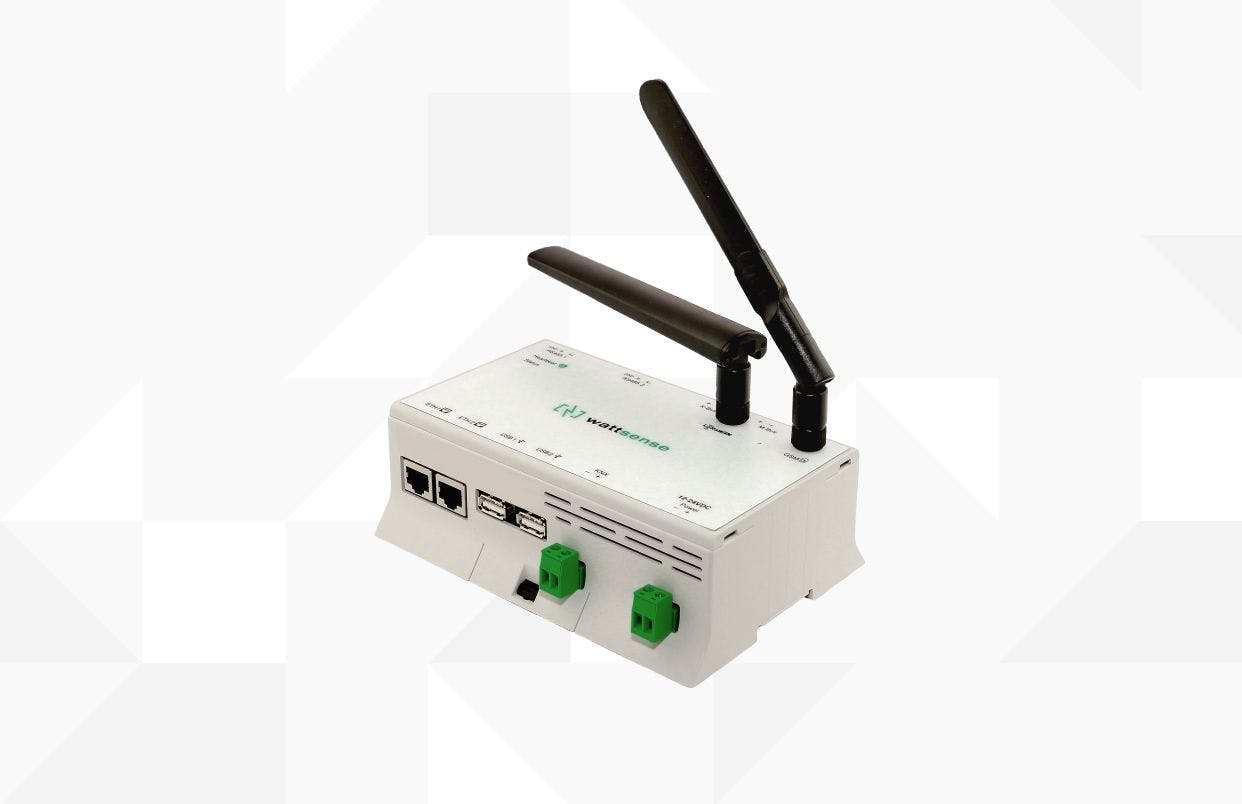 Depending on your project's technical specifications, you can use: the Box, a remotely managed IoT device that collects data and controls equipment with a Cloud Service, or the Hub, an intuitive IoT gateway and powerful controller designed for on-premises building automation.
How does the gateway work?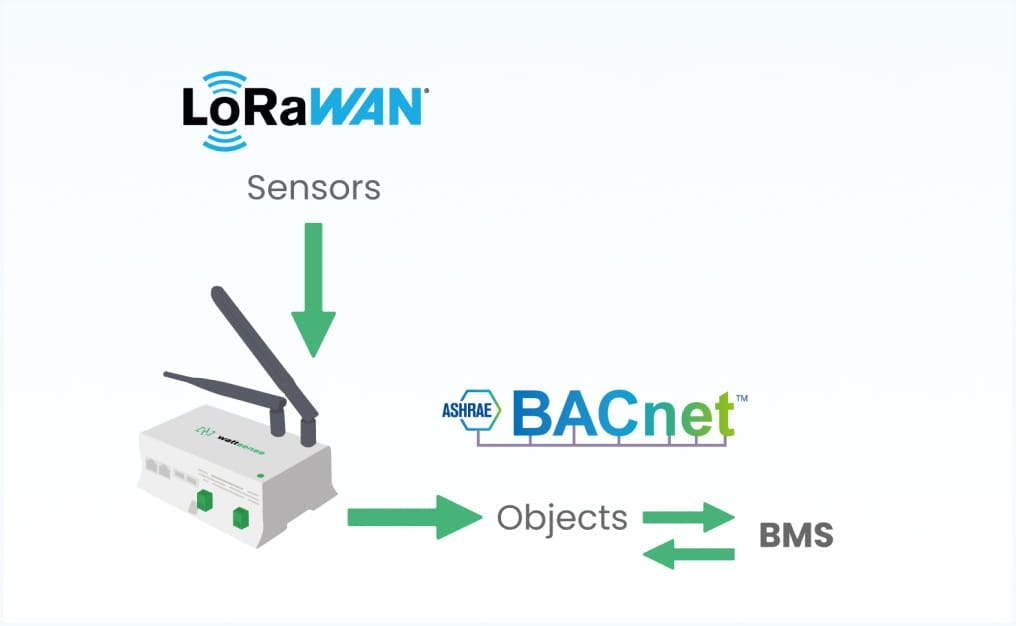 With this LoRaWAN to BACnet gateway, Wattsense locally processes raw LoRaWAN frames, decrypts them, and extracts the needed data point values directly into its products without needing the Cloud. The values can be used on-premises for edge computing use cases, sent to a BMS, or to the local MQTT broker you prefer.

The Hub can access LoRaWAN devices' values and map those values into BACnet objects used by BACnet BMS systems or BACnet devices. The Wattsense Box can also leverage all the mentioned features and connect to the Cloud Service. This process is possible thanks to a unique built-in LoRaWAN server with an onboard codec manager that can decode multiple sensors.
A technology to make you stand out
Simple to use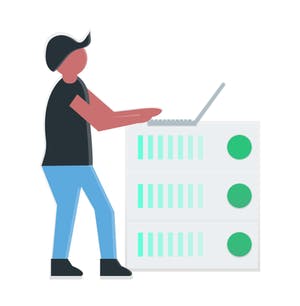 With our Configuration Wizard and quick network setup, integrators can connect LoRaWAN devices to a management system in just a few clicks. The Wizard also enables fast and straightforward codec management. A compatibility checker with a library of 500+ devices also helps you verify if the equipment you want to connect matches the service.
Time saver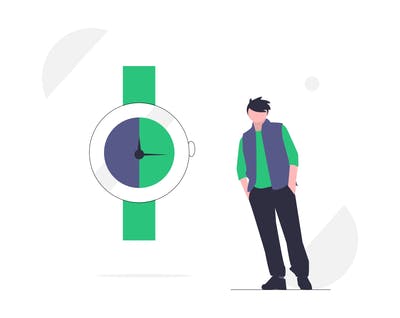 Instead of spending weeks getting new sensors to communicate with a building management system, with Wattsense, you can get the job done in minutes without disrupting the building's occupants, thanks to our simple connectivity solution.  

Quick ROI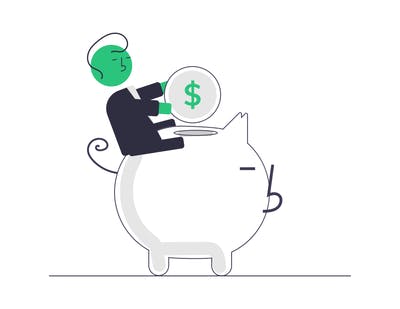 By reducing integration time, you can stand out from the competition, lower your upfront investment and win more contracts. Simple and affordable pricing lets you engage in large deals with property owners and facility managers.

Process data locally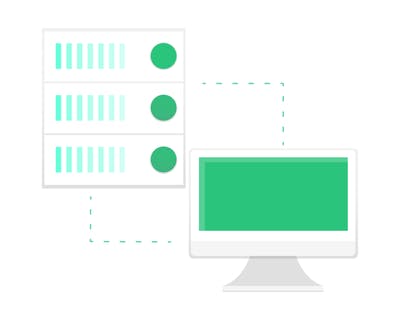 Integrating codecs into our products (Box or Hub) allows users to connect and manage LoRaWAN sensors, decode, and extract useful information without connecting to an external provider or Cloud.

Access to the BACnet server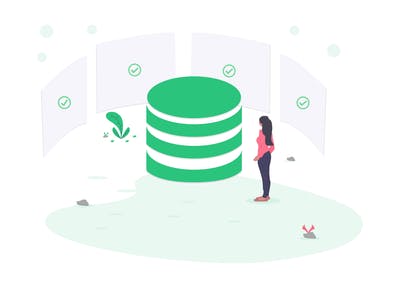 A simple, interoperable, standard way to forward LoRaWAN field data from different sensors to a BMS or other supervision tools like a SCADA. The BACnet server running in our Box and Hub can provide every data point coming from sensors. The data points are visualized and shared through our console quickly and efficiently.

The Wattsense LoRaWAN to BACnet gateway technology brings our Cloud Service's innovation, low prices, and tech support to your on-premises projects. Facilitate configuration, BMS integration, and data acquisition with this feature. Try the LoRaWAN to BACnet gateway. Request a demo.