Communication Protocols
Connect to meters with the Wattsense M-Bus driver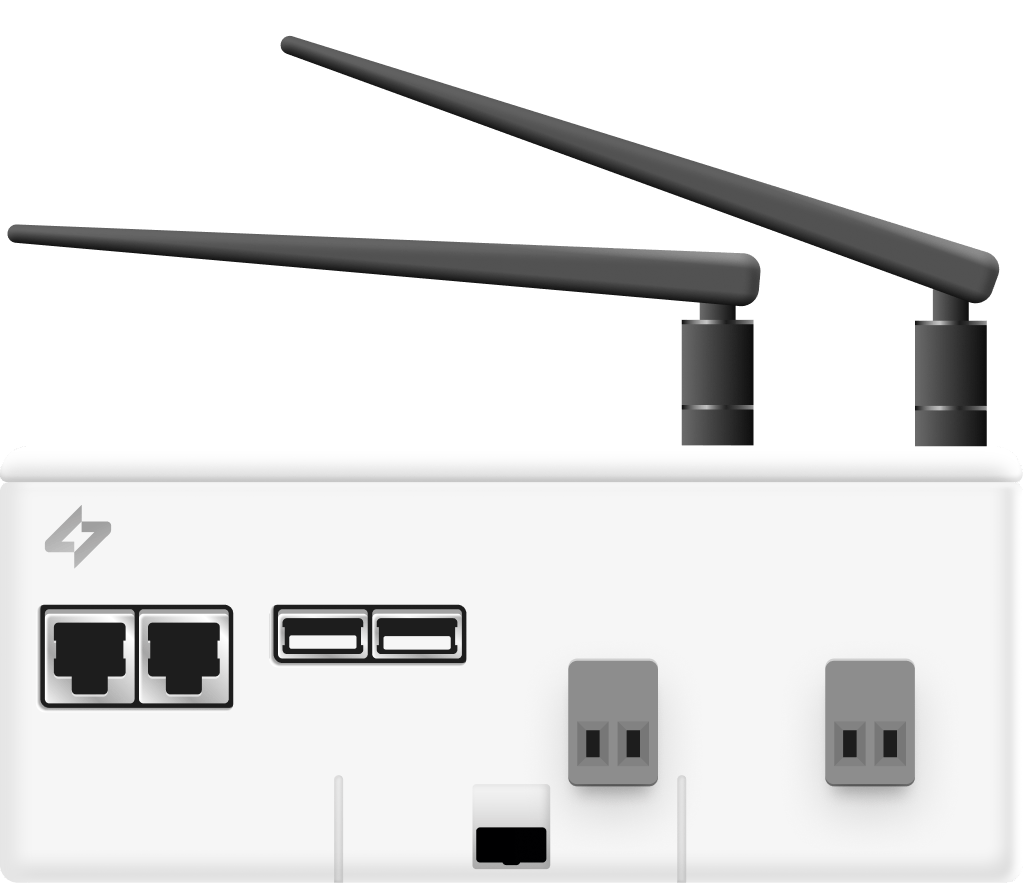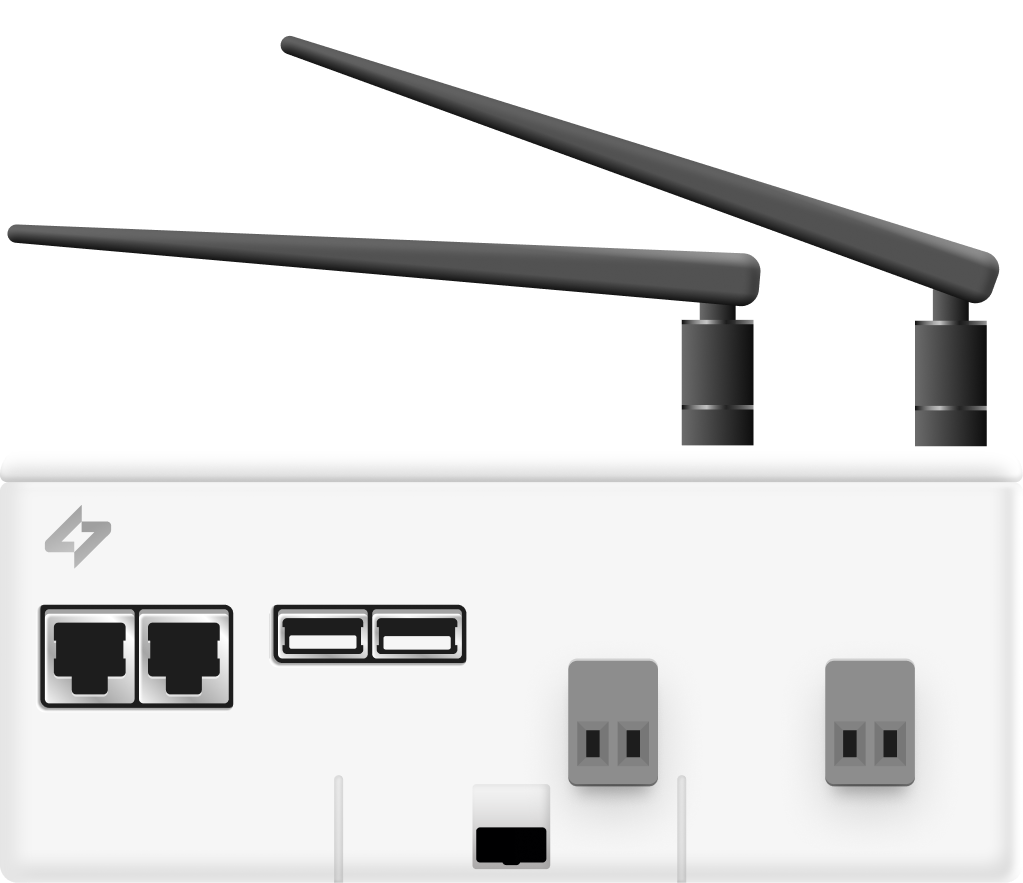 The M-Bus (Meter-Bus) is the European standard for the remote reading of water, gas, electricity, and other consumption meters. The need for the building management industry to improve energy performance, and operational costs have made it essential for building connectivity and access to communication protocols such as M-Bus.
The Wattsense M-Bus driver helps property owners, facility managers, and PropTech companies streamline energy consumption by enabling remote readings of hard-to-reach meters and gathering data from several devices into one control system or smart building application.
The Wattsense M-Bus driver offers:
Compatibility with all M-Bus meters
Retrieve data from all M-Bus communicating devices, no matter the manufacturer. The Wattsense M-Bus driver allows you to connect and communicate with all consumption meters, such as heat, water, electrical, gas, among others.

Multiple protocol integration
With Wattsense, as a universal building connector, you not only have access to M-Bus devices, but you can also connect anything from boilers, BMS, HVAC systems to IoT sensors. Our solution universalizes BMS field communication protocols such as Modbus, BACnet, LoRaWAN, LPB, and now M-Bus! Into one embedded API.
Users can set up in seconds their M-Bus equipment in just a couple of clicks, reducing even more integration costs and speeding up their deployment deadlines. They can also access the Wattsense equipment database and organized the storage of data required for network configuration with information about equipment such as brands, models, datasheets, and communication tables. The database currently lists over 500 types of equipment and counting.

Configure your metering equipment to collect data and send commands remotely. Drastically reduce maintenance costs and avoid breakdowns. Access the Wattsense user console to administrate your fleet of boxes. The console is an interface with a data dashboard and panel control that lets you determine data points, frequencies, access, and many other features.
No need for multiple external gateways, PLCs, or VPNs. The Wattsense M-Bus driver gives users a non-intrusive and direct connection through  Box. Our plug-and-play solution allows you to connect directly to your meters without tampering with local systems.
Wattsense offers subscription plans starting from 13€/month, as well as contract flexibility with our cancel at any time policy.

Try what the new Wattsense M-Bus integration offers, and request your free demo herehere.
More about the M-Bus protocol

The M-Bus works as a Fieldbus to log, analyze, optimize, and control energy and process data. This Bus is made for communication on two wires, making it cost-effective. The M-Bus fulfills the requirements of electric-powered or battery-driven systems, including consumer utility meters. This protocol is predominantly used by operating companies supplying many end-users, for example, industrial and technology parks, trade shows, and building management systems, among others.
How does the M-Bus protocol work?
The M-Bus is a typical single-master bus in which the master makes requests and picks up the data from the slaves. The M-Bus uses two-wire cables that are going from the Master/Repeater to each device (bus structure).  When requested, the meters deliver the data collected to the common master at periodic intervals. It can read all the utility meters of a building. Signals are transferred serially from the connected slaves (measuring devices) to the master via the reverse polarity two-wire line.