Communication Protocols
Connect to any KNX devices including Siemens Synco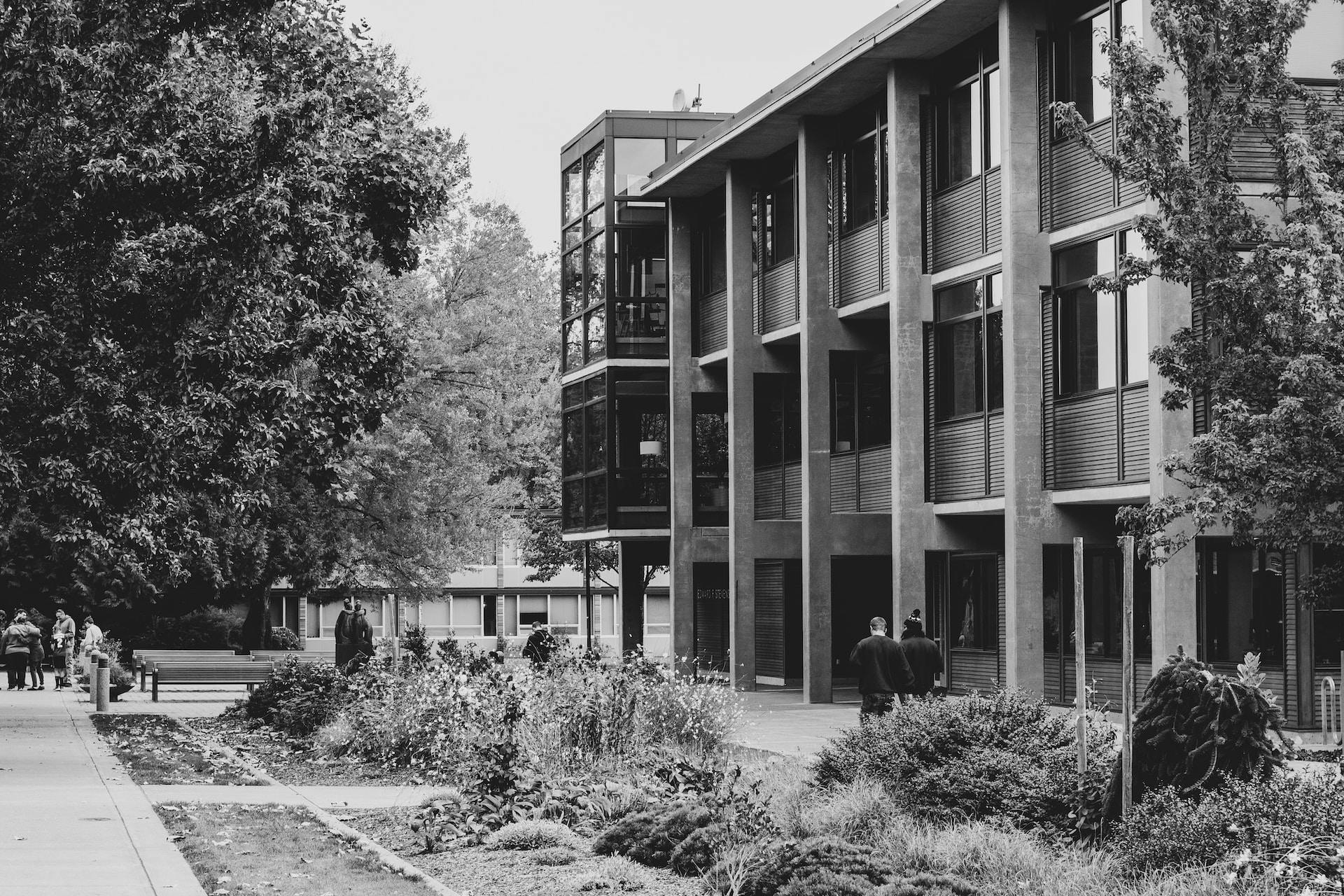 The need for more responsible energy consumption from building management companies is growing dramatically as well as the demand of tenants for comfort and versatility when it comes to controlling their HVAC, lighting, and security system. However, access to equipment can be difficult due to technical incompatibilities, outdated technology, and massive wiring.
That's where Wattsense jumps in! Our service reaches isolated devices as well as Building Management Systems and ensures that all communicate via one common language.
Thanks to the Wattsense KNX driver, building automation just got easier. Connect and control all types of equipment using the Wattsense solution, a building connector that universalizes BMS field communication protocols such as Modbus, BACnet, LoRaWAN, M-Bus, LPB, and now KNX!  Into one embedded API.
Key features of the Wattsense KNX driver:
KNX TP1
A connection through twisted-pair cables represents an easy and straightforward installation. The Wattsense Box has a TP1 connector, therefore, reducing interference, creating a secure link, and using less cabling compared to conventional installation technology.
S- Mode Configuration
Devices with the S-Mode configuration are used for large size installations and creating building automation systems.
LTE-Mode
The Wattsense KNX driver supports products with LTE-Mode, such as Siemens SYNCO, the widespread building automation, and control system for small and medium-size buildings.
Non- intrusive solution
With our plug and play solution, you can connect directly to your equipment without modifying or tampering local systems, no need to rely on DIY hacks, multiple gateways, PLCs, or VPNs. The Wattsense service provides a scalable and non-intrusive connection.
Standardized Datapoint Types (DPT)
Standardized DPT guarantees the compatibility of similar devices from different manufacturers (e.g., dimmers, clock).
Unlimited group objects
A data point in KNX is called a "Group Object" for S-Mode, and a "Property" for LTE, It represents the relay of a switch actuator. With the Wattsense KNX, driver users can access unlimited data points.
Try now our KNX driver. Get your free Demo and learn how you can quickly deploy your applications in building management systems.
More about KNX
KNX is an international building control open standard for commercial and domestic building automation.
This protocol evolved from three standards the European Home Systems Protocol (EHS), BatiBUS, and the European Installation Bus (EIB or Instabus).
Equipment on the KNX network creates distributed applications via interworking, where products sending and receiving messages can properly understand signals and react on them. KNX has standardized data point types to facilitate information exchange.