Building Management
What is a Proptech? - definition


The world of real estate has been changing for several years. New technologies have allowed the emergence of new players, the Proptechs, which have revolutionized how we design, manage, and occupy our buildings. In this article, we will look at the meaning of the term proptech, define what a proptech is, explain why it is a growing sector, and present some of the most innovative Proptechs in Europe.
How to define a PropTech?
A PropTech is an innovative company that uses cutting-edge technologies to solve problems in the real estate industry. The term "PropTech" is a contraction of "property" and "technology." These companies aim to improve the real estate industry by simplifying and digitizing existing solutions to make them easier to use for users.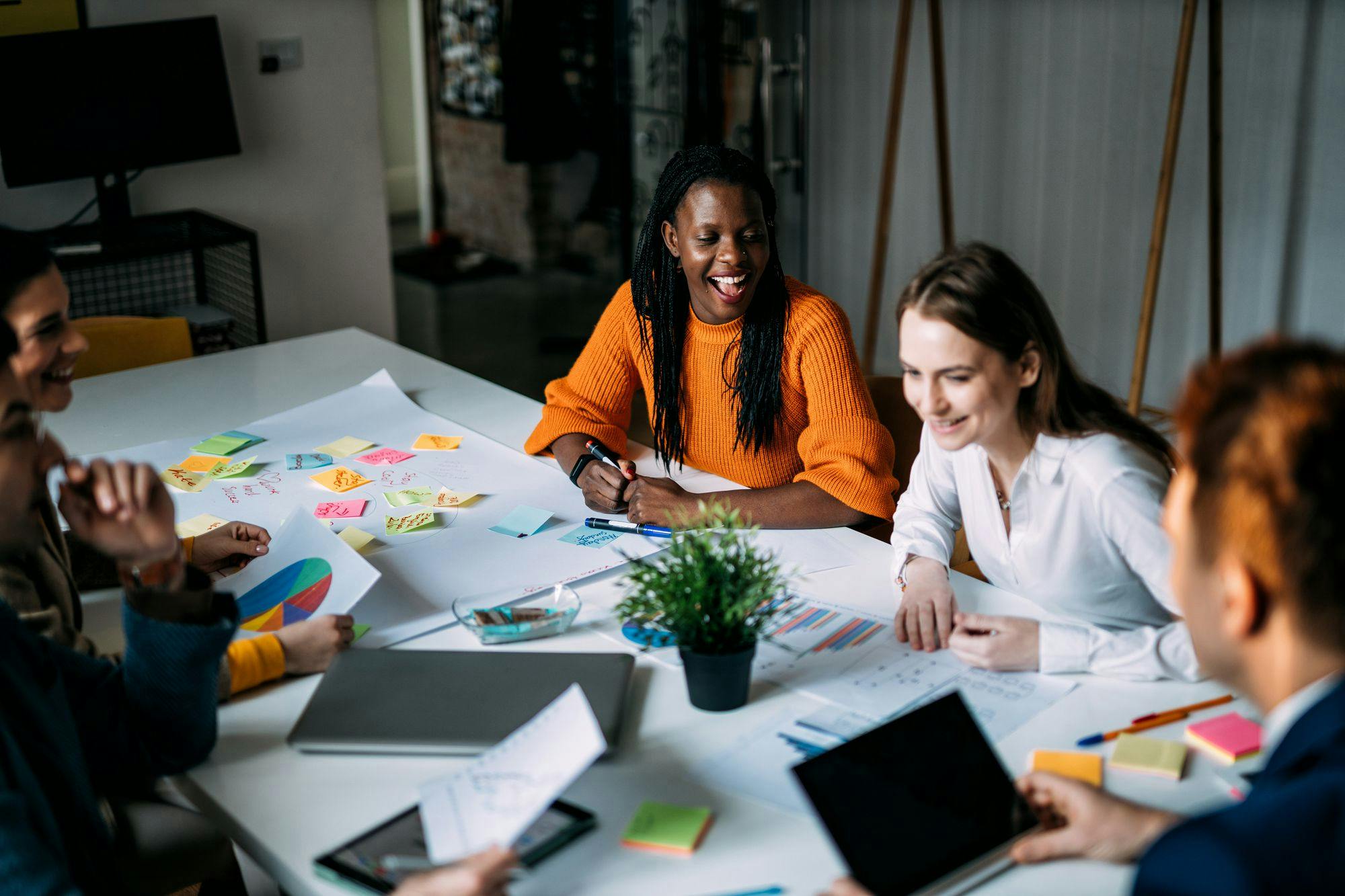 Some Proptechs also have as their mission to have a positive impact on society by seeking to solve societal or environmental issues related to the real estate market and property technology management. Proptechs can be either B2C or Saas B2B startups.
The PropTech market
The PropTech sector constantly evolves and lies at the border of many other innovative areas such as Contech (construction startups), Smart Real Estate, the Smart City sector, and the collaborative economy.

The proptech market can be divided into three segments:
Smart Building (for building management)
FinTech real estate (for trading and selling property)
The sharing economy (for building usage)

The technologies used by Proptechs are very diverse, ranging from artificial intelligence to augmented reality, blockchain, data visualization, big data, IoT, or more common technologies such as digital communication.
The proptech sector has seen strong growth in recent years, with investments in Proptechs increasing by 36% in 2020, reaching a total of $23.8 billion, according to a study by KPMG, a multi-disciplinary consulting firm.

More and more Proptechs are entering this buoyant market, reflecting the growing interest in these technologies.

The arrival of IoT connectivity solutions allows Smart Building Proptechs to accelerate their growth by facilitating the deployment of their applications in buildings.
The different use cases of Proptechs

Maintenance management
Thanks to the Internet of Things, buildings can be equipped with sensors to monitor the condition of equipment and plan maintenance operations. Proptechs specialized in this field, such as Facilio and Intent, allow building owners to optimize the maintenance of their buildings by anticipating breakdowns and reducing costs.
Energy consumption management and energy performance
Energy management solutions help reduce energy consumption in buildings by optimizing heating, lighting, and ventilation. Some Proptechs offer innovative solutions that allow owners to reduce their ecological footprint and save energy.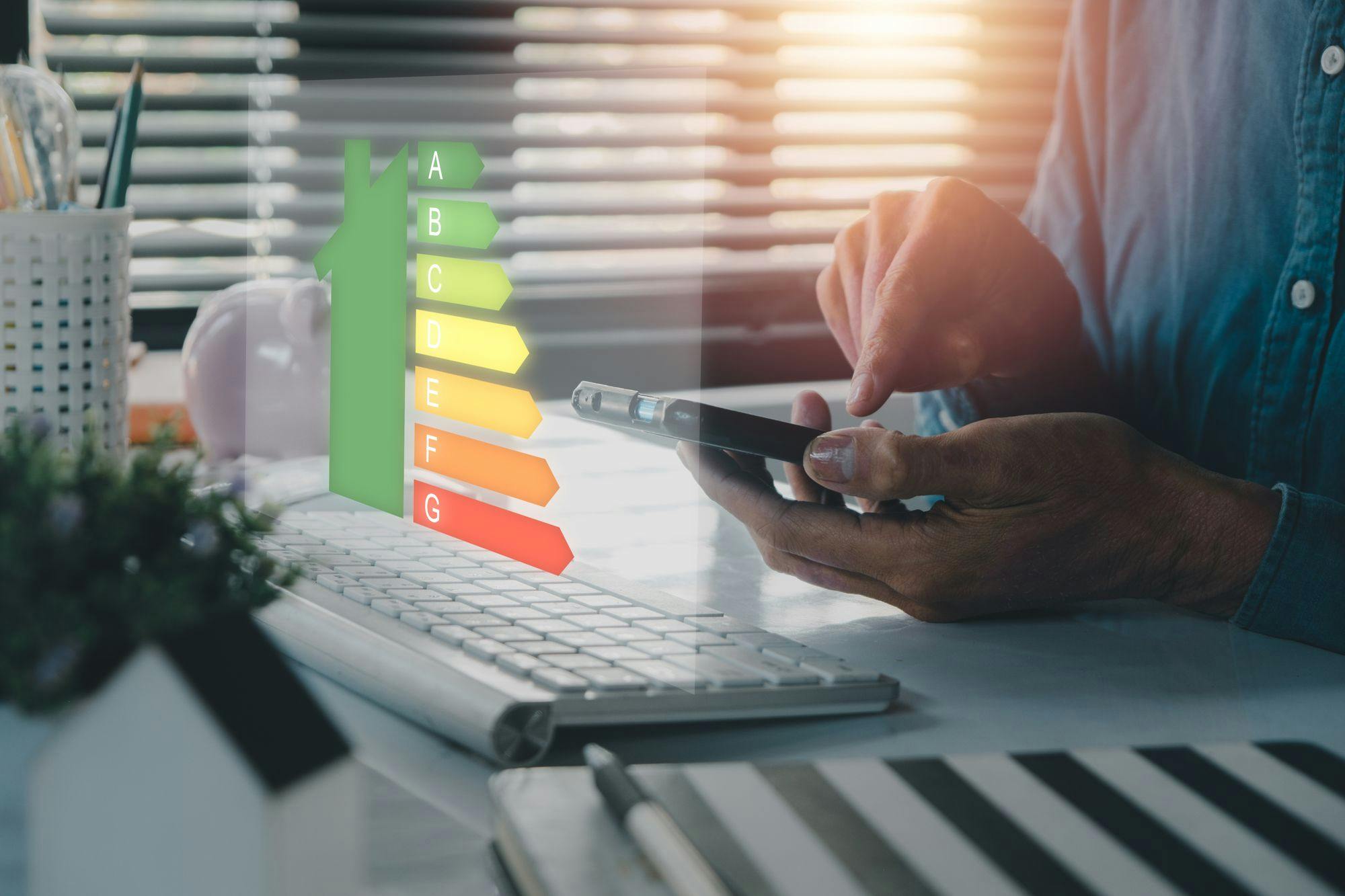 This is the case for companies such as Deepki, Advizeo, Equinov, Energisme, Citron ou encore Kocklico among others in the sector.
Real estate transaction management

Online real estate sales or rental platforms simplify real estate transactions. PropTechs specialized in this field offer services to connect owners and tenants or buyers and tools to manage contracts and payments.
Qualia is an example of a startup innovating in this area.
Customer relationship management
Chatbots or virtual assistants answer customer questions, offer virtual tours of real estate, or manage space reservations. PropTechs provide innovative communication solutions that enable landlords to meet their customers' needs better and improve their satisfaction. Door-in, for example, is a French startup that offers an innovative property technology management platform.
Security management
Intelligent security systems can be installed in buildings to monitor entrances and exits and prevent intrusions or fires. PropTechs offer security solutions allowing owners to protect their facilities and occupants.

Construction management during the design or construction phase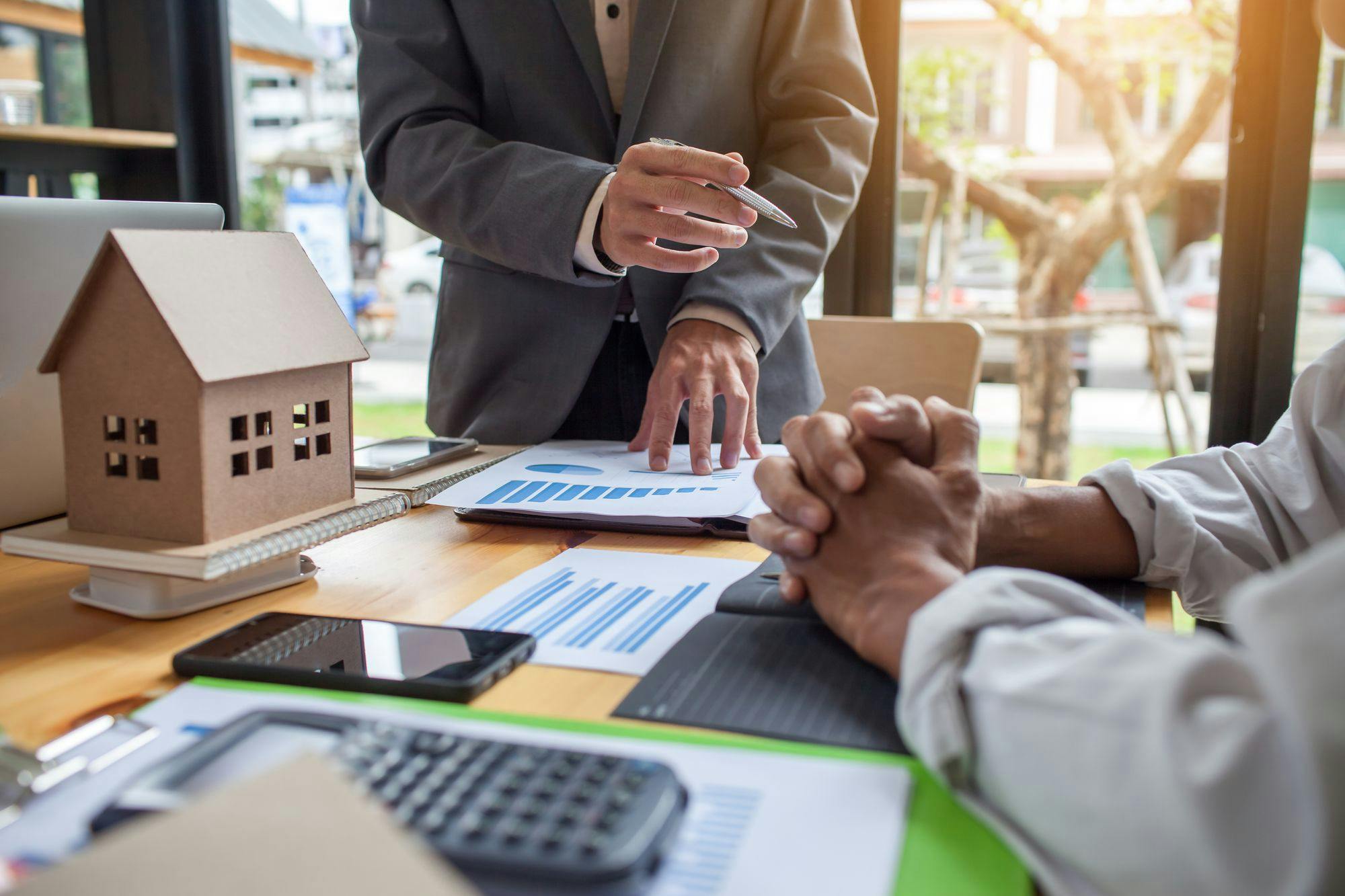 PropTechs offer innovative solutions that allow architects and contractors to manage their construction projects better. Work planning and monitoring tools are available to facilitate coordination between the various project actors and to ensure the quality of execution. In this area, the startup rive homes, which is reinventing the investor experience in rental real estate, is becoming a key player in PropTechs.

For more information about European PropTechs you can visit The European PropTech Association's website.

The Wattsense connectivity solution
Wattsense is part of the PropTech ecosystem. We offer a connectivity solution to the Smart Building industry that allows Property technology providers and property owners to fully benefit from new technologies and innovations by solving building connectivity issues.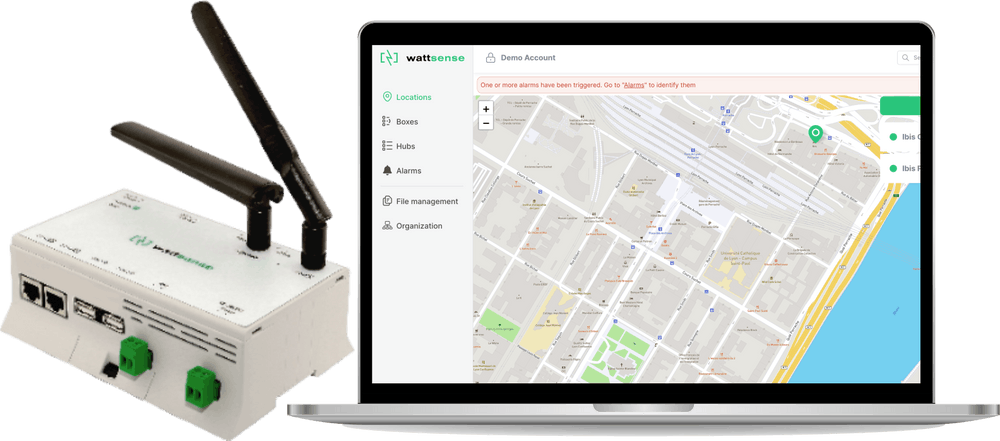 Learn more about PropTechs integrated with the Wattsense service and how you can digitally transform your building, reduce energy consumption, and guarantee occupants' comfort.  

Interested in the Wattsense connectivity solution? Get a demo.